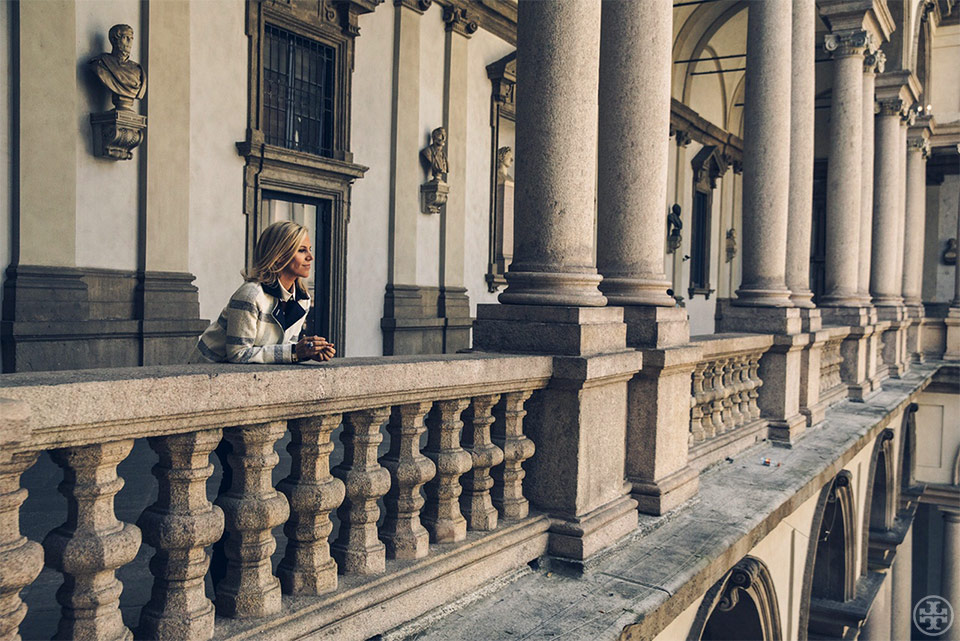 Great style, art, culture and food collide in Italy's fashion capital. Tory is in town for three days
to celebrate the opening of our first Milan flagship, on Via Della Spiga 7. Yesterday before a
cocktail party at the store, she spent some time exploring with family, friends and colleagues.


9:30 AM

11:00 AM

Noon

1:00 PM
3:30 PM

10 Corso Como, the fashion depot for cutting-edge style, is always on my list of must-see. Owner Carla Sozzani always finds the most incredible artists and designers. Her sister, Franca, who is the editor-in-chief of Vogue Italia, is hosting a dinner for us tomorrow night.

6:00 PM

Back at the hotel, I look through La Repubblica and Il Giornale. I also prep for a panel I am on with the inimitable Vogue International Editor Suzy Menkes in Florence in a few days.

7:00 PM

Before dinner, I have cocktails with the Milan boutique team — they have done an incredible job! So proud of their hard work.

10:30 PM

In for the night — we have an early start tomorrow. Before bed, I FaceTime with the boys first. I wish they could have come on this trip!