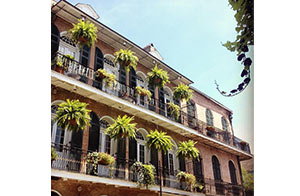 Bridges' family roots are in New Orleans,
but the Altanta-born crooner would only
live there briefly as an infant. He grew
up in Fort Worth, Texas.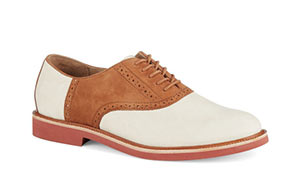 Saddle shoes, spectator
wingtips and loafers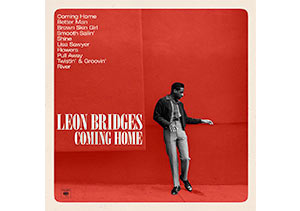 Bridges' first record, Coming Home,
debuted at No. 1 on the R&B/Hip Hop
Album charts this summer.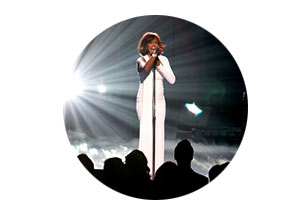 Whitney Houston, Anita Baker,
Mariah Carey, Babyface, Mozart…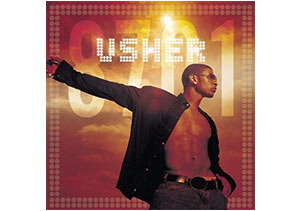 8701 by Usher


One celebrates R&B's
soul-driven past while
the other maps the
sound of its future.
We take a closer look
at two artists whose
albums, both new and
soon to drop, are taking
summer 2015 by storm. 







SOUTHERN COMFORT







Footwear of Choice








New Album






Music in the Household,
Courtesy of Mom







FIRST ALBUM BOUGHT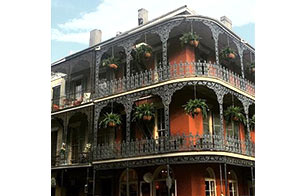 Originally from Long Beach, California,
Ocean was raised in New Orleans. After
Hurricane Katrina, he headed back
West — this time to Los Angeles.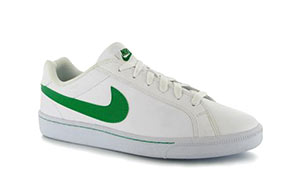 Sneakers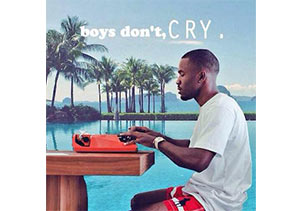 Ocean's latest album, Boys Don't Cry (working
title), was supposed to drop in July. Every day
that passes only amplifies the buzz.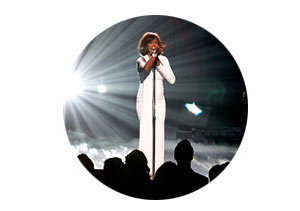 Whitney Houston, Anita Baker, Mariah
Carey, Celine Dion,
Phantom of the Opera
…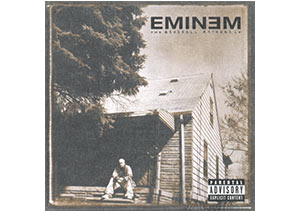 The Marshall Mathers LP by Eminem
And there's more…
Signature Style
LB: Vintage
FO: Headbands and a rising-sun bandana
The Name Game
LB: Born Todd Michael, he changed his name to Leon — after actor Leon Robinson, whom Bridges was often told he resembled. Also goes by Lost Child, his starter stage name.
FO: Born Christopher Breaux, he changed his name to Christopher Francis Ocean, partly inspired by Ocean's 11. Also goes by the nickname Lonny.
Odd Jobs in the Past
LB: Park attendant at Six Flags Over Texas, bussing tables at Del Frisco's Grill and Tex-Mex restaurant Rosa's Cafe, working at an eye-solution plant….
FO: Subway sandwich artist, claims processor at Allstate Insurance, AT&T salesman…
Compared To
LB: Otis Redding and Sam Cooke
FO: Stevie Wonder, Marvin Gaye, Prince, Sly Stone and, once in The Fader, "an R&B Woody Allen"