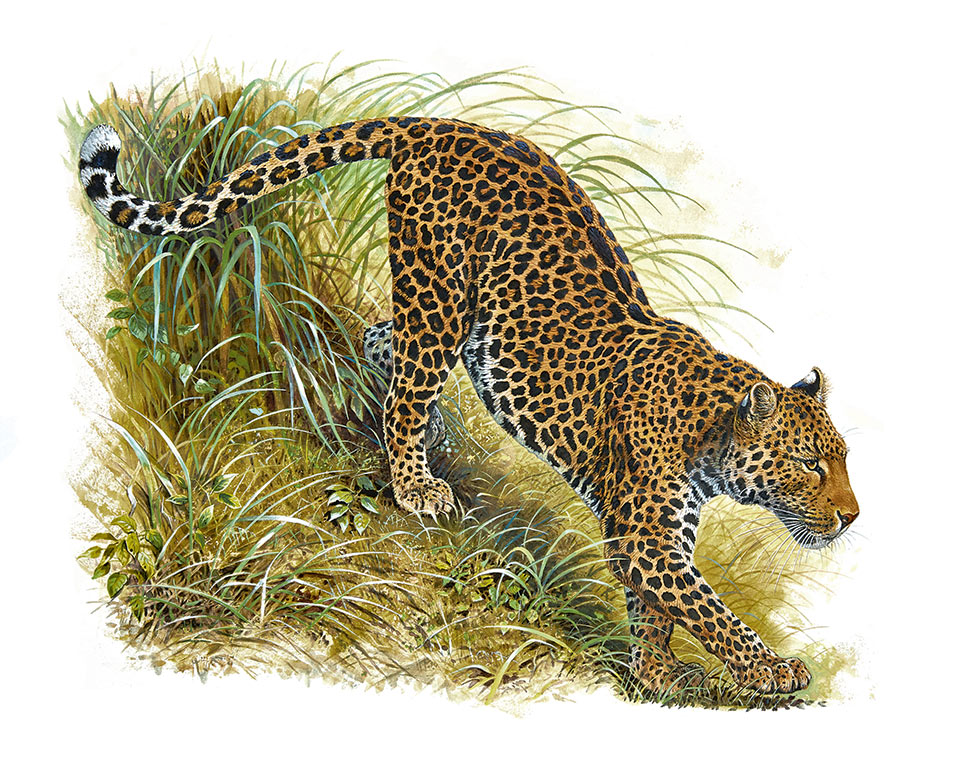 A decade after his death, wildlife artist Robert Dallet is finally getting his first-ever major solo exhibit. On view at the Bruce Museum in Greenwich, Connecticut, the
Fierce and Fragile
show is a collaboration between Hermès and conservation charity Panthera, which is dedicated to preserving big cats (cheetahs, jaguars, lions and the like) and their ecosystems. As for why the luxury house of Hermès is involved, Dallet famously illustrated the designs for many of its iconic silk scarves.
Fierce and Fragile: Big Cats in the Art of Robert Dallet
runs until March 13, 2016.