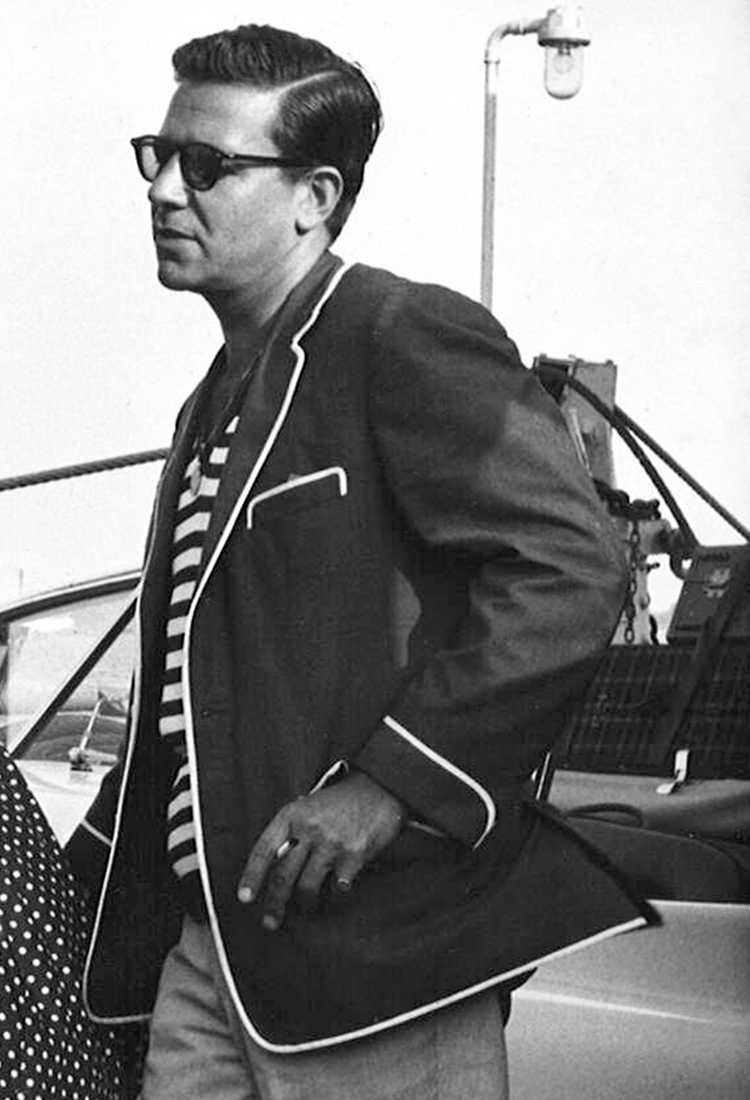 On this Father's Day, Tory talks to us about her own dad, Buddy.
"My father, Buddy, was unique. He taught me about elegance, in every sense of the word: the way you treat people, the way you live your life, the way you dress. He had an appetite for beautiful things and, with my mother, had collections from around the world.
"A true dandy, he should have been a fashion designer. He customized his own suits and cuff links, and he designed jewelry for my mother. He covered his gold Zippo lighter with sentimental charms, and I now wear it as a pendant. He lined his dinner jackets with Hermès scarves and wore Gucci loafers before it was de rigueur. At the same time, he was happy riding his tractor around our farm. And he was a collector—the ashtrays from various hotels he stayed at I now use as soap dishes.
"He had impeccable manners and limitless compassion. Combine this with a wicked and dry sense of humor—irresistible. His charm drew people to him. He was endlessly patient and even-keeled. I definitely get my sense of calm from him—and it has helped me immeasurably at critical points in my personal life and at work."
— Tory Burch