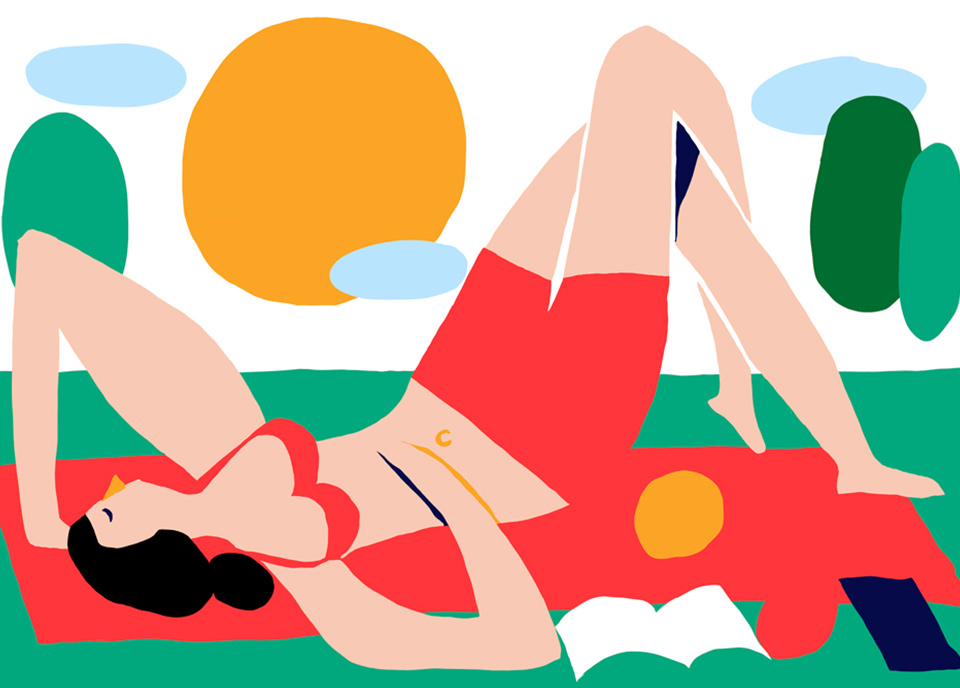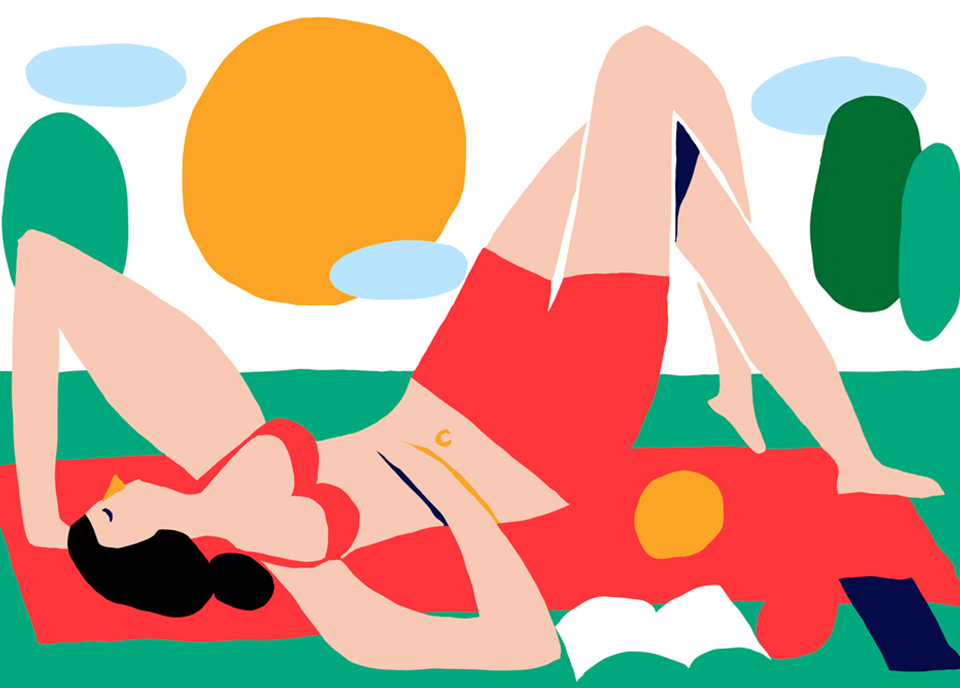 In need of an immediate mood booster? Then check out graphic artist Antti Kalevi, from Helsinki, Finland. We get to know him better here.
The art bug bit when…
I discovered music and record-cover art.
My very first art love…
Graffiti culture.
My signature style is…
Digital paper cuts.
Favorite subjects to paint…
Currently I've been interested in making compositions with abstract shapes and colors.
My preferred medium/tools…
Ink and drawing tablet. Though I think it's important to experiment as much as possible.
My art influences…
Nature, Internet, architecture, traveling, visiting exhibitions and so on.
When I get the artist equivalent of writer's block…
I do something else, such as running, weightlifting or watching cartoons.
As an artist, I could never be without…
Music.
Favorite creatives to follow on Instagram…
Other visual artists and painters.
A good work of art should always…
Have a good composition.