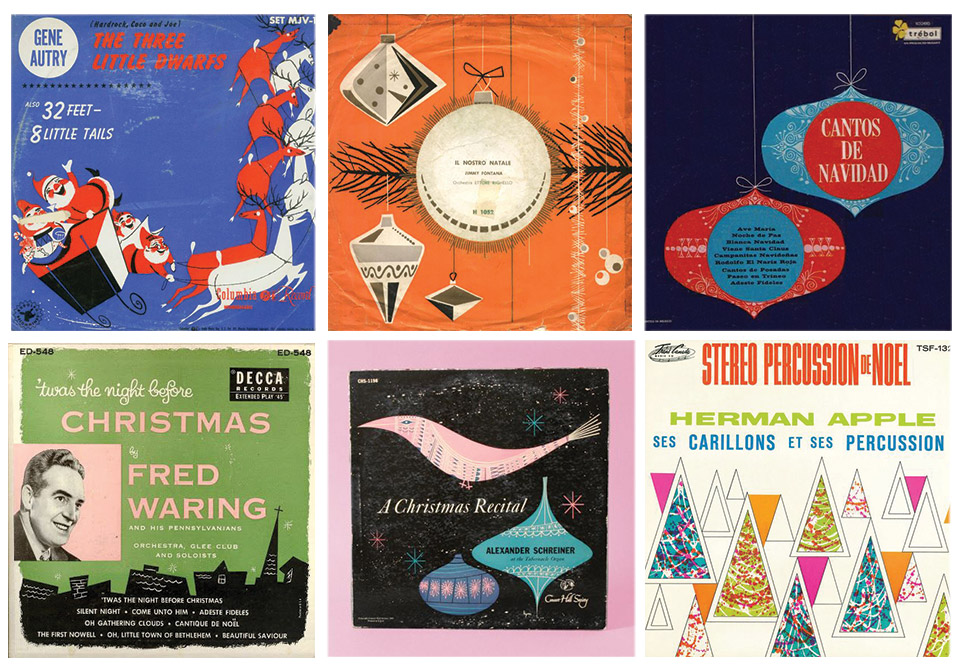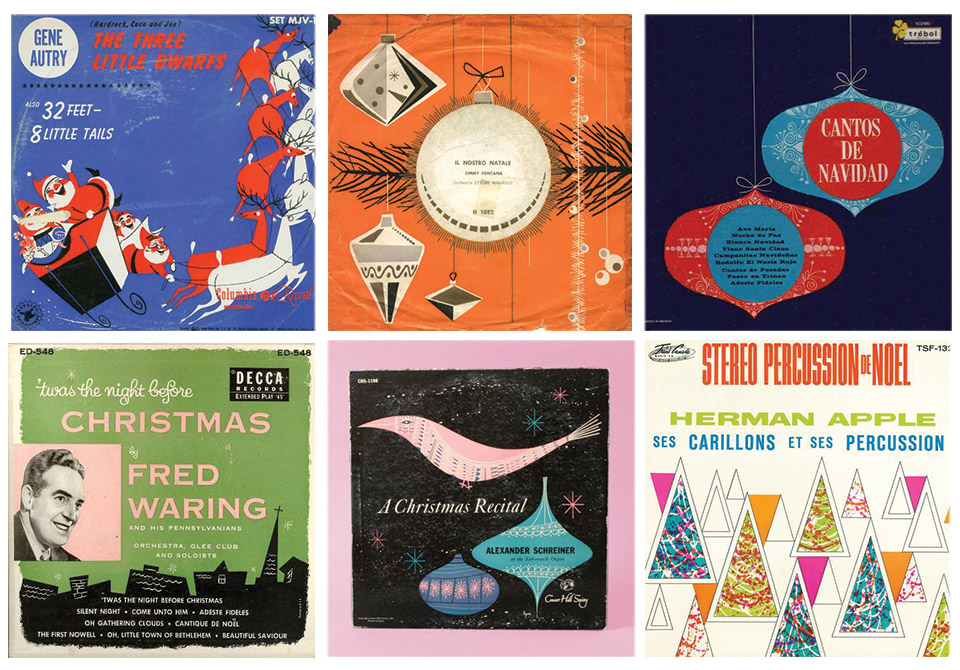 Digital music — we love it, you love it. Hey,
we even have our own Spotify channel with great curated playlists for every season, occasion and mood
. But one thing we do miss about old-school music distribution is the art of the album cover. Imagine the Beatles'
Sgt. Pepper's Lonely Hearts Club Band
or
Abbey Road
LPs without their covers; those images are as ingrained into our cultural consciousness as the music is. Pink Floyd's rainbow prism, Nirvana's swimming baby, The Rolling Stones' denim, er, package… we could go on.
If you're an album-art lover like us, here's a tip to boost that appreciation: Turn those covers into wall decor. Frame a few for a grid or cover a whole wall. The look is graphic and colorful and, when guests are over, it makes for a great conversation starter. You can even take things one step further and swap out albums depending on the party or time of the year — for example, holiday covers for a holiday fête. Above, some of our favorites for the season.
Explore more features from the Holiday Issue, past and present.