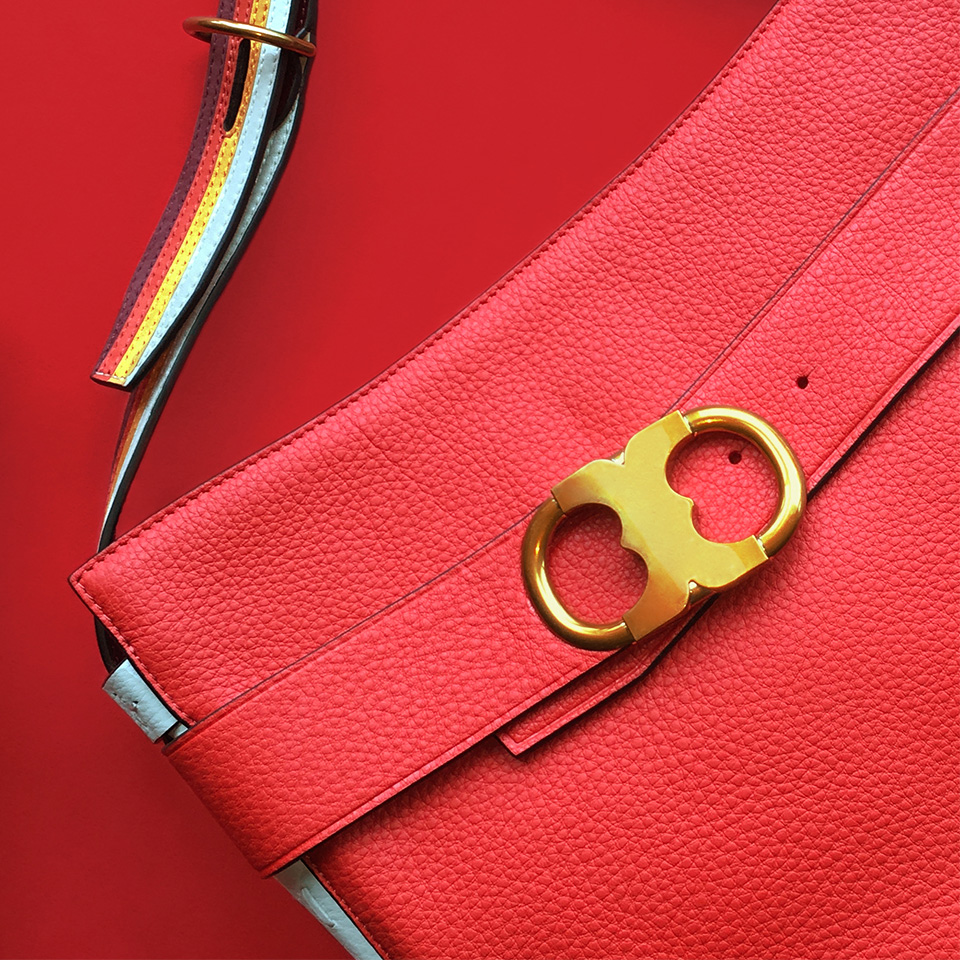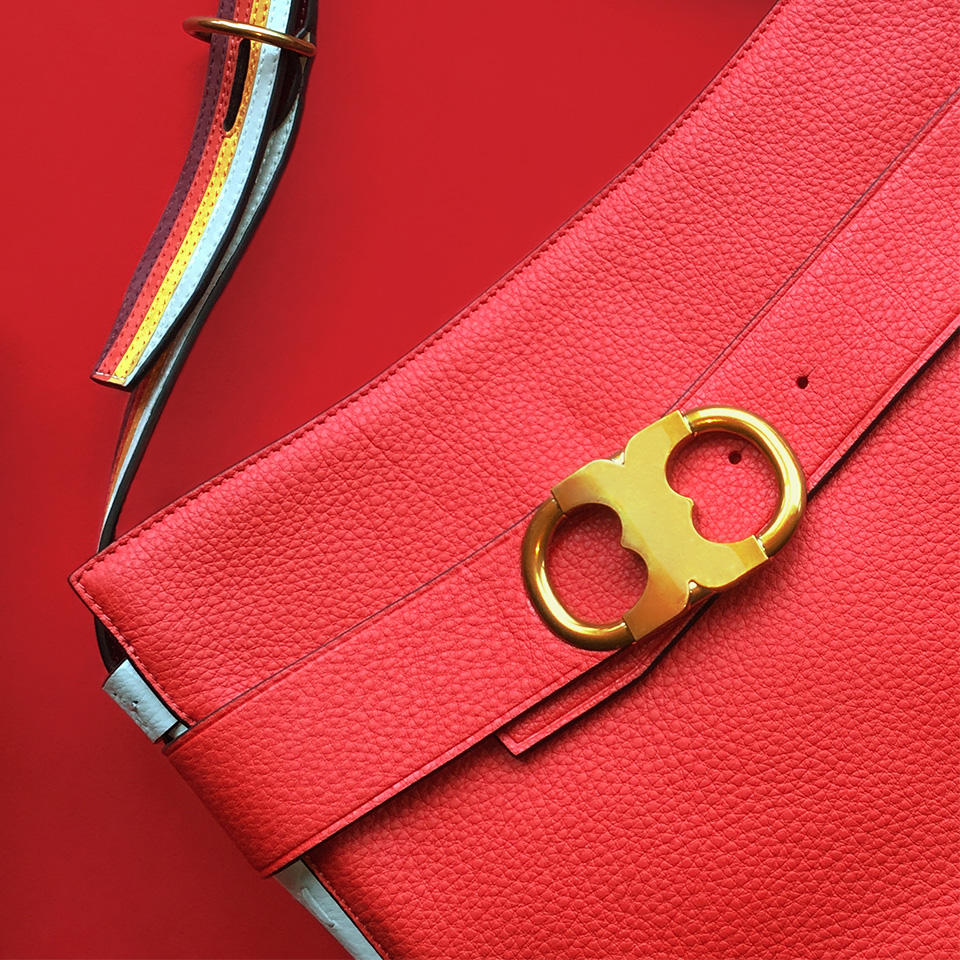 There's a new addition to the Gemini Link family:
the stripe cross-body
. It has all the key features of the original — the symmetrical double-link hardware; the slouchy Seventies silhouette — but with a sporty color-blocked strap. The result? A handbag that offers a cool street-chic punch to any everyday look.