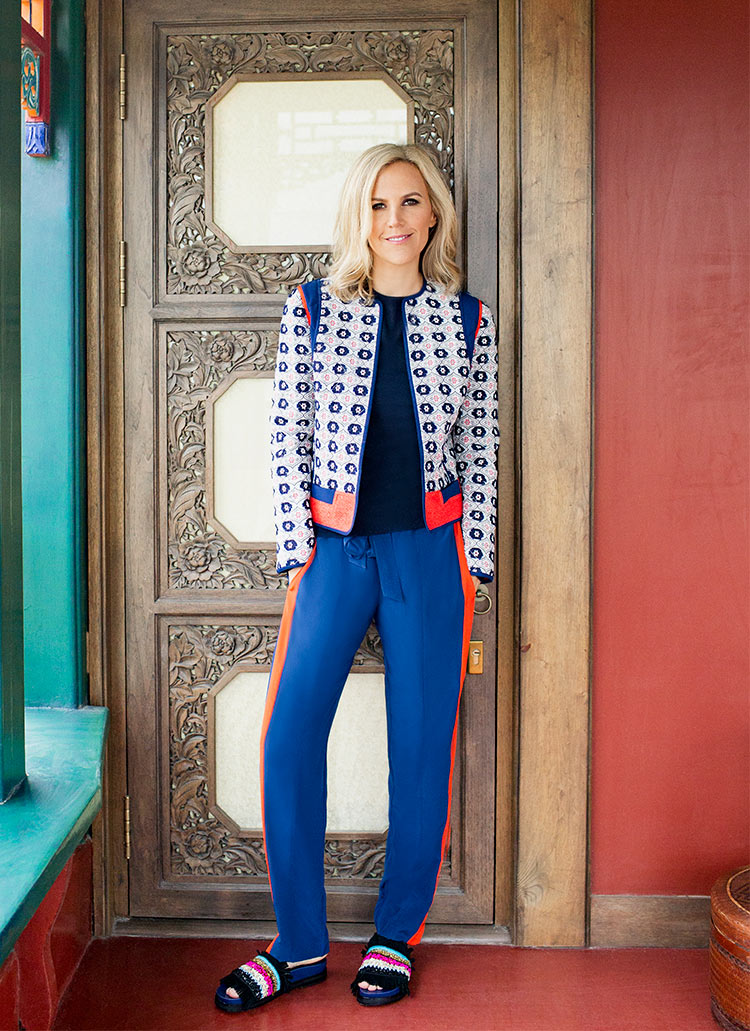 I get a rush from the exhilaration and bustle of New York Fashion Week. There's something exciting about the pre-show process — designing, altering, styling, editing, repeating… And a lot of snacking and coffee runs. To mark the start of Fashion Week,
Tory Daily
is hosting a special issue all week. Today,
we look at the work of photographer Landon Nordeman
, who's a regular backstage and behind the scenes of the shows. Expect new stories every day — exclusive interviews; style tips — as we count down to our Fall/Winter 2017 fashion show on Tuesday, February 14th at 9 AM.
xx Tory
Explore more features from Fashion Week Issues, past and present.