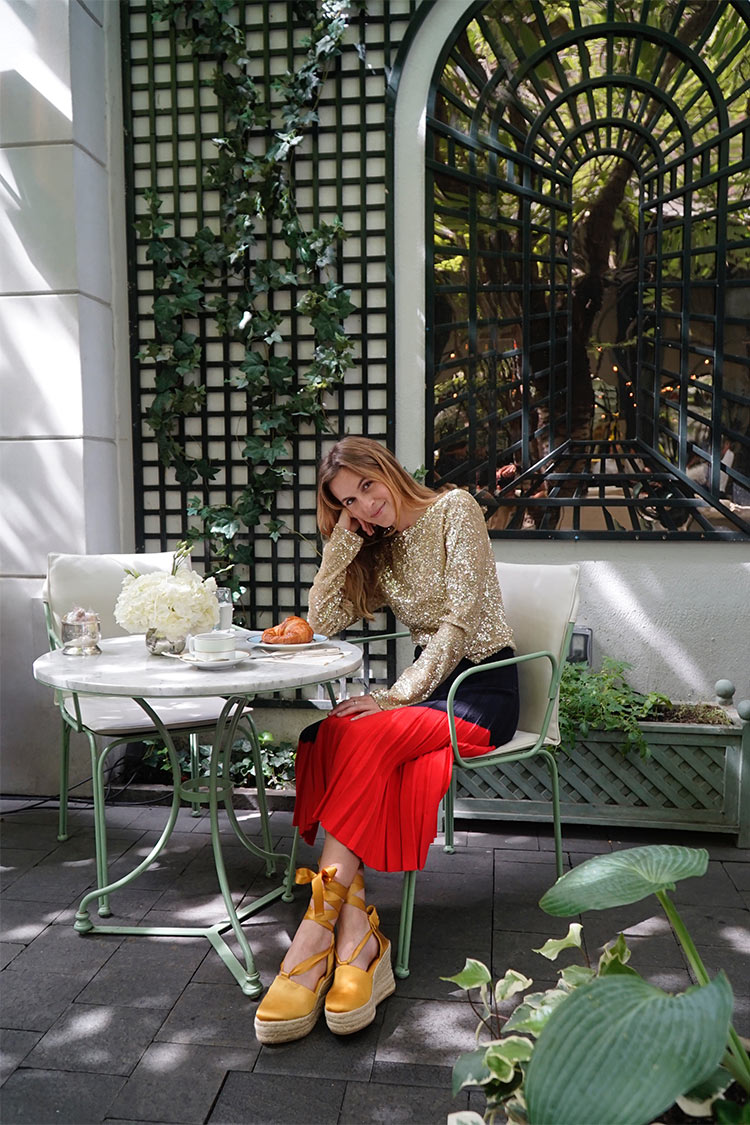 Membership-based luxury travel company Indagare recently launched a dedicated honeymoon site and subscription, which got us thinking: Which were the best must-visit spots for couples today? Here, Indagare travel specialist Missy Weil shares her top picks for destinations that are equal parts wanderlust and romance.
The Sure Thing: Amalfi Coast
There's no place quite like the Amalfi Coast. Whether it's your first or 10th visit, it is always so fun to visit, and the views never fail to impress. Days here are filled with long, Aperol Spritz–infused lunches, afternoons spent boating and evenings indulging in pizza, seafood and pasta.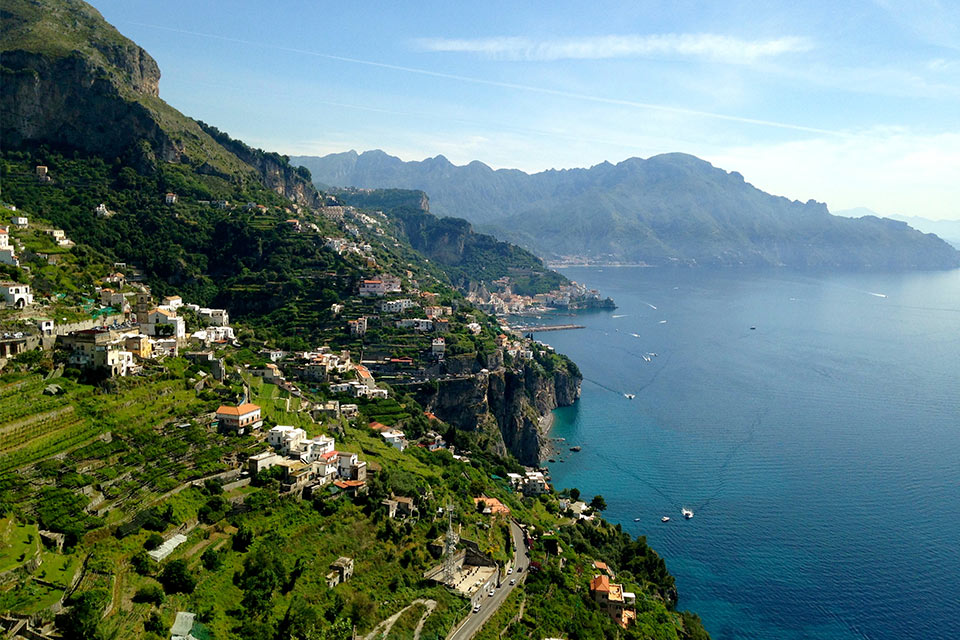 The Romantic: Tanzania & Seychelles
There are few places more dramatic than the wide-open plains of East Africa. Tanzania offers unparalleled game viewing, a combination of over-the-top lodges and minimalist but sophisticated tented camps and immersive experiences with locals including the Maasai people. Because safaris entail early morning and late afternoon game drives to see wildlife, we love to pair it with a more leisurely destination like the Seychelles, where you can sleep in and enjoy beachside spa treatments and fresh cuisine.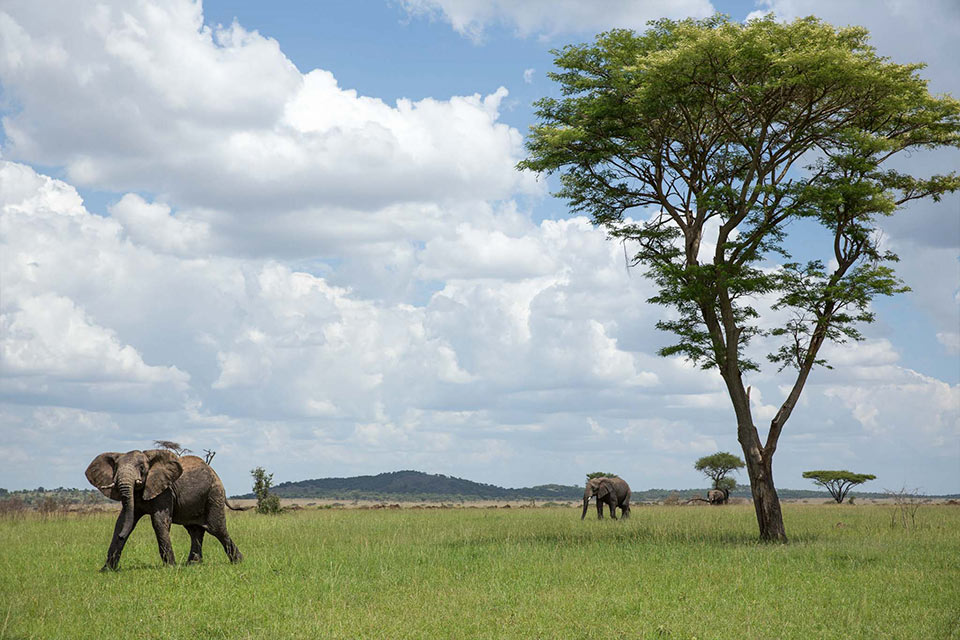 The Island Hopper: Four Seasons Bora Bora & The Brando
French Polynesia's The Brando, a private island paradise formerly owned by Marlon Brando, is an incredibly special property that is focused on conservation. While extremely luxe, the hotel puts an emphasis on sustainability and is remarkably down-to-earth, which forward-thinking travelers will appreciate. Those who have enough time should combine The Brando with the Four Seasons Bora Bora, which, despite being another far-flung island resort, offers a completely different experience — with over-water bungalows, lagoons and stunning mountainous terrain.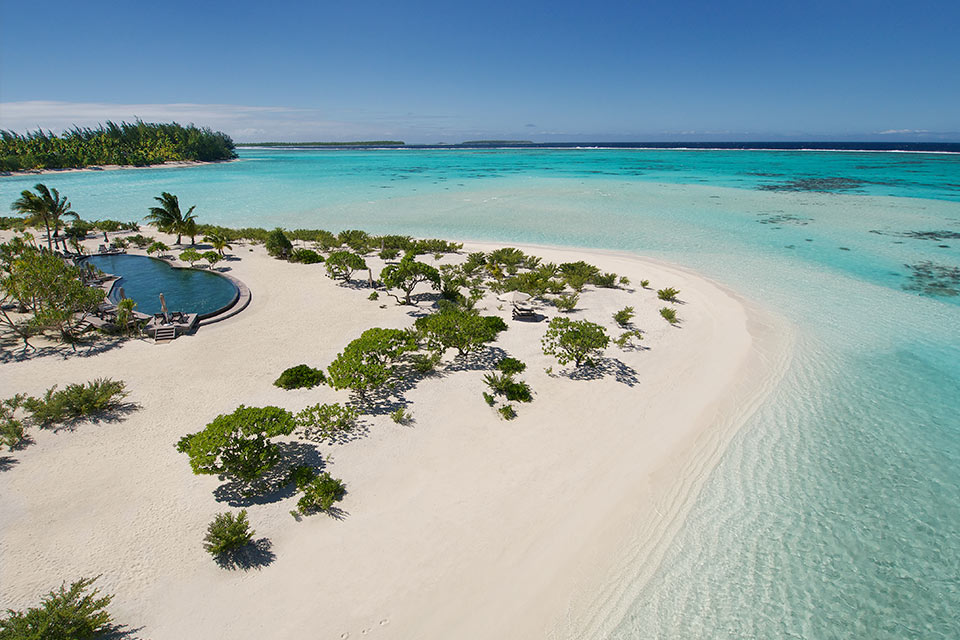 The Adventurer: New Zealand
New Zealand is one of the world's greatest adventure destinations and it makes for a fabulous honeymoon. With dreamy, dramatic landscapes, super luxurious accommodations, thrilling excursions and a laid-back atmosphere, the country packs a serious punch and requires a good chunk of time to explore it properly (we recommend two weeks). It is best to approach a New Zealand vacation as a once-in-a-lifetime trip; here, you will want to splurge on activities like a helicopter ride through the fjords or hiking a volcanic island in the middle of the Pacific Ocean.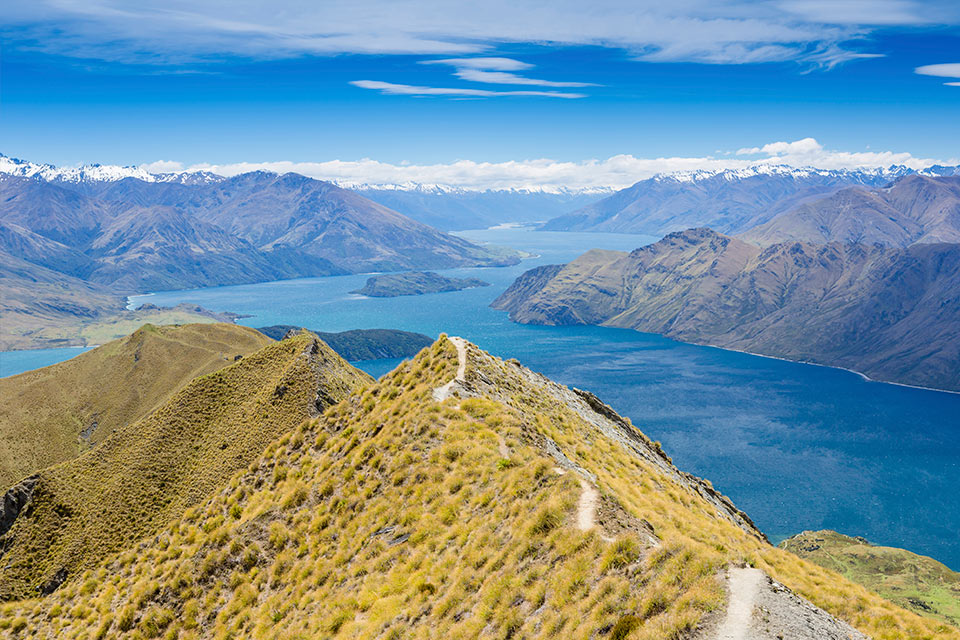 If You've Done it All: Japan & Hualalai
It's often difficult to find a trip that combines time at the beach with a powerful cultural experience. One of my go-to trips for travelers who want a dynamic destination with fun activities and fabulous food is Japan. And while it is not super close, Hawaii makes a great add-on on the return home. This combination offers the best of both worlds: a relaxing stay on one of the most gorgeous islands in the world, plus cultural immersion in Tokyo, Kyoto and Hakone, with the option to spend an additional few days at Japan's new Amanemu resort. One of the most well-rounded destinations in the world, Japan offers incredible shopping, a unique culture, striking art and architecture and varied culinary experiences.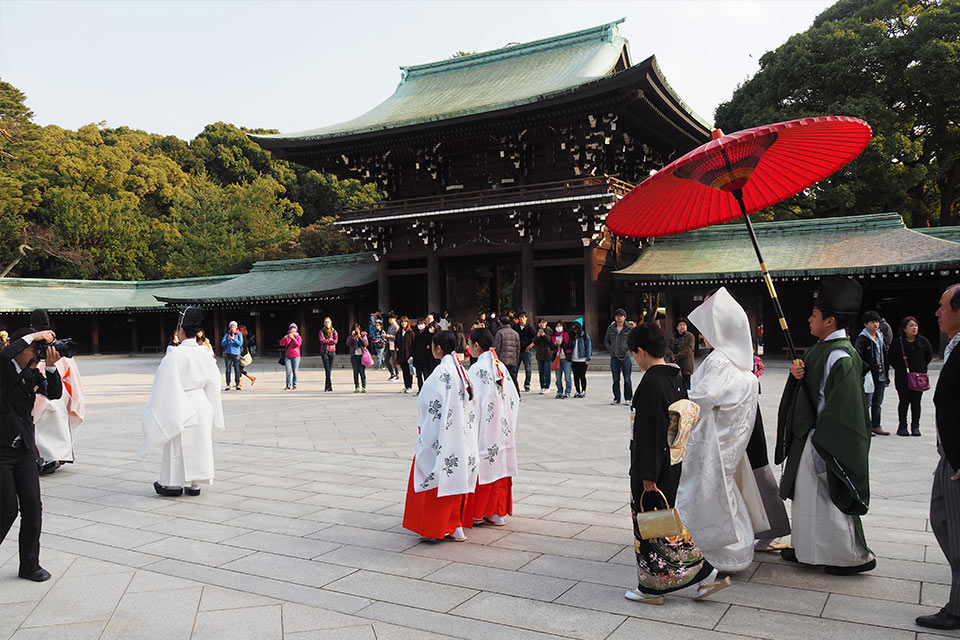 Bonus: Missy's Personal Pick
If I could go anywhere on my honeymoon tomorrow, I would travel to Namibia. As my CEO recently described after her return, "the silence isn't just something you hear there; you feel it." I can't imagine anything more romantic than total seclusion amongst some of the world's most powerful landscapes.