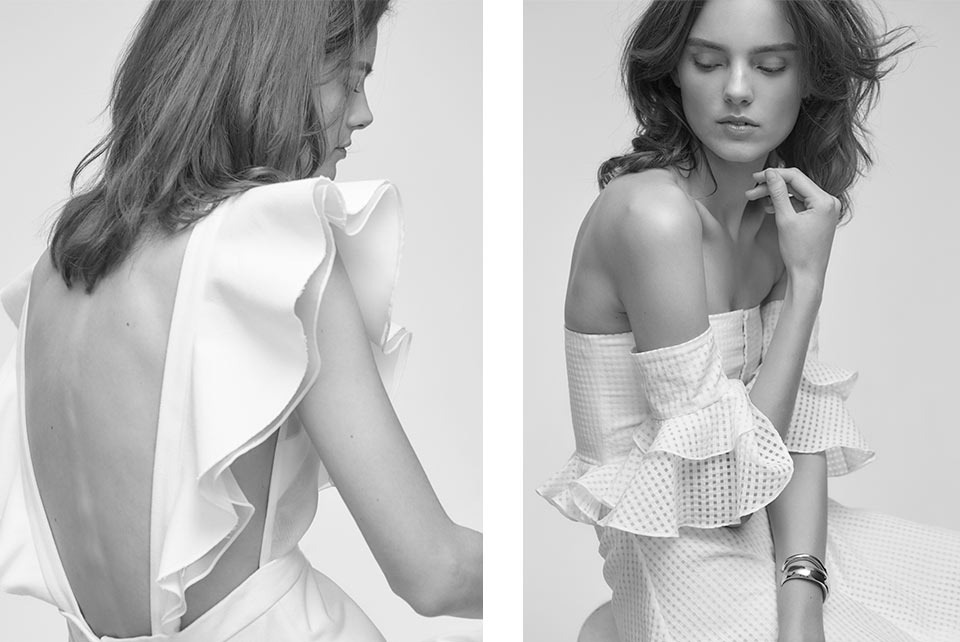 There's a stereotype of the wedding dress-as-puff confection for a reason — the market is filled with them. But what if you're someone who leans away from stiff-skirted formality and towards a chic ease, even during the most formal of occasions? Then let us introduce you to Lein by Meredith Stoecklein, who designs bridalwear that manages to be both elegant yet delightfully simple and effortless. Here, Stoecklein tells us about her collection and shares some important sartorial dos and don'ts for the bride-to-be.
Lein is…
The second half of my last name.
But, really, I wanted to bring a fresh perspective to the traditions of wedding dressing for women who want to enjoy being a bride and have a memorable look, while not taking away from who she is. I always like to say that we make wedding dresses, but we are actually coming from your personal closet.
The inspiration behind the launch…
To me, clothing is a memory. I can remember what I wore to every prom, homecoming and major event in my life — more so than I can remember any of my dates. :) While my background is in ready-to-wear, I've always loved the traditions of weddings. Lein is my way of merging the two. What you wear should be an extension of who you are. My girl is the girl who's searching all of her favorite ready-to-wear lines for that one white dress.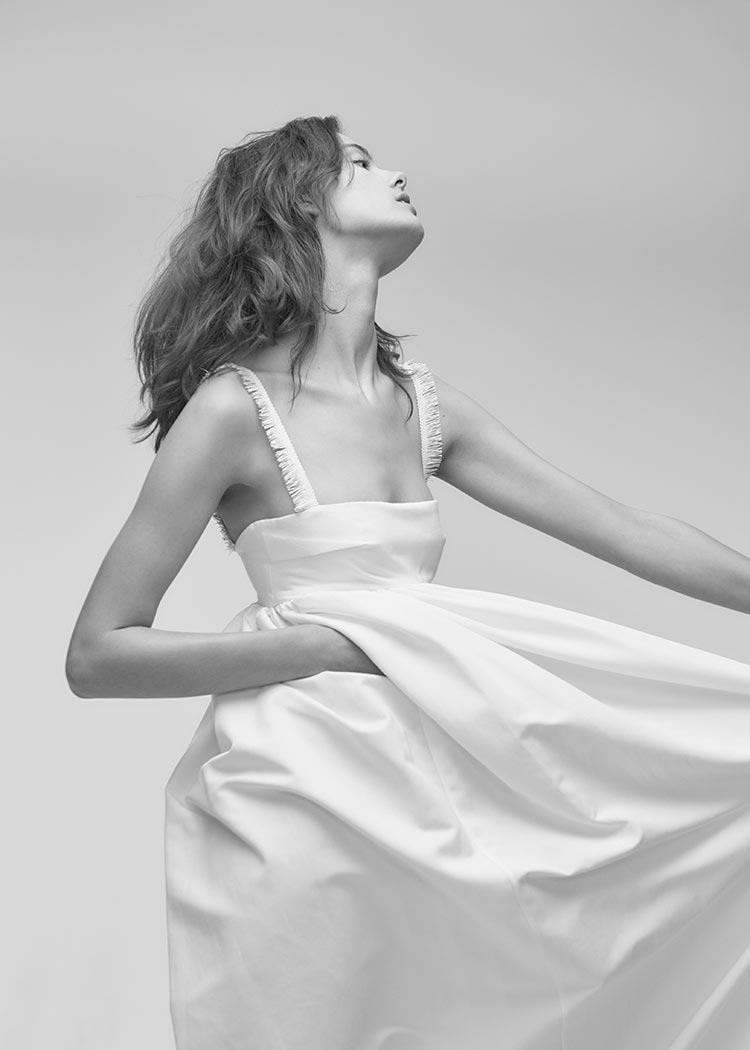 My top tips to would-be brides when picking out a wedding dress…
1. Do go with your gut, and take everyone's opinion with a pinch of salt. At the end of the day, you are celebrating YOU. Oh, and your partner.
2. Do consider the venue — if it's a beach wedding, tulle may not be the best fabric for that backdrop.
3. Don't get lost in trends. Look for the dress that is a timeless reflection of your personal style.
4. If you don't wear strapless, don't go strapless. You want to feel comfortable and confident throughout your wedding.
And when choosing a dress for your bridal party…
1. Do consider your bridal party as individuals and not just as a whole.
2. Check your favorite lines to see if there are some fun prints to mix and match.
3. Do remember it's the memories you create with your loved ones, not just about the pictures.
4. No bridesmaid wants to hear "you can totally wear this dress again."
5. Don't sweat the small stuff. Let your girls wear shoes they can dance in and jewelry they're not allergic to… a story for another time.
6. Don't feel the need to go to a bridesmaids dotcom. [Refer to No. 2 above.]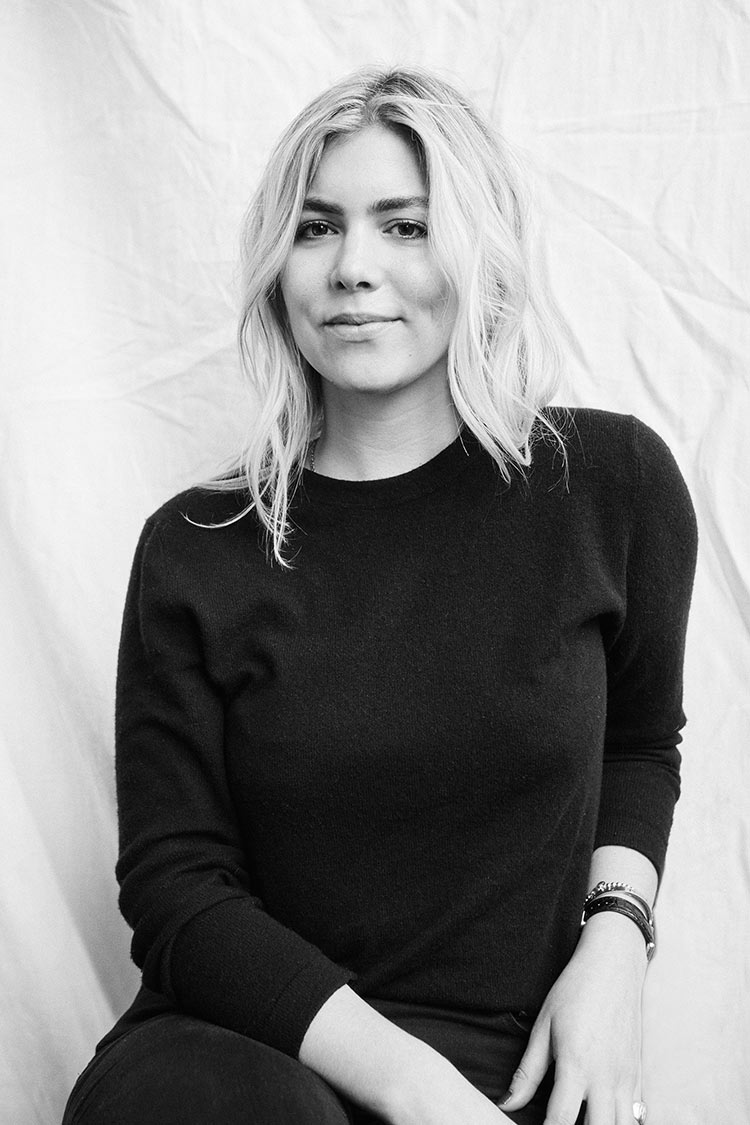 My style tips for wedding attendees…
A glass of champagne is always a good accessory.
My favorite wedding tradition… 
I love that couples are required to get their marriage license before the ceremony. It's this private moment between the two. A calm before the storm.
Most memorable wedding I ever attended… 
A friend got married in a formal Argentinian wedding and wore a traditional bridal gown. She wanted something to change into for the party, that was a little more her, so we made her a cool cotton raffia mini dress to complement her baby blue Isabel Marant sneakers. A year later, her husband told me they had just celebrated their one-year anniversary and she wore the dress again. It took him right back to Argentina and dancing with her until 6 AM in the morning. I love what I do because I feel like I'm helping create a beautiful memory. To me, nothing is more meaningful than that, and that's what Lein is all about.