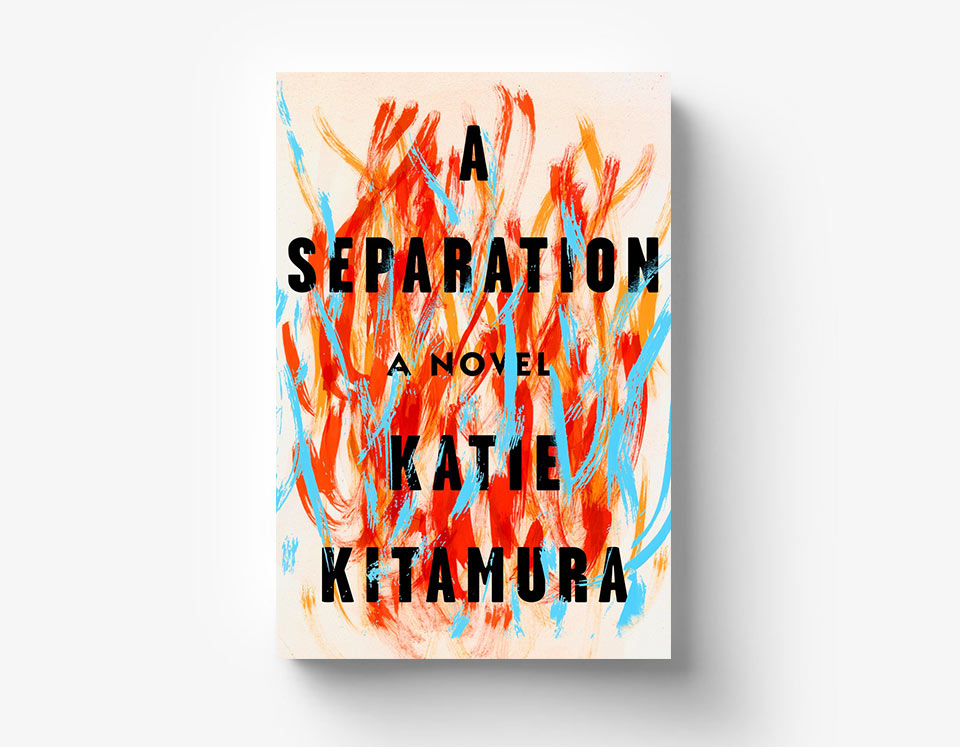 Katie Kitamura's latest book, A Separation, has all the outlines of a good thriller. Our narrator is separated from her philandering husband but, at his behest, they have yet to tell anyone. He goes missing while on a trip to Greece — and her mother-in-law, who has no idea they're living independently, pleads for her to find him. Our unnamed protagonist keeps up the facade and makes her way there to unspool the mystery of his disappearance — but also, she tells herself, to finally secure a divorce. She traces his last steps, finds his hotel room in disarray, meets a woman whom she surmises (correctly) had an affair with him…
But here's a disclaimer: A Separation deftly flexes beyond the confines of the suspense genre, and the result is an enticing and absorbing read. This is the first time Kitamura, who's also a journalist and critic (The New York Times, Frieze, The Guardian) with a few books under her belt, writes in the first person and it serves the novel well — A Separation is pleasurably reflective, playing with notions of identity, perception, human behavior. The title doesn't just reference the split couple; it also nods to the divide between who our narrator is and the persona she projects.
And this title — much has been made about Kitamura's decision to use an indefinite article instead of the, as in The Separation. It's a slight shift but one that's revealing. A implies anonymity and distance; the, identification and ownership. It's no accident that the narrator makes her living as a literary translator — she's a storyteller by trade and yet one who's necessarily invisible and without ownership. That we see this particular story unfold through her eyes is what captivates.
The initial inspiration behind A Separation…
I spent three weeks in Gerolimenas, the village in the Mani region of Greece where the book is set. The landscape there is sublime in the real sense of the word. Out of that landscape the central character emerged, and then from that character, the voice and narrative for the novel.
And the different voice…
I wanted to find a looser way of writing. In my previous two novels I had developed a very spare style, one that relied heavily on compression. I wanted to move away from that voice and toward something different. With this voice, I had the sense that the language was more capacious on the level of the sentence, that I could create loops and digressions within each page.
I decided to have an unnamed narrator because…
I was perhaps halfway through the first draft of the novel when I realized that I hadn't given her a name. I had to trust that there was a reason for that, and I made the decision to follow through on it. Now, it's difficult for me to imagine her with a name.
And I choose to write in the first person because…
I actually wrote a version of this novel about seven or eight years ago, in the third person. It didn't work, and I put it aside. When I returned to it years later, I tried the first person and the book snapped into focus for me — the unreliability, the sense of contingency and uncertainty that is so central to the novel suddenly had space to roam.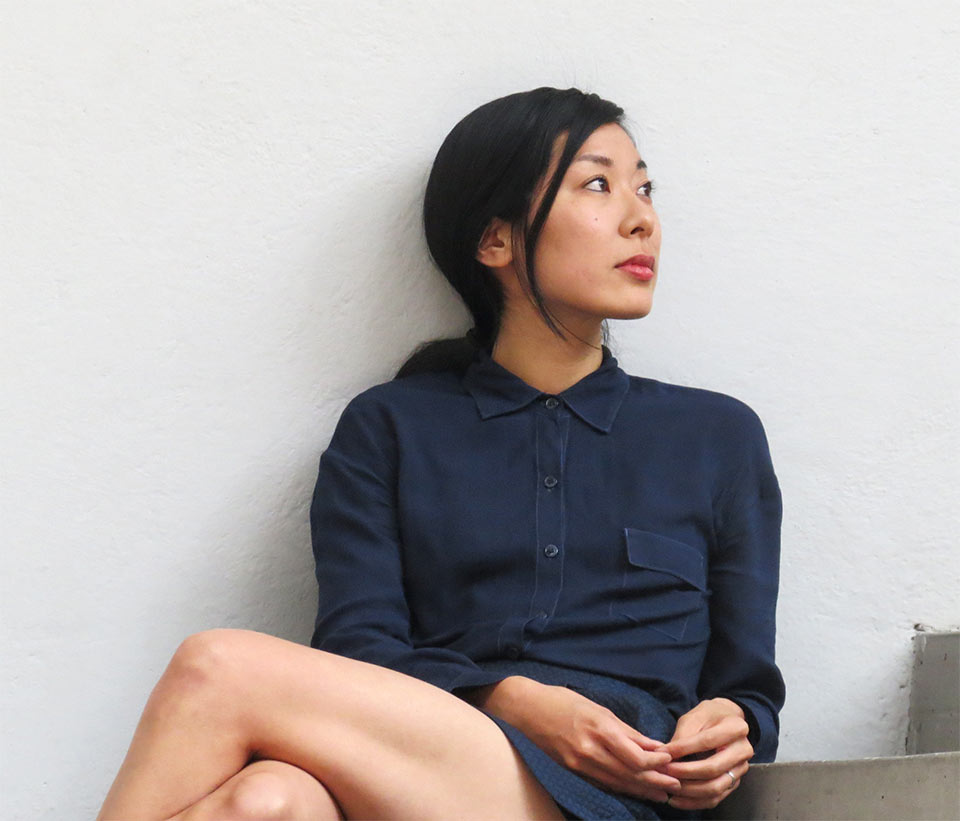 The most challenging part about writing this book…
I have a tendency to overedit. The challenge with this book was to let it be — to allow the imperfections to remain, to resist the temptation to buff away at the surface of the thing. I think a very polished style can be a beautiful thing, but it can also be a way of hiding, a mode of evasion.
Favorite line in A Separation…
The final one — because it's the last line of the book, and when I wrote it I was done.
My writing process…
I used to write first thing in the morning. Now I have children, and the morning is spent in other ways — changing diapers, making breakfast, packing lunch boxes. My husband and I take our son to preschool and then stop by a coffee shop to caffeinate. Eventually, I sit down at my desk, where I usually spend at least an hour tending to my inbox. There's now quite a lot of clutter between waking and writing, but I have to believe that the writing can take place alongside the living.
How I switch between writing "modes," from journalist and critic to novelist…
Badly and reluctantly. I find it very difficult to write a novel in fits and starts, but uninterrupted writing time is increasingly a luxury for me.
The must-read books I'd recommend to any would-be novelist…
I always think you can't go wrong with Muriel Spark. Everyone can learn something from her.
I combat writer's block by…
To date, writer's block hasn't been my problem. Finding time to write, and protecting that time once it's been found, is the more pressing issue.
Favorite book to give…
Peter Handke's The Weight of the World.