For London designer Sarah Zellweger of SZ Blockprints, Jaipur is a home away from home — it's where her beautiful handmade prints are crafted. Here, she gives us the ins and outs of the city, and reveals how she plans to give back.
Jaipur is…
Pure magic, completely hectic, charming and oh-so lovable!
What drew me here…
The unbelievable skill and precision of the multigenerational group of block printers I work with. Block print is one of the oldest forms of printmaking in history and the process is exquisite and painstaking. I am completely obsessed.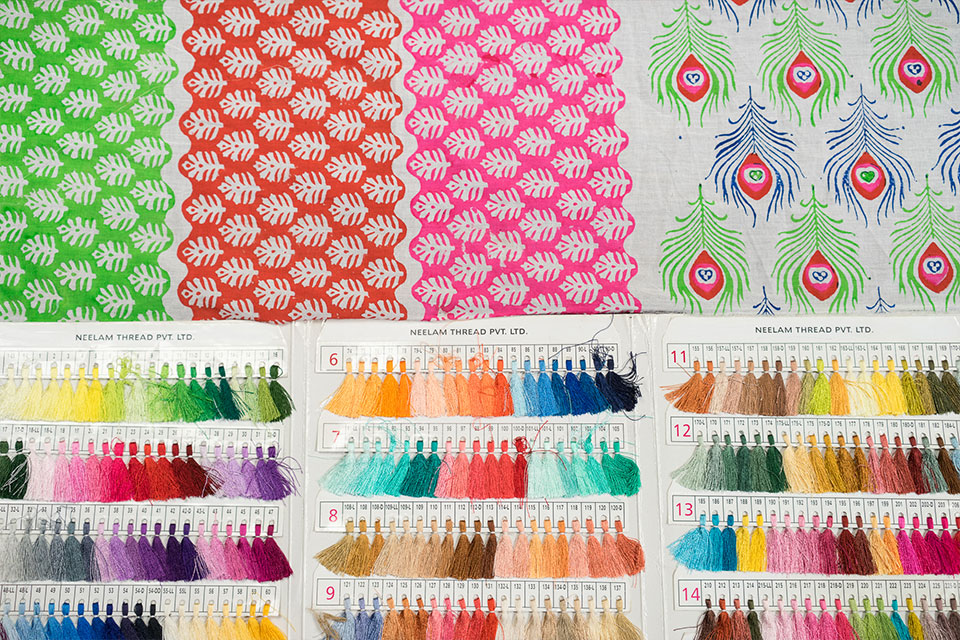 And what brings me back again and again…
The people — they are my inspiration and my family. To give back to the community I work in, I am setting up a foundation,
SZF
, which will be funded through a portion of our profits. We will partner with local NGOs to promote women's vocational training and other community initiatives, and are heading out to Jaipur in September to make our first grants. 
Packing essentials for Jaipur…
SZ Blockprints for a head-to-toe pattern explosion, a few good notebooks to record your trip and sketch the local scenery, a J.Crew one-piece for afternoon dips at the peacock-lined pool at Hotel Narain Niwas, Tata Harper beautifying face oil to hydrate your desert dry skin and a hot pink, silk Tory Burch caftan for garden cocktails for a fancy night out listening to local sitar music at the Oberoi Raj Villas.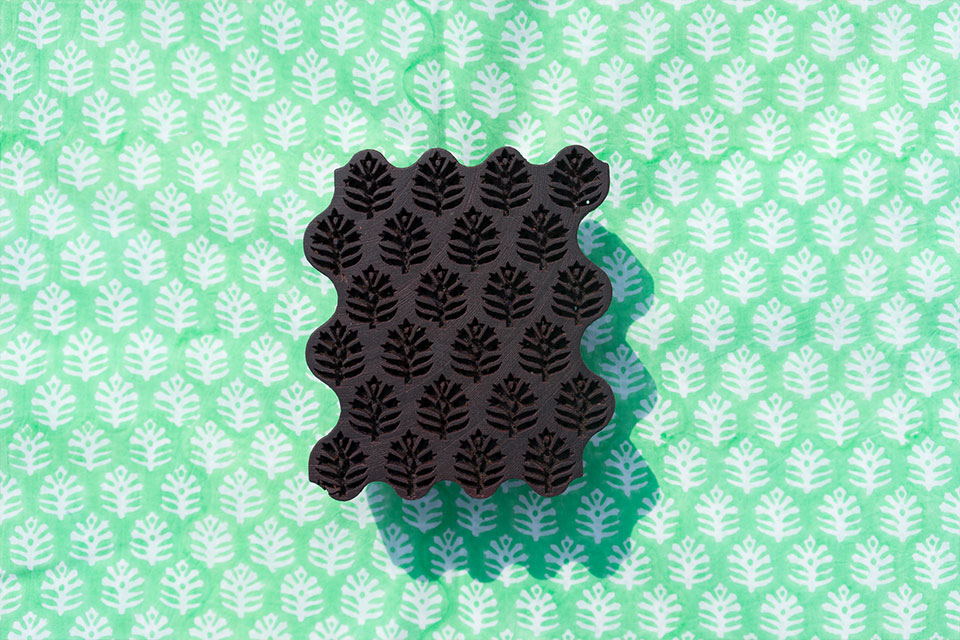 First-time visitors must…
Head to the Govind Dev Ji Mandir, my favorite temple in all of the city, to experience a flood of devotion and grace. Make sure to purchase a chain of marigolds to leave at the alter to show your respect. Another absolute must is a visit to Dr. Ms Chauhan — he is a gem healer who uses energy dowsing to guide patients in addressing their ailments in their lives, past and present.
Summer is a great time to visit because…
Jaipur is empty! There are no tourists! Cruise the roads freely in a auto rickshaw and enjoy no lines at any of the city palaces or forts to tour!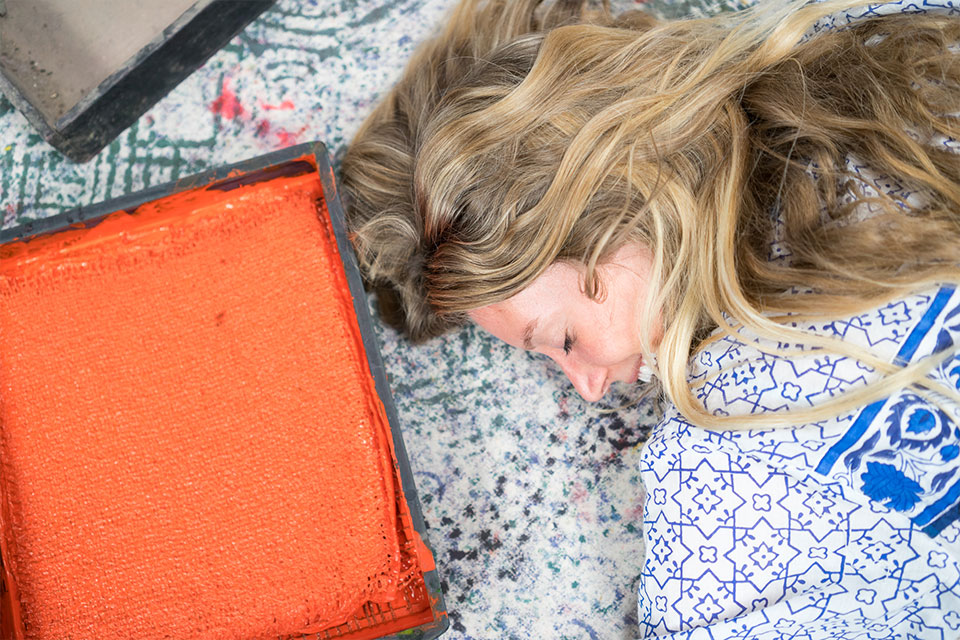 The local eats…
Snack like the locals and go for a piping hot kachori served in a little paper bag — delicious! For evening, a vegetarian feast in the sparkling garden of 28 Kothi will make you feel right at home — an absolute must in this gorgeous, intimate guest house.
The cocktail to drink if you want to be mistaken for a local…
An ice-cold Kingfisher in the garden of Narain Niwas is my absolute favorite way to end a hectic day! Bar Palladio also hits the spot for a refreshing glass of wine and a snack.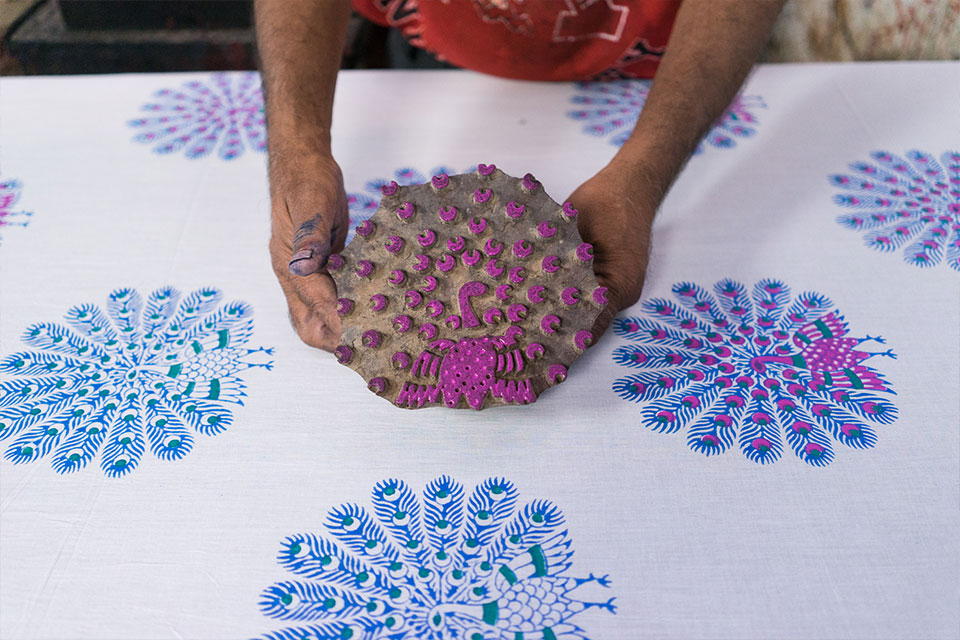 Local words and phrases to know…
Kai hall chhai
(friendly hello in Rajasthani) and a massive smile will get you a long way!
One secret only a local would know…
Seriously be careful of monkeys — they travel in packs and can be aggressive!