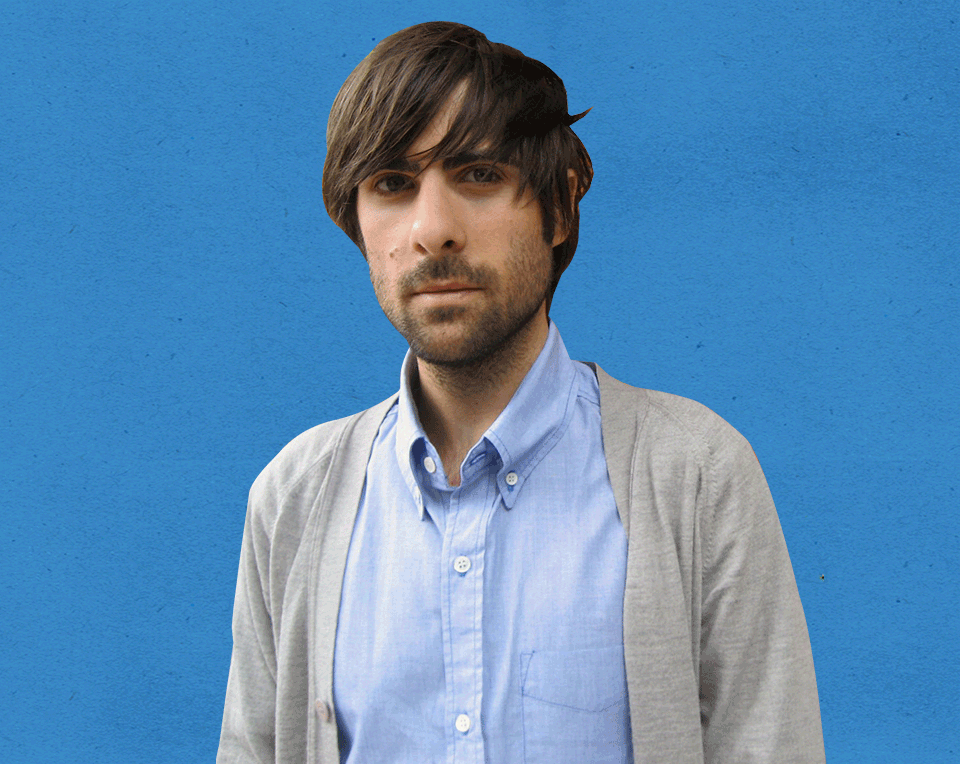 Though best known for his work in movies like
Marie Antoinette
and
The Darjeeling Limited
, actor Jason Schwartzman could perhaps be more accurately be described as a musician who fell into acting. By the time he starred in Wes Anderson's
Rushmore
at 17 years old, Schwartzman had already been drumming and songwriting for Phantom Planet — the band behind
The O.C.
's theme song "California" — for four years.
That's not to say that Schwartzman has put down the proverbial instrument; a musical thread has carried throughout his acting career. He wrote and performed the theme song for HBO comedy Bored to Death, in which he played a struggling writer and private detective. He co-created the classical music comedy series Mozart in the Jungle for Amazon, now with an upcoming fourth season. And he also hosts a monthly radio show for SiriusXMU, dubbed Coconut Radio.
Every third Thursday of the month at 6 PM, Schwartzman spends an hour exposing his musical roots on the airwaves. Whatever he's been listening to of late, old or new, is fair game. As Schwartzman sums it up, the show centers on "playing songs that I love by bands that I love for people that I don't know." And it comes complete with introductory commentary, more of that signature dry humor and the odd guest appearance — earning a devoted following here in the TB offices.