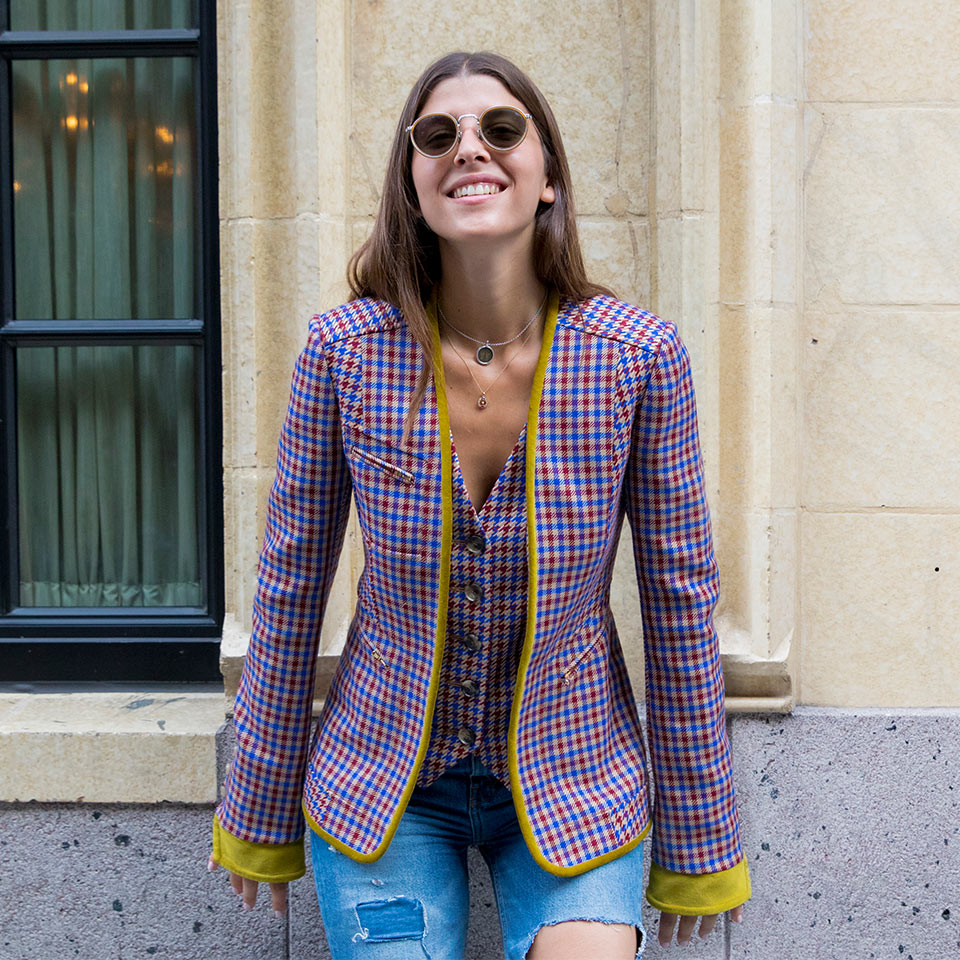 In the tradition of one-name-only musicians à la Madonna, Prince and Beyoncé, here is one more moniker to familiarize yourself with: Mafalda. Because, trust us, you will be hearing this name in the years to come. The singer-songwriter, who's originally from London, is making waves for her warm and soulful voice — and, oh, she happens to be legit royalty too. (Her father is HRH Prince Kyril of Bulgaria and her mother, Valentino muse Rosario Nadal.) Tory Daily spent the day with the emerging talent as she took us through her new home, New York City, and revealed her favorite haunts.

Ludlow House
I just recently played a show at Ludlow house — it's a really beautiful place! The event was called "Dark Wonderland" and it was set up by Alice Gao, who is unbelievably creative!
CKO Kickboxing
I start my day with a workout class — and CKO Kickboxing is my favorite. It helps me clear my mind so I tend to do it before I start writing my songs.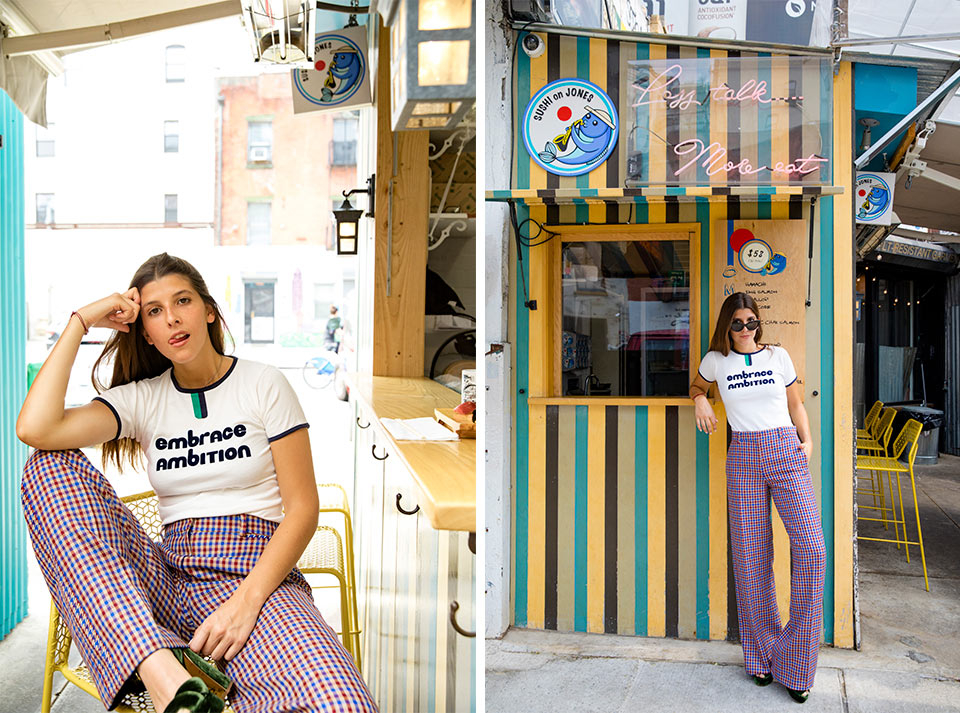 Sushi on Jones
After a long session, I like to stop and grab a bite to eat. I'll usually get a sandwich from a deli, but if I'm in the mood for something different, Sushi on Jones is one of my favorite spots.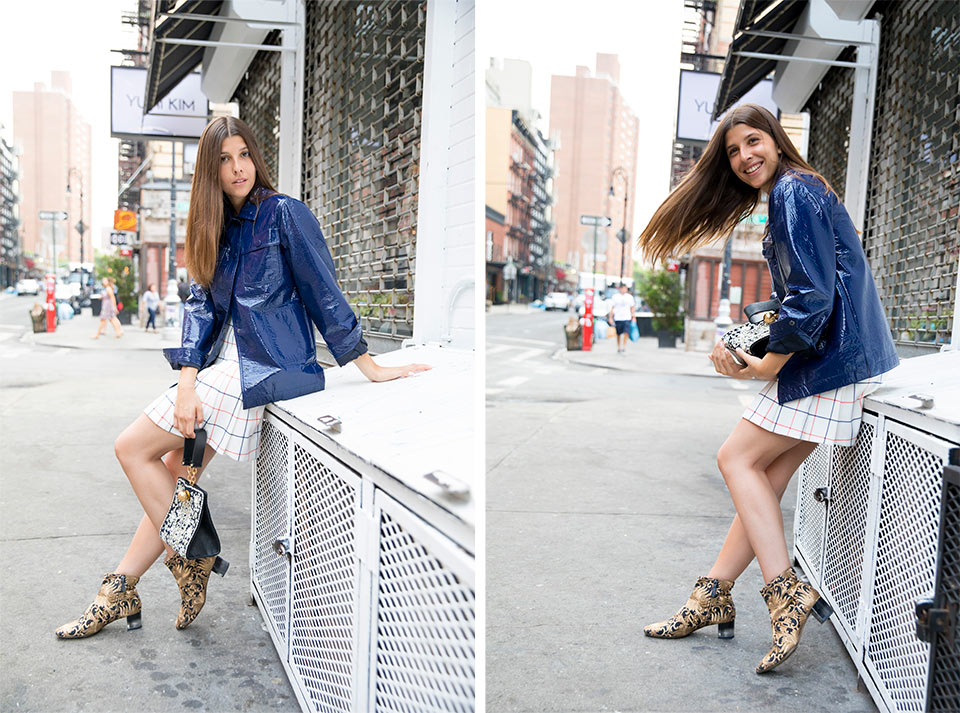 Eusonia Studios & Esoteric Sound Studio
The studio, to me, is like a second home — I love spending time there and collaborating with others. These past few months, I've been working on a lot of new music at both Eusonia Studios and Esoteric Sound Studio.
The Bowery Electric
This was the first venue I ever played at in New York. I was studying in Boston at the Berklee College of Music at the time and took a day trip to play the gig. I could still feel the unbelievable energy from the show on the ride back, and that's when it became clear to me that New York would be my next step.