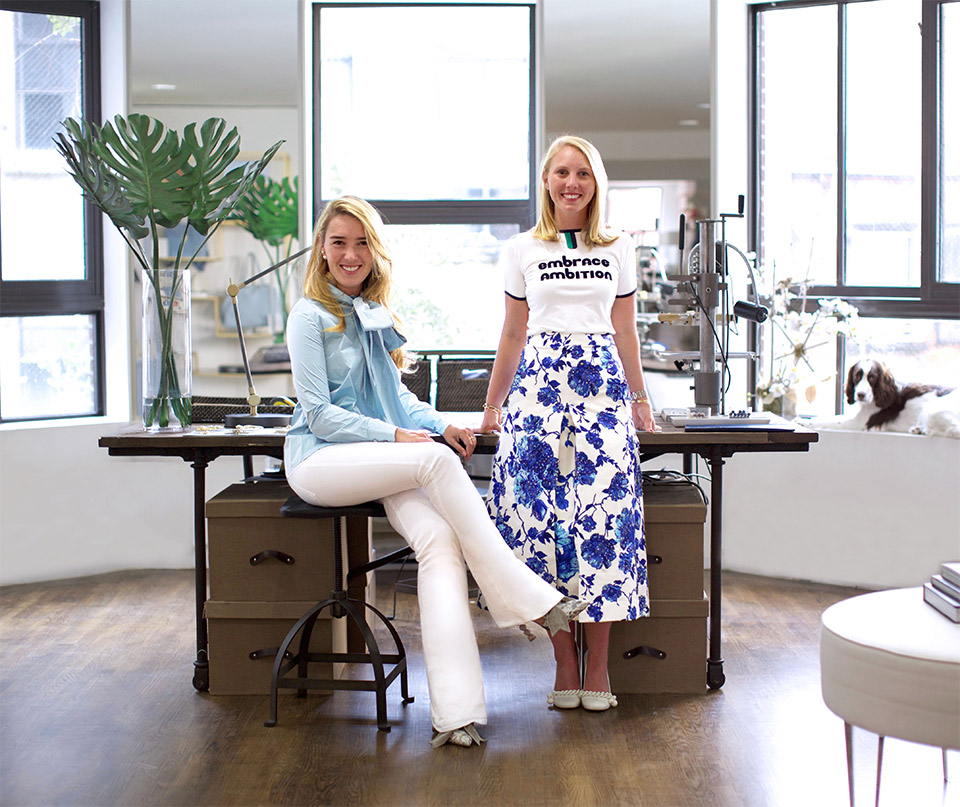 Meet sisters Neely and Chloe Burch, the fashionable brains behind the new Neely & Chloe accessory collection — and, yes, Tory's nieces. Here, they open up about what it's like to work with family and share their top style tips, too.
The inspiration behind Neely & Chloe…
NB & CB: We wanted to create a product that felt aspirational, yet attainable for all the women out there who are interested in fashion and designer brands but aren't quite in a place (yet) where splurging on a bag or a pair of shoes is an option. We were creating and designing products for women, like ourselves, who wanted what they were buying to feel special and curated, but also didn't want to have to break the bank to do so.
We decided to go into business together because…
NB & CB: We make a better team than individuals. Both of our strengths complement one another and we can lean on each other in the areas that are a little weaker.
The secret to working with family…
NB & CB: You can always get back to a good spot. Because we're so comfortable with each other, the little fights tend to be a little more amplified, but we're almost always back to normal in a matter of minutes.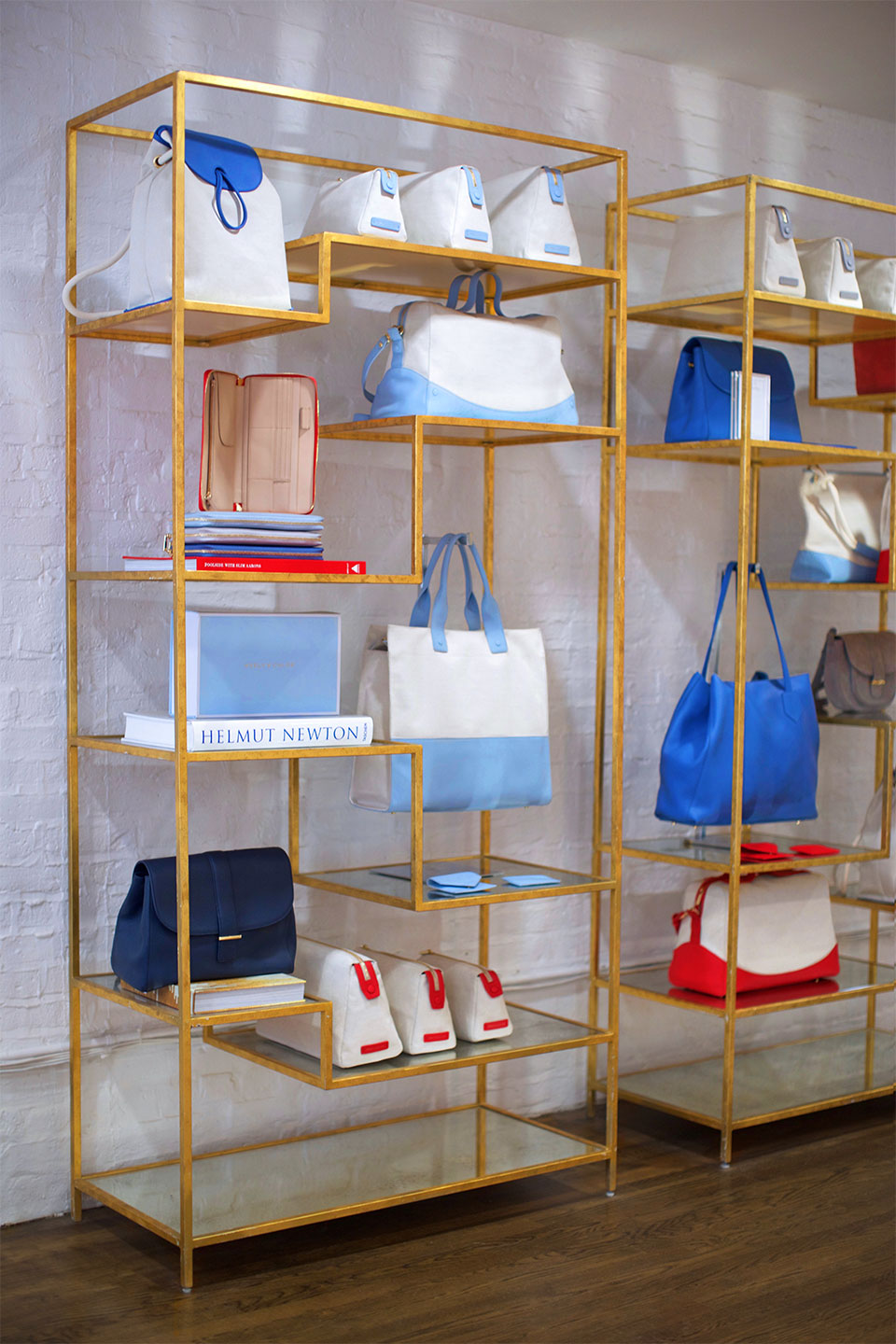 I'd best describe my style as…
NB:
Clean, classic, with a little bit of French prep.
CB:
My signature look is a great crisp, white button-down, jeans and a pair of flats.
My personal style tip or trick…
NB: Big earrings can make almost any outfit great.
CB: Invest in pieces that you love and will last rather than inexpensive, trend-driven items.
A pro tip on styling your handbag to your outfit…
NB: Every once in a while it's fun to match my handbags to my shoes — feels a little retro and a nice little ode to the past.
CB: Add a scarf tie or twilly to your bag to add a pop-up color or mix things up.
In my bag you'll always find…
NB: My bag is a little messier than I'd like to admit. I'm working on using our flat clutches to stay organized inside my tote. But floating around in there is always lip gloss and sunglasses.
CB: Hairbrush — it makes a world of difference when you've got that late afternoon meeting.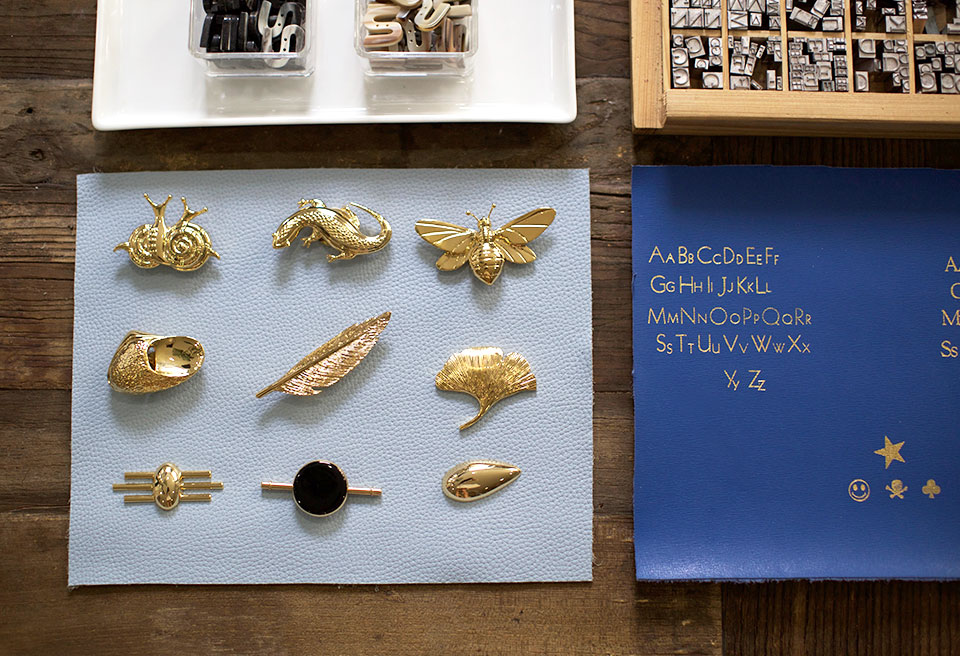 First fashion memory…
NB:
When we were maybe about eight and nine our parents took us to Harrods in London and we bought neon green and blue little faux fur coats — we thought we looked just like Mary Kate and Ashley. Hoping the picture of those outfits never surface…
CB:
I was a backpack — or as I liked to call them, "packpack" — aficionado from a very early age. I started collecting with a Lisa Frank rainbow backpack in kindergarten — talk about timeless — and I'm still collecting handbags today.
Blue and white is an evergreen color combo because…
NB & CB: More often than not, the two of us end up in outfits so similar one of us has to change. I think that's because we both default to navy and white almost always. It's a classic combination that almost never goes wrong, especially when you involve stripes.
I embrace ambition by…
NB: Always trying new things and stepping outside my comfort zone.
CB: I never would have guessed I would end up in such a leadership role like this one. I am working every day to learn everything I can and take full advantage of this opportunity.