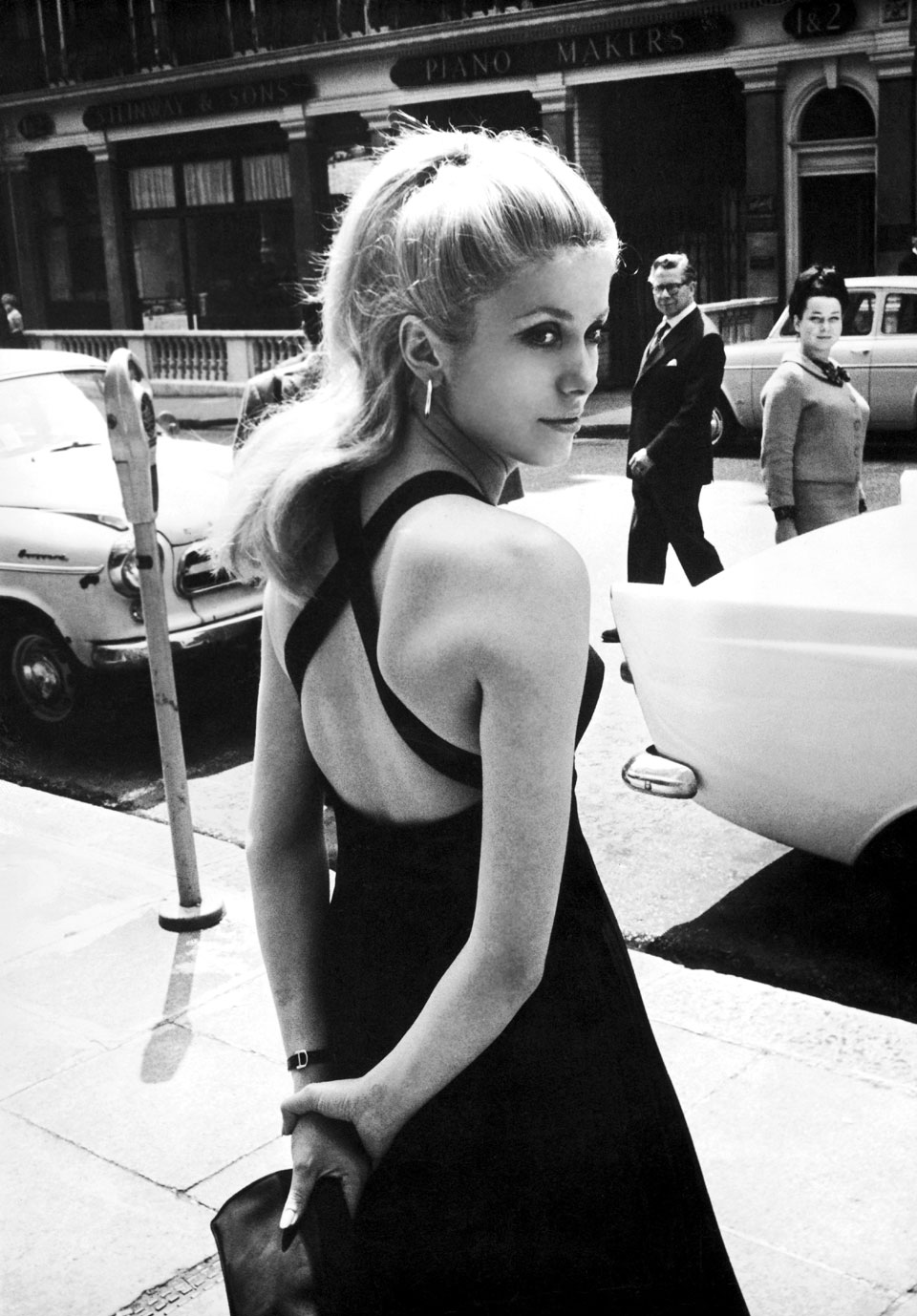 Happy birthday, Catherine Deneuve! And all other Libras too. Discover what your horoscope brings now that we're under that air sign (September 22nd – October 22nd). Astrologer Susie Cox shares all below.
Libra
Happy Birthday, Lovely Libra! This is your month to pamper yourself. Venus will be entering your sign soon, so maybe a spa day or getaway is coming your way. Beauty is a keyword for Libra and you deserve some indulgence.
Scorpio
You are in for a lucky year, Scorpio. Jupiter enters your sign on October 10th and will remain there until November 2018. Now is your time to live your dreams, start new projects and think big. This only happens every 12 years, so make it good!
Sagittarius
The last week in September and the first week in October are special times for you. Opportunities will come your way that you just can't pass up. You will feel driven and ready to tackle a big project.
Capricorn
During the last week in September, your Capricorn Sun will be supported by a big grouping of planets in Virgo. You will feel organized and will be excited about getting a lot done. Plan to take that week to do business.
Aquarius
For the next year, the Eclipses will fall in your sign of Aquarius. This is your time to see what is no longer interesting or needed in your life and release it. The old or outdated patterns will make themselves obvious and will be easier to let go of than you realize.
Pisces
Mars and Venus are in your opposite sign of Virgo and are shining on your Pisces Sun. Mars represents action and Venus is beauty. This is the month to be as focused as your Pisces can be — to complete your unfinished creative works.
Aries
Your strong power dates this month are October 5th and 6th. You will have an incredible amount of energy and will want to use it in the world. If you have something to say and want to say it loudly… these are the days.
Taurus
During the first week in October, your Taurus Sun is connecting with Mars and Venus in Virgo. You will feel quite creative and it will be the perfect time for any sort of decorating or design work.
Gemini
You will feel more social than normal around the middle of October. The Libra planets are helping your Gemini Sun to be even more perky than usual. Be sure to go to parties when you're invited during that time.
Cancer
The weekend of October 14th would be a good time for you to have a gathering of family and friends. Call it an early holiday party. Comfort food is what people will want to eat.
Leo
The recent Great American Eclipse was in your sign of Leo! Plus, all the eclipses for the next year will also be in Leo. This is your time to become your optimum self and shine brightly.
Virgo
Mars and Venus are joining in your sign of Virgo and will be exact on October 5th. This is your window for beauty and the arts. Oh, yes, this duo also attracts romance.