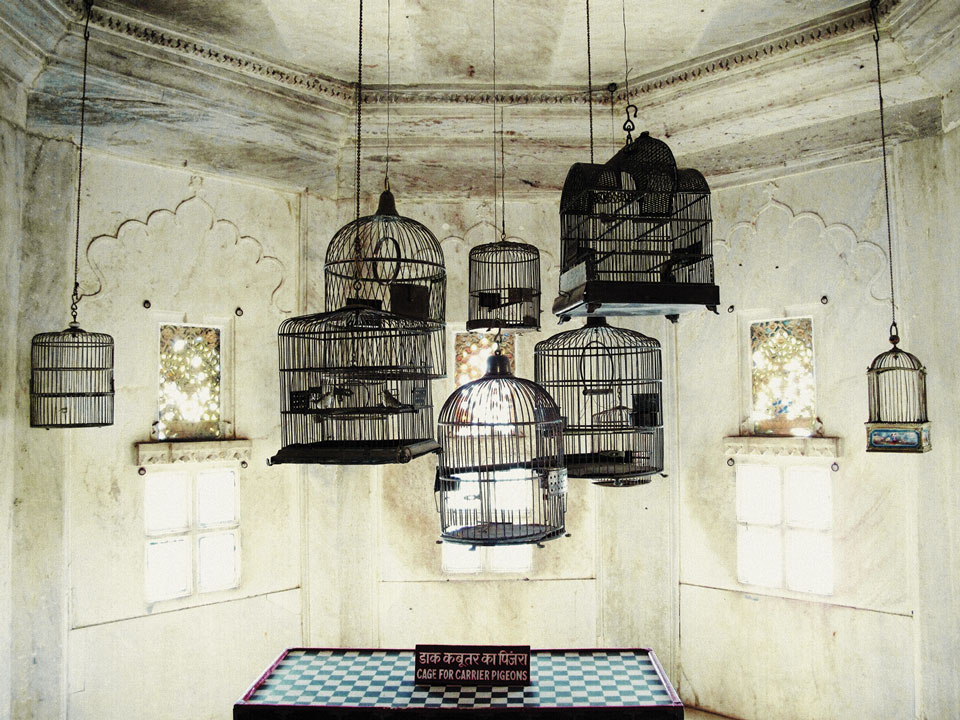 Happy Diwali! Tomorrow kicks off the Hindu festival of lights in India, which has long been one of Tory's favorite destinations and a frequent source of inspiration. (She took the photo above the last time she was there.) Here's everything you need to know about the holiday.
What is Diwali?
It's a major festival for Hinduism and the time to celebrate the triumph of light over darkness, right over wrong, happiness over sorrow, knowledge over ignorance… The word Diwali, from the Sanskrit dīpāvali, translates to "rows of lights".
When does it take place?
During fall, if you're in the Northern hemisphere, but the exact date changes according to the Hindu lunar calendar.
How does one celebrate?
With lights! Lots of them, from earthen candles (diyas) to bright bulbs and lamps. It's a joyful time so music, decorations and sweets (mithai) are abundant, too — and don't forget to visit friends and family.
What kind of decorations?
We're especially fond of the colorful rangoli patterns, made from colored rice or powder, you often find in homes or courtyards. The designs can be floral or geometric — or both.
What are the usual traditions?
Clean your house. Wear new clothes during the festivities. And say a prayer to Lakshmi, the goddess of wealth and fertility, for a prosperous new year.