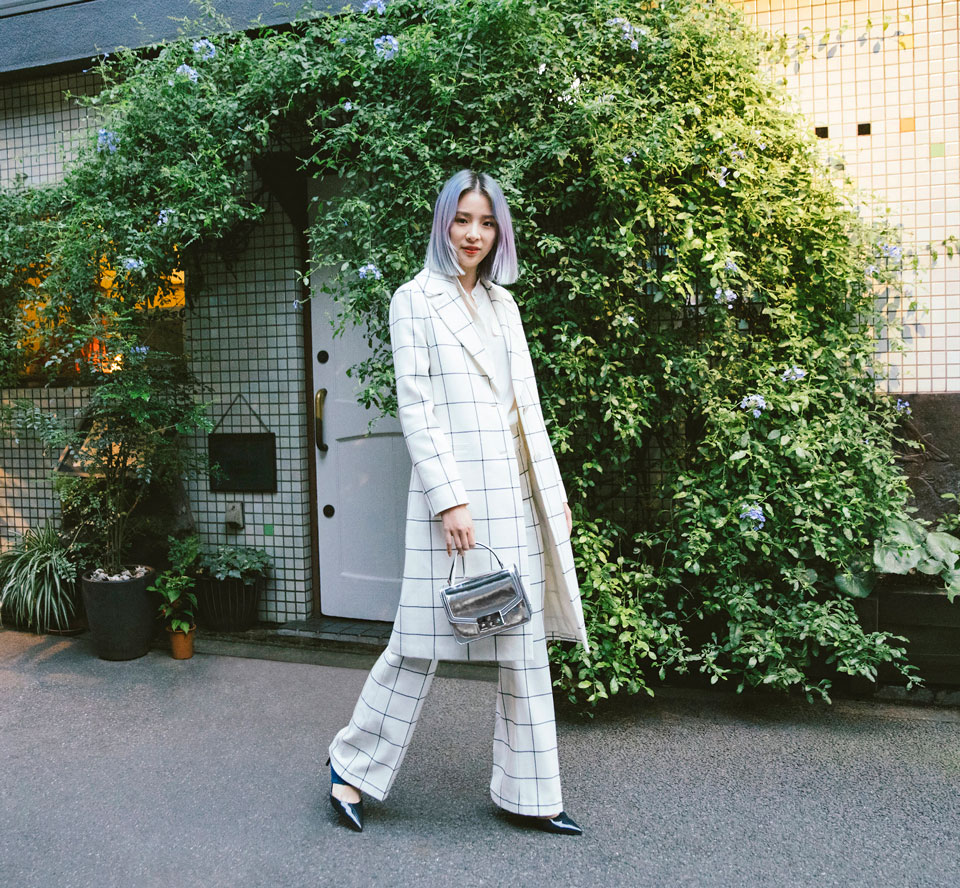 Wherever the fashion world may take her, Irene Is Good's Irene Kim returns to Seoul for the holidays — for her mom's home-cooked Korean food. Here, we chat with the global star on everything from festive decor to food comas.
To me, the phrase "coming home" means…
Going to my mom's house and smelling what she's cooking in the kitchen.
Home is…
Seoul.
And what I love most about it…
I love all the festive decor they have on the streets of Garosu-gil.
Favorite holiday memory from childhood…
Always getting together with family and eating home-cooked Korean food.
And holiday traditions I continue to do today… 
Exchanging gifts with my family and buying funny couple pajamas for the parents.
This holiday, I'm grateful for…
My family getting together!
My holiday decorations…
Just a simple tree.
My tips for surviving the holiday party season…
Sleeping enough and avoiding food comas!
Favorite part of the holiday season…
Being together with the ones you love.
TORY DAILY'S QUICK-FIRE ON HOLIDAY FAVORITES
Film…
Love Actually
Song…
Ariana Grande Christmas songs
Dish…
My mom's galbi-jjim (beef stew)
Drink…
Red wine
Getaway…
Seoul
Outfit…
A touch of red
Accessory…
A glittery headband
Beauty must-have…
Red lipstick
Sky's-the-limit gift…
A watch
Charity…
Anything for kids and animals
#ToryDaily #ToryStories