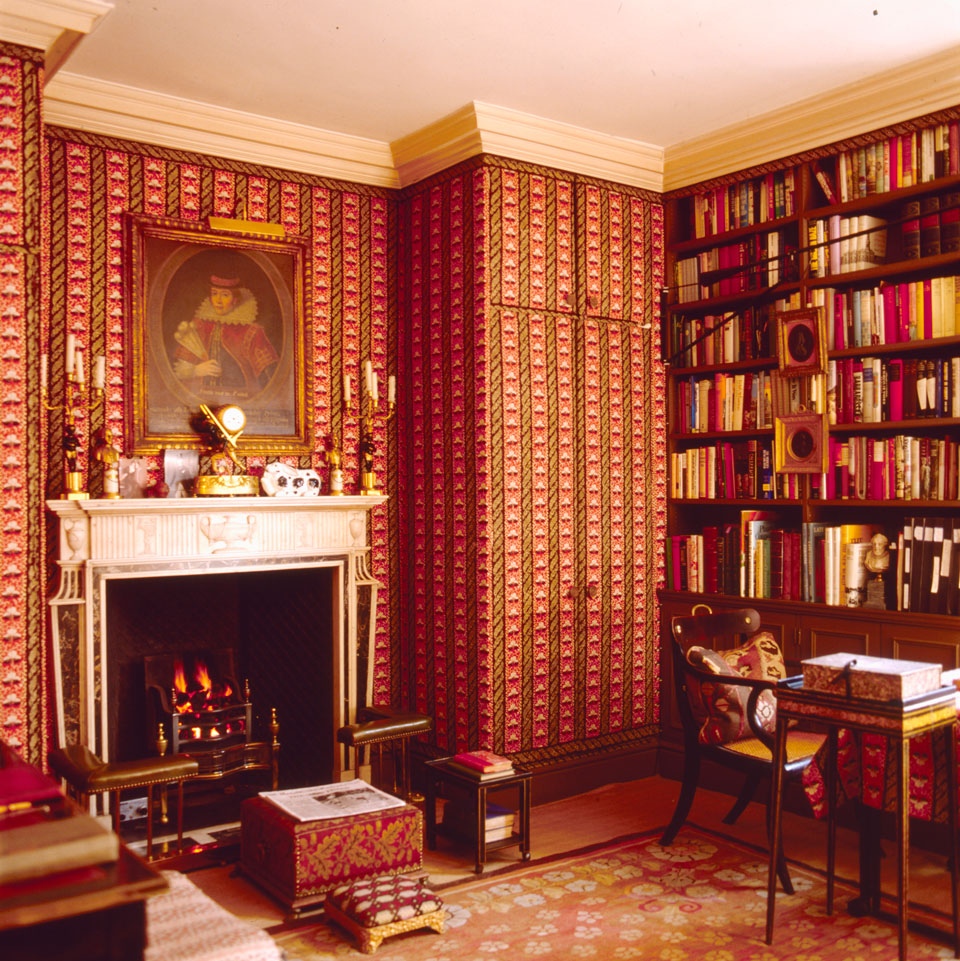 Take a look around your home — what do the surroundings say about you? Plenty, we bet. Now imagine being Babe Paley for a day and stepping into her wondrous home. Or Elsa Schiaparelli. Or Georgia O'Keeffe. Or Pauline Trigère. What a dizzying whirlwind of engaging interiors and enchanting personalities, right?
Picture the thrill of doing all of the above, and in one sitting. That's what it is like flipping through P. Gaye Tapp's How they Decorated: Inspiration from Great Women of the Twentieth Century, out this year by Rizzoli New York. A must for any decor lover, the book features the fabulous residences of various style icons — and it's quite an inspirational head trip jumping from Schiaparelli's grand Paris apartment, with its pagoda-like bookcases, to O'Keeffe's eighteenth-century Spanish Colonial compound in Abiquiu, New Mexico. You'll get a good glimpse at almost a hundred lush rooms from 16 bold-faced figures: the aforementioned Paley, Schiaparelli, O'Keeffe and Trigère as well as Lady Diana Cooper, Evangeline Bruce, Louise de Vilmorin, Sybil Connolly, Hélène Rochas, Gabrielle van Zuylen, Mona von Bismarck, Pauline de Rothschild, Fleur Cowles, Bunny Mellon, Dominique de Menil and Lesley Blanch.
"Whether exotic, urbane, cerebral, literary, or social, each of the subjects in How They Decorated moved to the beat of her own drum," writes Charlotte Moss in the foreword. "There is no single formula. There is no single style. Each had her own creative intensity, her joy for life — some an unabashed delight with fashion, others a unique personal style laced with an unapologetic sans souci bohemianism, and still others a razor-sharp focus to achieve perfection. And then, there were the rarest of birds: those who knew that perfection was in the imperfect, that the unconventional was simply using conventional things unconventionally."
Here, a closer look at some of the homes featured.