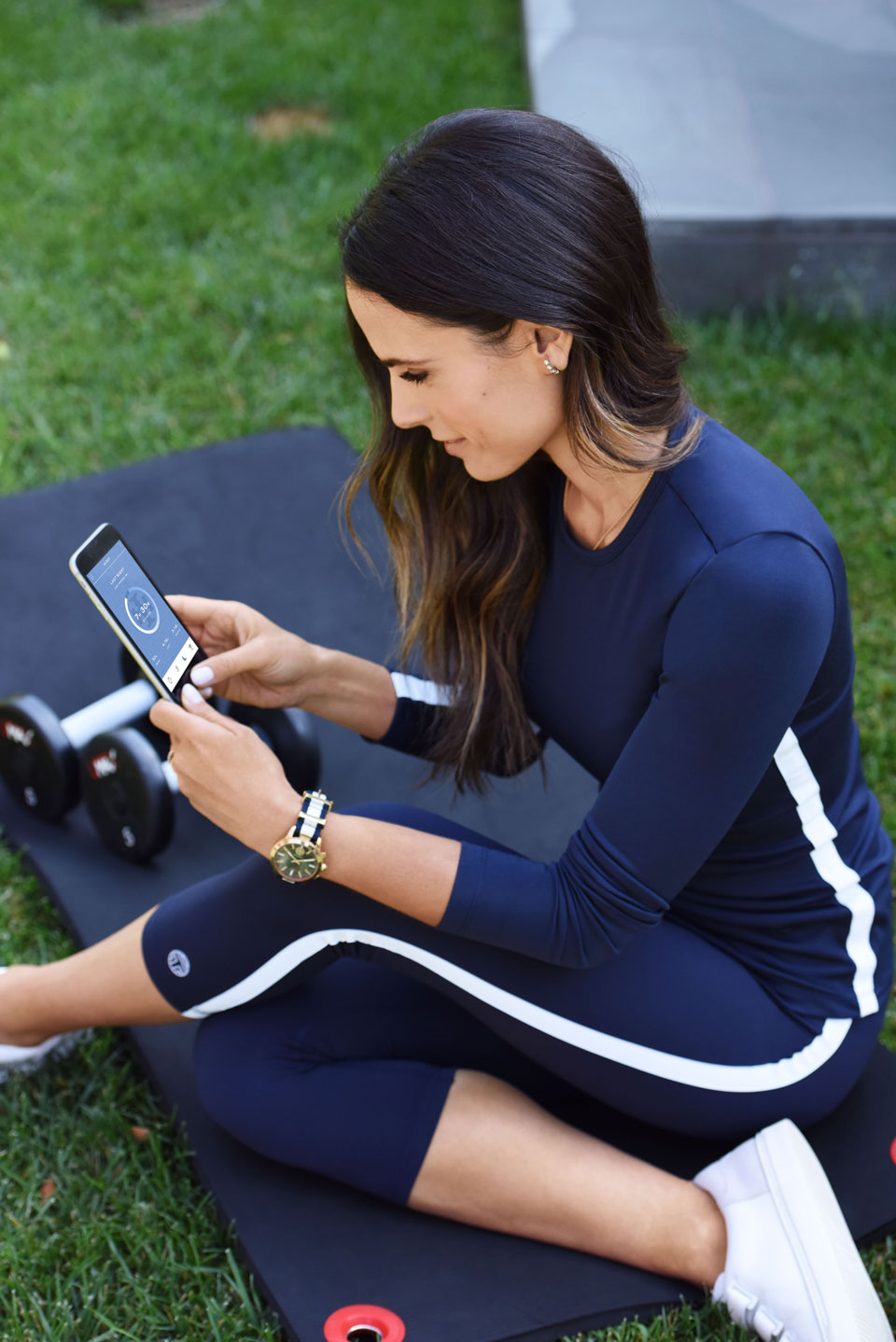 With her ToryTrack smartwatch at her side, actress Jordana Brewster — who's currently starring on FOX's Lethal Weapon series — shows us what a busy mom's day is like…
6:00 AM
Started off my day with Body By Simone.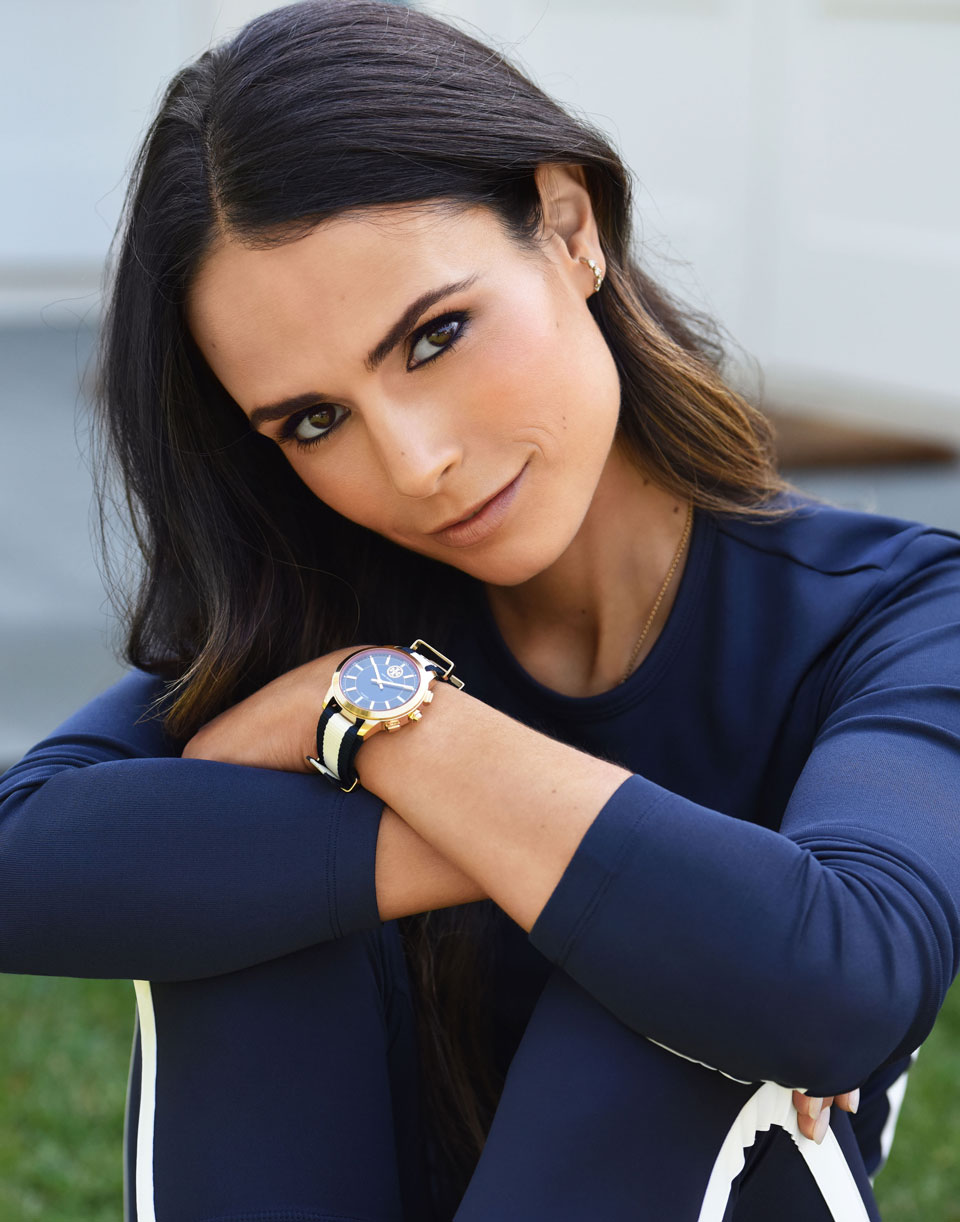 10:00 AM
Shopped for food at Whole Foods — made sure to pick up school supplies for kids!
2:00 PM
ADR for Lethal Weapon.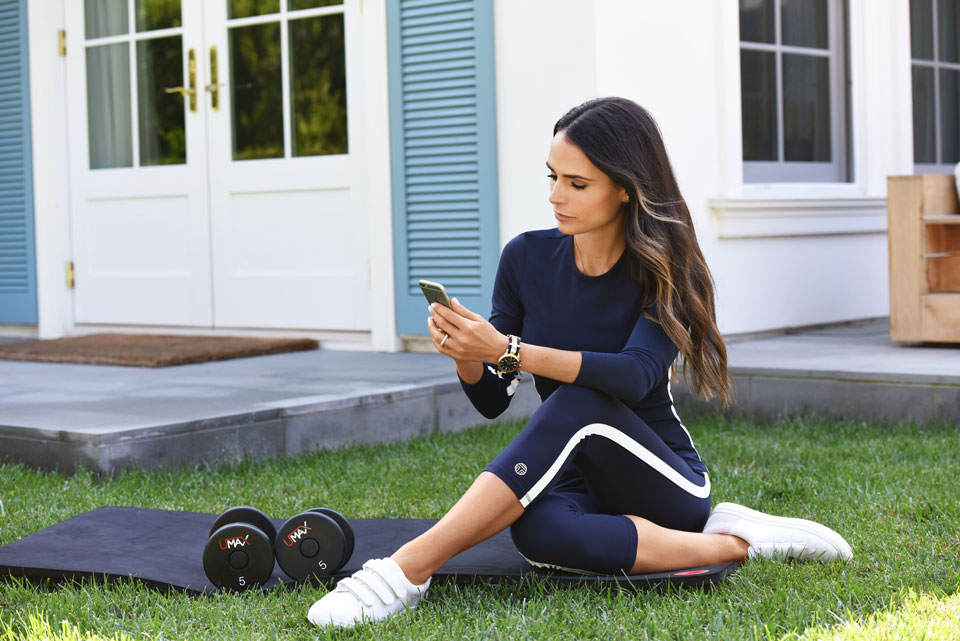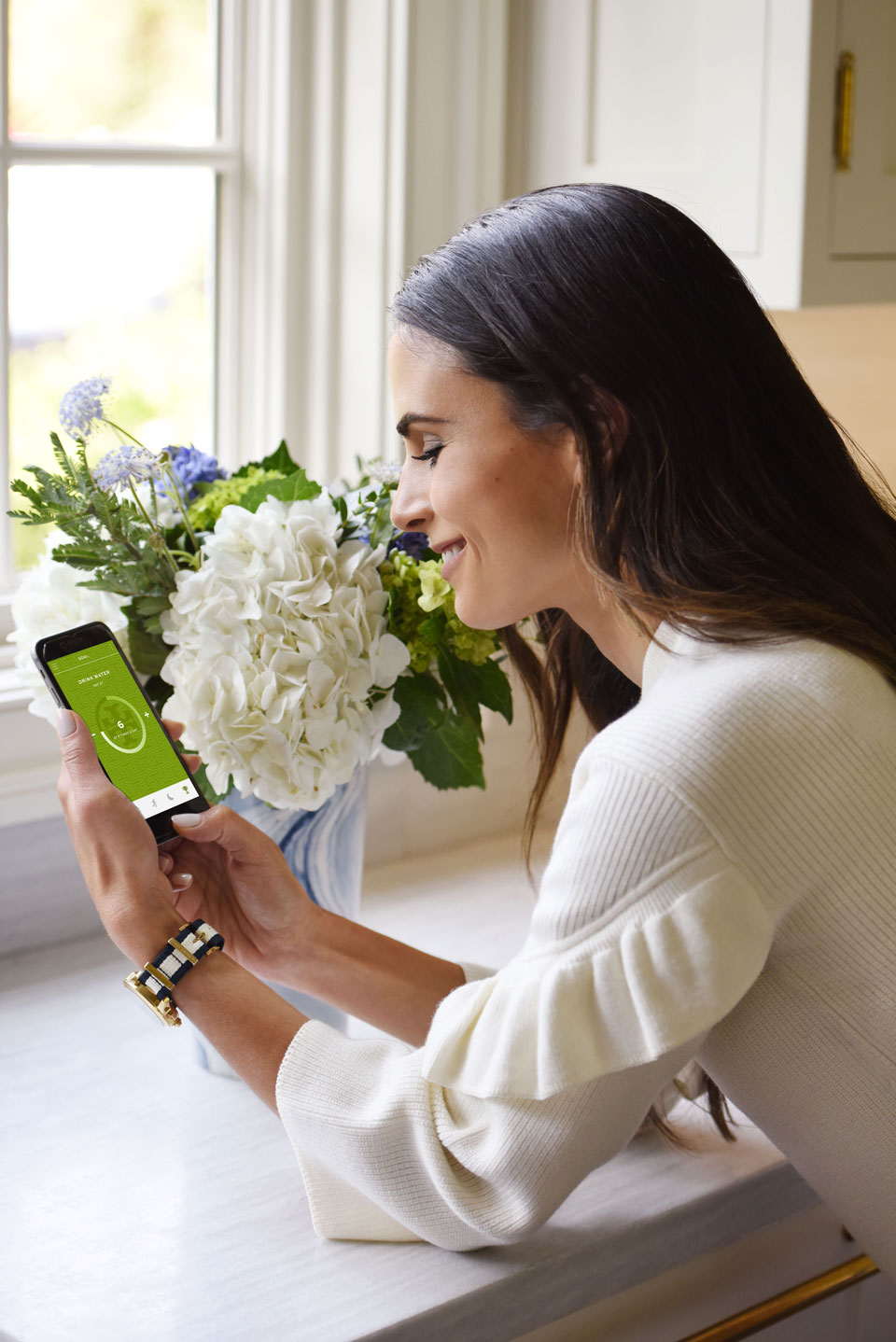 10:00 PM
Turning on my sleep log now. Goodnight!