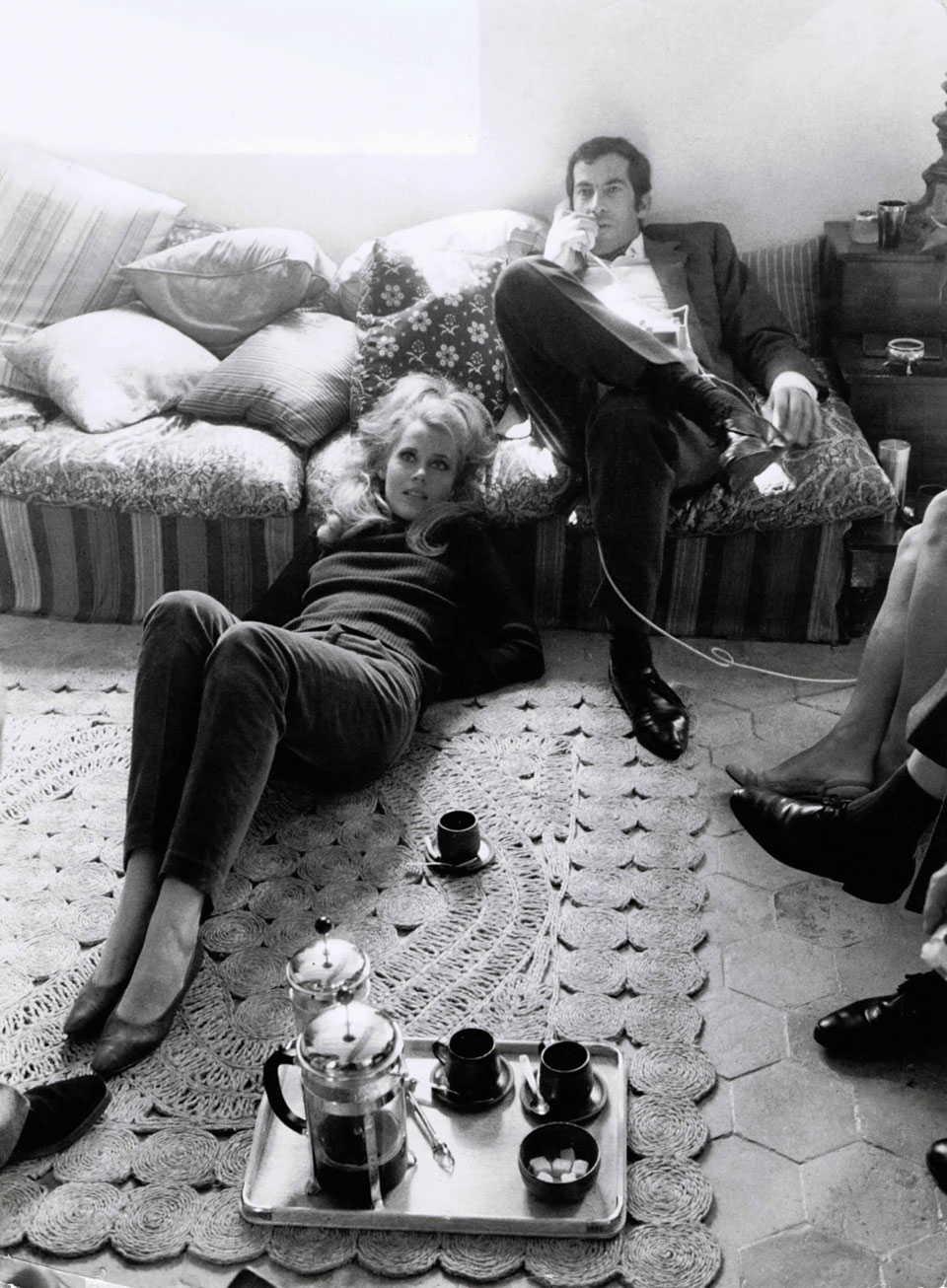 Calling all Sagittarians, from Jane Fonda to Judi Dench, John Malkovich to Janelle Monáe — this is your month! Astrologer Susie Cox reveals what to expect under this fire sign (November 21st – December 21st).
Sagittarius
Happy birthday, dear Sag! This is a special month for you since Mercury will be doing its retrograde in your sign. Starting December 3rd and ending on December 22nd is your time to look at yourself in a totally new way… like a rebirth.
Capricorn
You and all Capricorns are starting a new phase in your lives. The slow-moving planet Saturn is entering your sign on December 19 and won't leave until December 2020. This is a maturing and deepening time for you.
Aquarius
The Moon will be in your sign of Aquarius for Thanksgiving. This is the year to make new traditions. Mix things up a bit. Could you really have a new recipe for those sweet potatoes?
Pisces
The weekend after Thanksgiving is your power date for this month. The Moon is in Pisces with Neptune which is the perfect time for a holiday. Take a few days off to just relax. If you could relax by water — better yet.
Aries
The last week of the month, peaking on November 29th, will be a startling and surprising time for you. Be prepared for unusual and sudden events. Being flexible will be a good idea.
Taurus
The first week in December is your strongest time this month. Plan to finish holiday preparation early so you can enjoy the season. You might want to spend more money this year… go ahead, it's ok. You're a Taurus.
Gemini
Your power date this month is the first weekend of December. The Moon will be in Gemini and it is the best time for you to see friends and be social. Go to holiday parties that weekend and have fun talking and laughing.
Cancer
The first week in December is your time to visit friends and family with holiday cheer. The planets are lined up in a cozy fashion for you. Bring food and give hugs.
Leo
Your power dates will be from December 6th to the 8th and will spill over into the weekend. Get dressed up and go to theater or to a fancy holiday party. Wear something worthy of your Leo status!
Virgo
The second weekend in December will bring a dilemma for you. People will want you to join them for holiday celebrations, but you won't be in the mood. Find your voice and do what you want. It's time.
Libra
You will need to take some time for yourself on December 11th and 12th. Think of it as recharging before the holidays. You deserve and need some me time.
Scorpio
Mars will enter your sign of Scorpio on December 9th to join Jupiter, who is already in Scorpio. You will be extra energized through these holidays. You might even have the traveling urge now and will want to take a quick holiday trip.