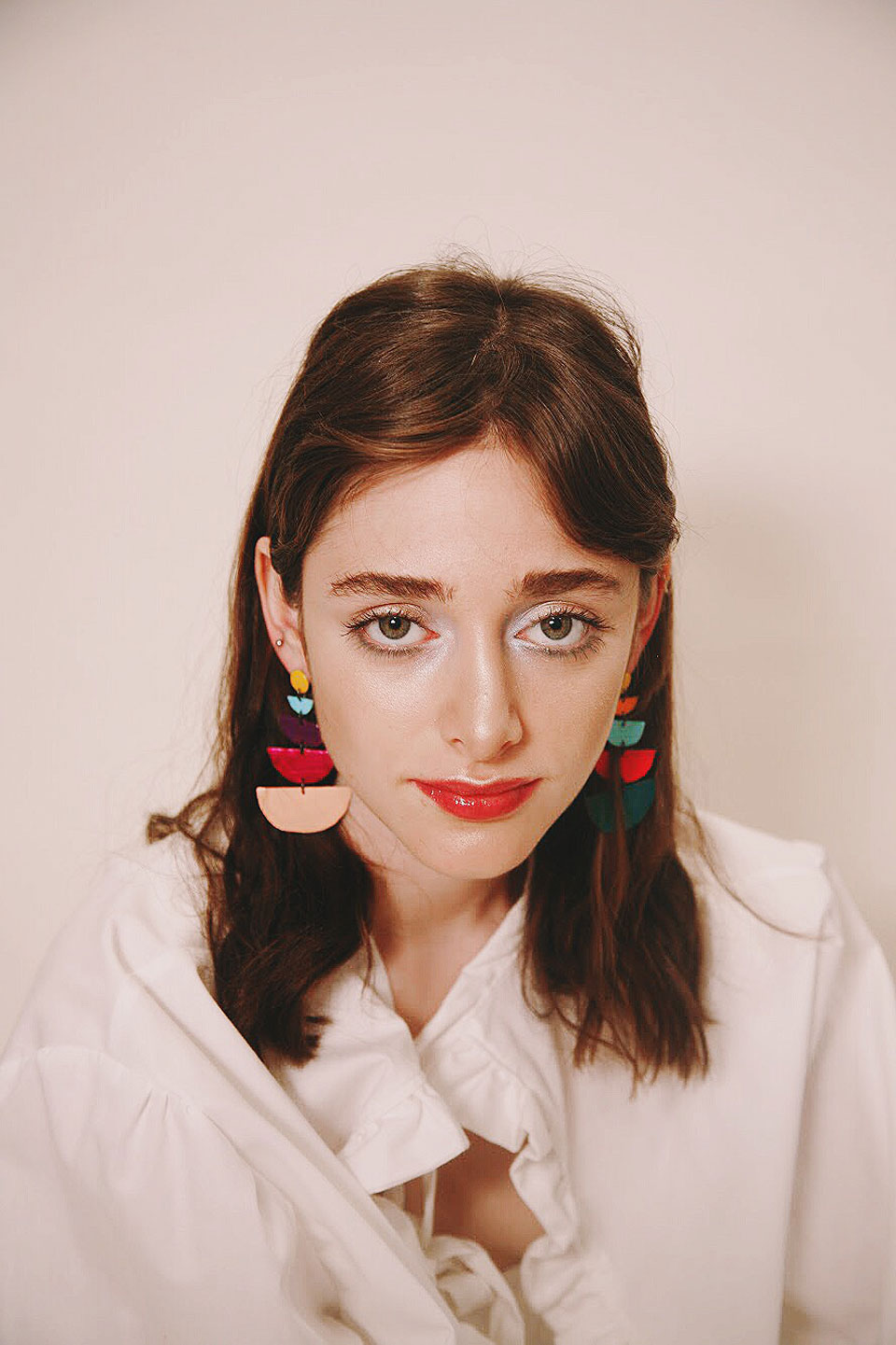 New York jewelry designer Susan Alexandra crafts her colorful and whimsical wares with a nod towards the art world. Here, she shares her top five influences.
1. Frida Kahlo
I'm not sure when our paths crossed first, but I feel deeply connected to her. She is my muse, inspiration and role model. She took her pain and made it into beautiful, weighty, rich work. I make jewelry for modern-day Fridas.
2. Ilya Makhov
I stumble across so many amazing images during my daily Instagram scroll. One recent pleasant surprise was this artist. His paintings are full of brooding and darkness, and his subject matter ranges from women to fruit to flowers (my favorite subjects too!).
3. Remedios Varo
A Spanish surrealist painter with an eye for all things spooky and haunting. I love the intensity, mysticism and despair in her work.
4. Sonia Delaunay
Her paintings are vivid and sumptuous. The colors are so rich and delicious, you want to eat them with a spoon. There is also a lightness to them that I find in works made by women. Not oppressive and cloying, these paintings are like a soft perfume.
5. Barbra Streisand
I just watched a documentary on her and realized how much I adore her. The word that everyone used to describe her was "hungry". She had an appetite and was wildly ambitious. It wasn't a question of if for her, just when. I channel my inner Barbra anytime I'm feeling meek but need to be strong.