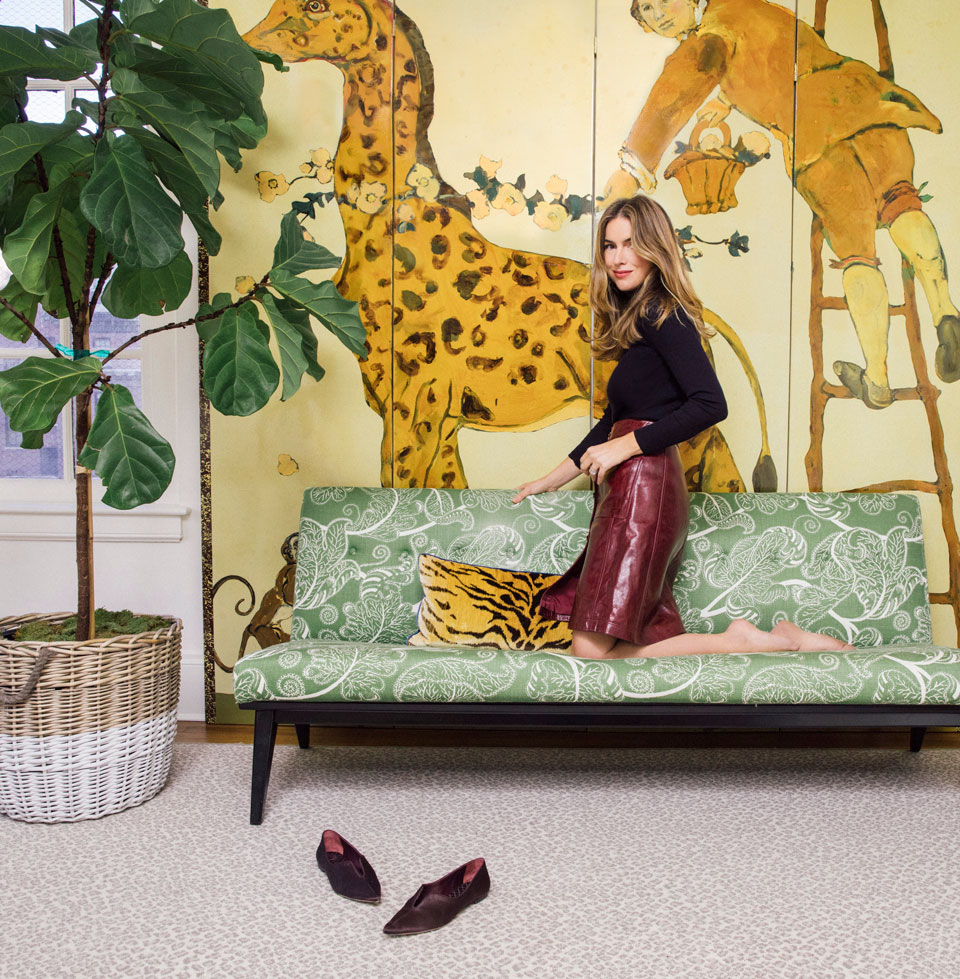 Photographer Claiborne Swanson Frank soaks up the holidays surrounded by family — husband James and their sons Hunter and Wilder. They indulge in the simple pleasures of the holidays, including tree-picking and an overdose of Christmas music. Here, Frank, who is working on her third book Mother and Child, due in 2018 (Assouline), shares more seasonal traditions and style tips.
Favorite part of the holiday season…
I love the kindness and joy people share with each other. Holiday spirit is a true and powerful thing.
"Coming home" means…
Coming home to my family… my family is my home.
Home is…
My refuge from the world.
And what I love most about it is…
It is where all the people I love the most in the world live…
Favorite holiday memory from childhood…
I remember waiting in front of the doors to our living room on Christmas morning — we couldn't wait to for them to open and see what Santa brought for us. There was nothing more exciting than the opening of those doors. We would run in like animals.
Holiday traditions I continue to do today…
We pick the tree out as a family and bring it home. The decorating of the tree was always a big event at our house growing up and I am still just as excited now as I was then. It is so much fun to see that same excitement in my children — to see them feel the magic and wonder of Christmas. I also love Christmas music. We grew up listening to Christmas music 24/7 from Thanksgiving to Christmas Day. I like to do the same even though it drives my husband crazy.
My tips for surviving the holiday-party season…
Exercise and keeping my food clean… The better I feel the more I can enjoy the season.
My cocktail-party style tips…
Red lips always. I love brocade in gold and silver. Velvet is beautiful and perfect for the holidays.
And when it comes to accessories…
I tend to wear gold… I like chunky jewelry — big statement pieces or nothing at all.
Most memorable holiday party attended or hosted…
My sisters both host pretty amazing Christmas parties. They are always over the top in all the right ways.
Follow Claiborne Swanson Frank on Instagram.
#ToryDaily #ToryStories