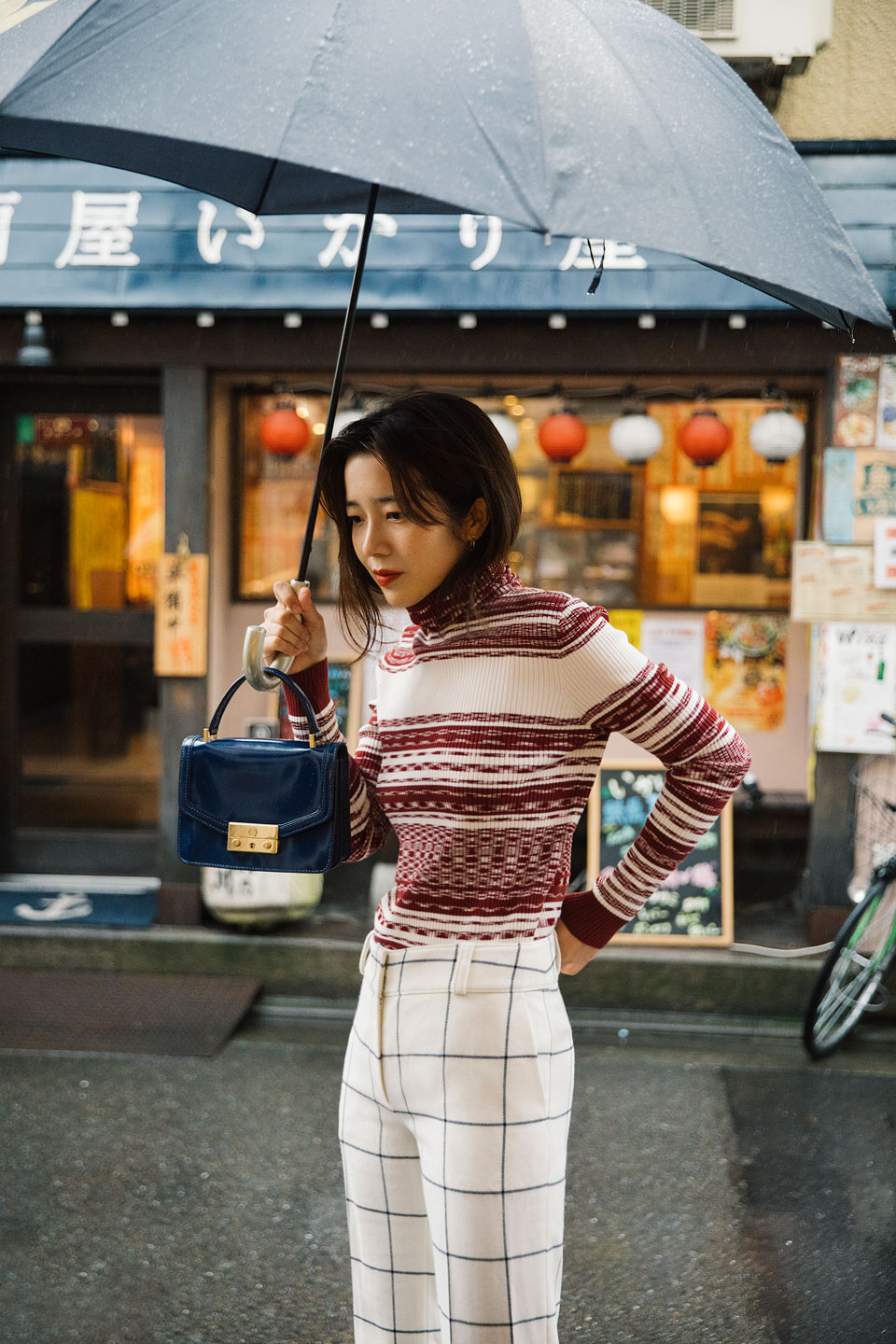 Tokyo's Haru, editor-in-chief of HIGH(er) magazine, takes some time out to chat with Tory Daily…
HIGH(er) magazine is…
An independent magazine I'm publishing with my team. We feature our culture and things we want to share: fashion, film, politics and so on.
Our motto is…
To be real and not to hide our feelings. This magazine is a platform for us, with no restrictions.
I launched it because…
I've always felt we needed a safe place where we can express ourselves. We're not perfect so sometimes it's normal to be sad and uncool. HIGH(er) magazine always encourages you to be yourself.
First fashion memory…
My favorite look from when I was seven: orange tie-dye T-shirt, orange pants and an orange ribbon for my hair. (Orange was my favorite color at that time.)
I'd best describe my style as…
Sporty book lover.
My style influences and icons…
Cute boys, Charlotte Gainsbourg.
The top rules in the Haru Shibuya Style Guide…
Wear comfortable clothes but not too casual, and don't be afraid of fancy colors or items.
Most sentimentally valuable piece in my wardrobe…
A coat I bought from the designer of Final Home.