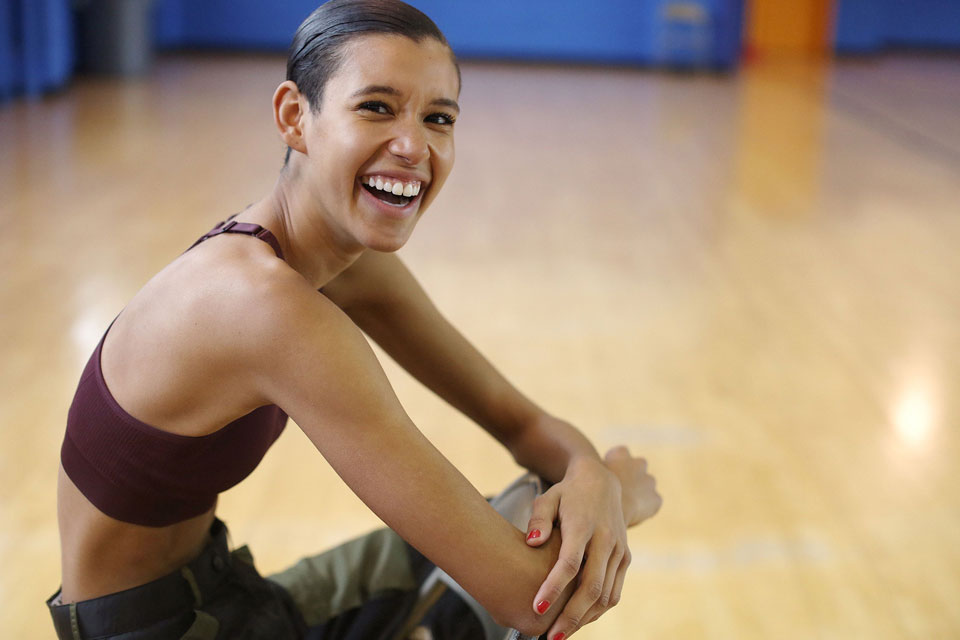 It was kismet when model and New York native Dilone — who goes by her last name — was invited to a fundraiser for Urban Dove, a New York City charter school. Her "dreams of starting a recreational program for students" crystallized before her, she says — and "when I was invited to teach dance to the senior girls at Urban Dove, I immediately committed to the cause." Here, we learn more about her hopes, passions and signature dance moves.
The impact of dance on my life…
Dancing is my greatest passion, and it is by far my favorite form of self expression. I began dancing at age five and practiced every style imaginable. Having the opportunity to dance again, and now inspire the next generation of girls, fills my heart with joy!
How I fell in love with Urban Dove…
I was invited to attend a fundraiser by fellow model Constance Jablonski and DNA Models founder David Bonnouvrier. It was eye-opening to see the impact of the program on these children's lives. Many of them come from broken family backgrounds, and for a school to provide a second home — or even a first home — for them showed me the effect Urban Dove can have. It goes way beyond just education.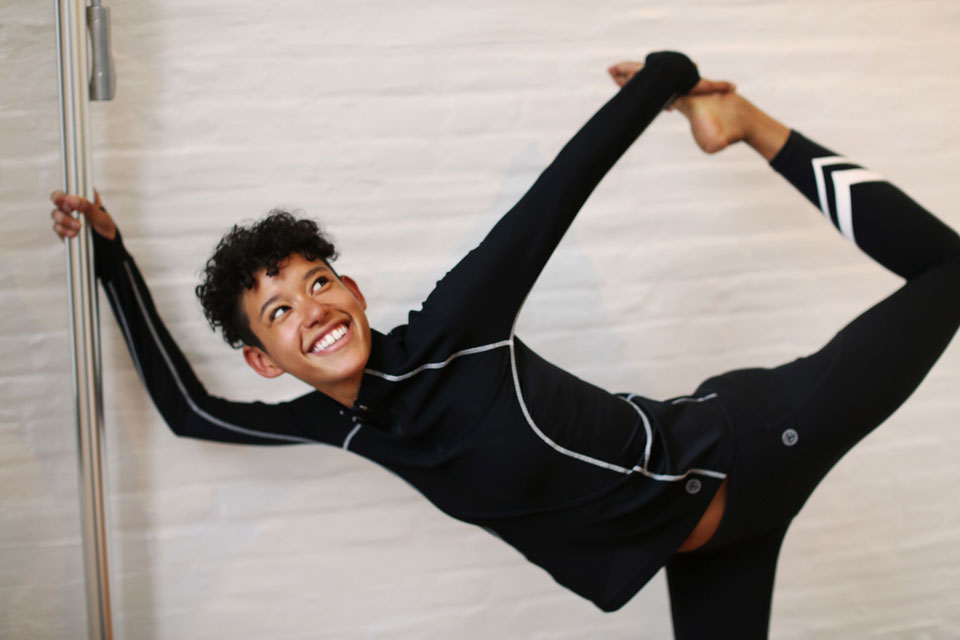 My goals as a teacher…
I hope to inspire the students — for our ladies, many of them have a lot on their mind between school, work and the personal matters outside the classroom — so my hope is to create a space where they can be themselves and use dance as a positive outlet for both physical and mental health.
Most surprising thing about teaching…
How quickly the girls pick up the dances — especially as many of them have little to no dance background.
My favorite moment from the class…
Our Tory Burch reveal! Tory graciously ordered studio equipment and Tory Sport clothing for the class. We walked in the gymnasium and everyone's faces lit up as they saw a wall of mirrors lined up for them to dance in front of. They haven't had anything like it before, so it was a really special moment.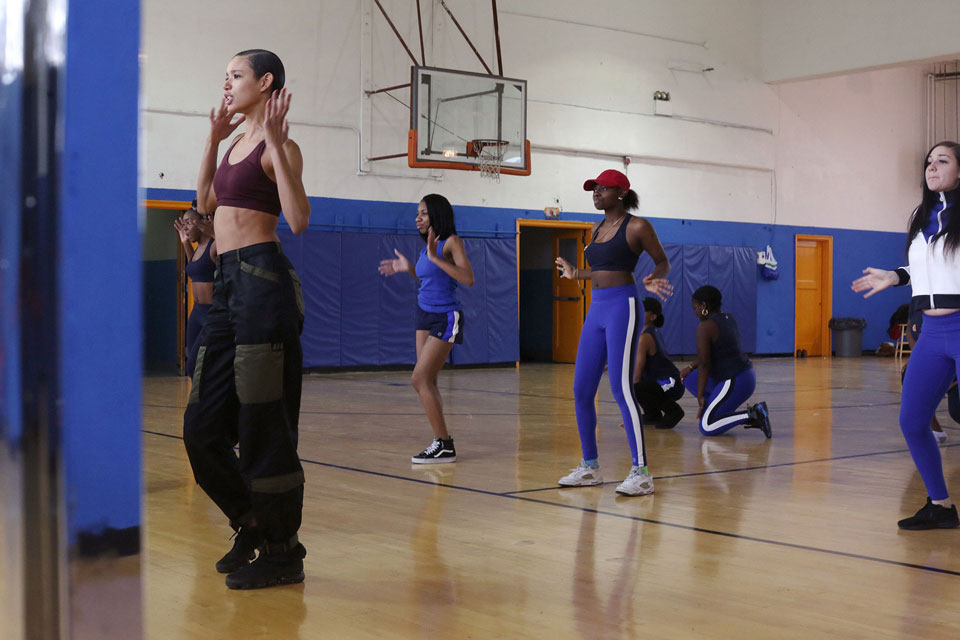 My signature dance move…
I think you can call it the "shoulder lean." I probably learned it from watching music videos as a kid.
Song that gets me dancing…
Right now, it's "Lemon" by N.E.R.D and Rihanna.
Favorite dance movie…
I have so many! Dirty Dancing, Save the Last Dance and Center Stage, because they remind me of my childhood and my sisters. And, of course, all the Step Up movies, Honey — Jessica Alba is my girl crush, and I kind of feel like her as I'm now a dance teacher — You Got Served and Take the Lead.