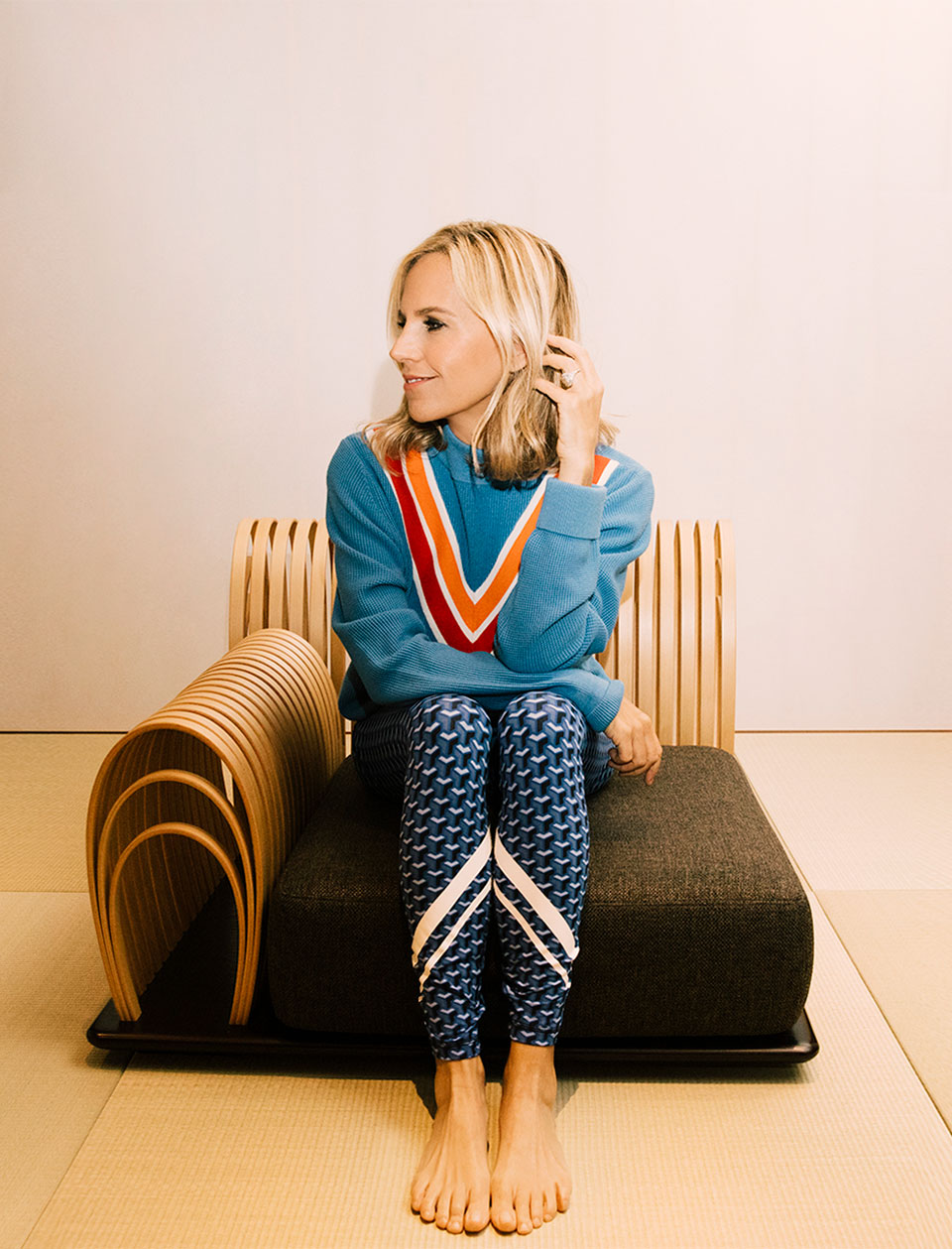 We're still in the glow of the new year and, with the Australian Open in full swing, the Tory Daily editors have been talking nonstop about health and fitness and following through on our resolutions. All of which inspired us to kick off our inaugural Wellness Issue this week. Here, we begin with a chat with Tory…
What is your wellness philosophy?
For me, wellness is about feeling great — confident. Taking a few moments to unwind and let the mind wander is also essential. It fuels creativity.
How do you stay healthy?
I love sports, especially tennis, and have always lived a very active lifestyle. Even while traveling, I make time to work out. It keeps me feeling energized throughout the day. I also tend to eat a lot of fresh fruits and vegetables (my mom has been an organic gardener since the Seventies). But that's not to say I always resist French fries….
Are there any wellness must-haves?
Music is a must — in the car on the way to work and in the office. Jessie Reyez, Van Morrison, Tupac, The Puppini Sisters…. It sets the mood for the day.