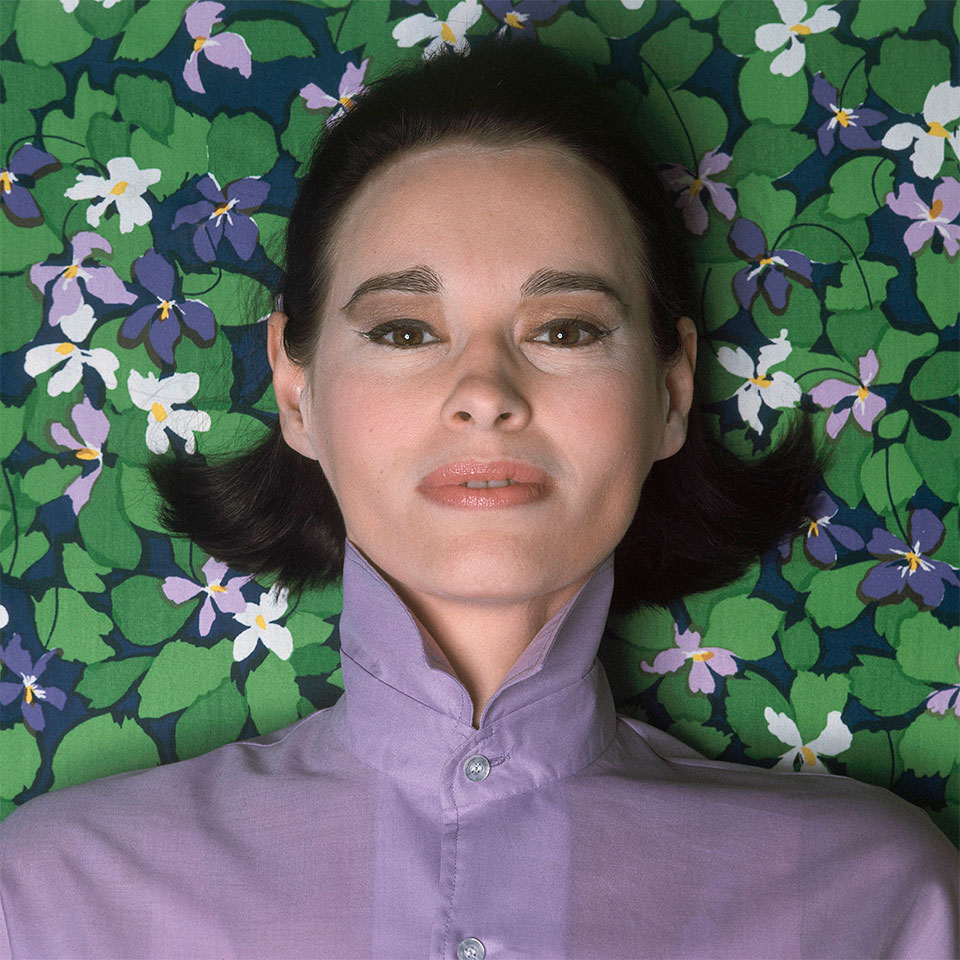 Gloria Vanderbilt, Ruth Bader Ginsburg, Nina Simone and Lou Reed all share the same zodiac sign: Pisces (February 18th – March 20th). So while they inhabit very separate celebrity spheres — Supreme Court justice; music pioneer — they share a similar spirit, according to astrologer Susie Cox. "[Pisces] are the visionary of the zodiac and have the most vivid imagination of all the signs," she writes in Susie's Sun Signs. "Your purpose is to realize your power and seize your confidence that comes from inner knowing."
Pisces
Happy Birthday, sweet Pisces! There is a big group of planets in Pisces now. One of them is Venus. Pamper yourself this birthday and before March 7th to be the most luxurious.
Aries
You are in for quite a boost in energy, dynamic Aries. Both Mercury and Venus will enter Aries around March 6th. This will be a great time for you to communicate and find your strong voice. Use it by February 18th.
Taurus
Your power dates are from February 21st to the 24th. Be sure to schedule important meetings during those days to be the most effective. Be in charge and switch things up quite a bit.
Gemini
You will be depending on your intuition the end of February. Trust your inner voice and most things will fall into place effortlessly. Don't push it and allow it to happen instead. Get some rest after that important week.
Cancer
The last weekend in February is your best time for a small, almost impromptu family gathering. Make comfort food and give lots of hugs. Sweetness will be the vibe.
Leo
The last few days in February are your strongest times this month. You will be like a magnet and attract very interesting people for exciting projects. Try something new that you've never done before. The stranger the better.
Virgo
The full moon will be in Virgo on March 1st. This is your month to shine, especially around the full moon early in March. There is a big group of planets in creative Pisces that is trying to send some artistic or spiritual energy your way.
Libra
This is the month, dear Libra, to focus on your body. Do you want to take more yoga classes, or maybe get up just a bit early for a good morning walk? Or just pamper yourself with a manicure and pedicure, which would do it too!
Scorpio
You will feel the most plugged-in this month during early March. Your Scorpio best will emerge as charming and actually quite persuasive. If there is someone who you want to charm… now is the time!
Sagittarius
Mars is still in Sagittarius until March 16th. You will feel extra energized until then, so use it wisely. Maybe start working out with a trainer? Short road trip? Have a good adventure, whatever you do!
Capricorn
Mars will be entering Capricorn on March 18th and remains there until May 16th. Mars will join both Saturn and Pluto, who are already in your sign. You will feel even more Capricorn than normal. Try not to get too serious and still try to have fun!
Aquarius
You will feel a need to spread your wings around mid-March. Do something unusual, even for you. Shock yourself a little bit and get wildly adventurous. You need to have good stories when people ask you what you're up to, of course!