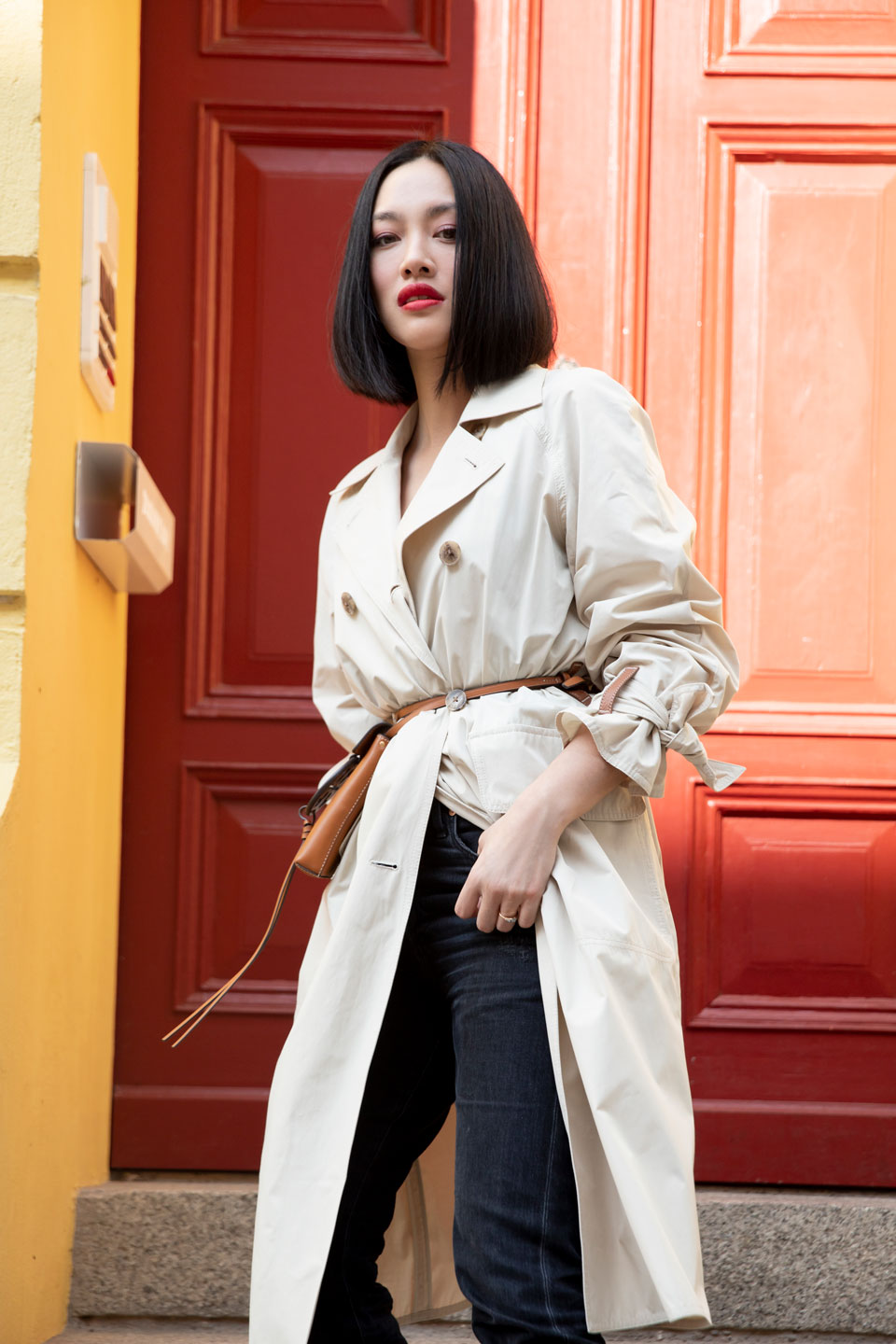 Take a peek into what a typical work day is like for Tiffany Hsu, Fashion Buying Director at mytheresa.com. Here, on a recent trip to Milan, she shares her schedule from morning to night.
7:30 AM
Alarm goes off, hit snooze button! (Waking up in Milan today.)
7:45 AM
Alarm goes off again and pull myself out of bed. Walk to the shower to attempt to wake up. Sleepy still and contemplating why I spent one hour last night on Instagram looking at puppy pictures…
8:30 AM
Rummage through my luggage, trying to put myself together (should have unpacked). Throw on a white T-shirt with jeans and an oversized blazer. I'm currently obsessed with wearing suits. Put on my Balenciaga pumps — I am ready!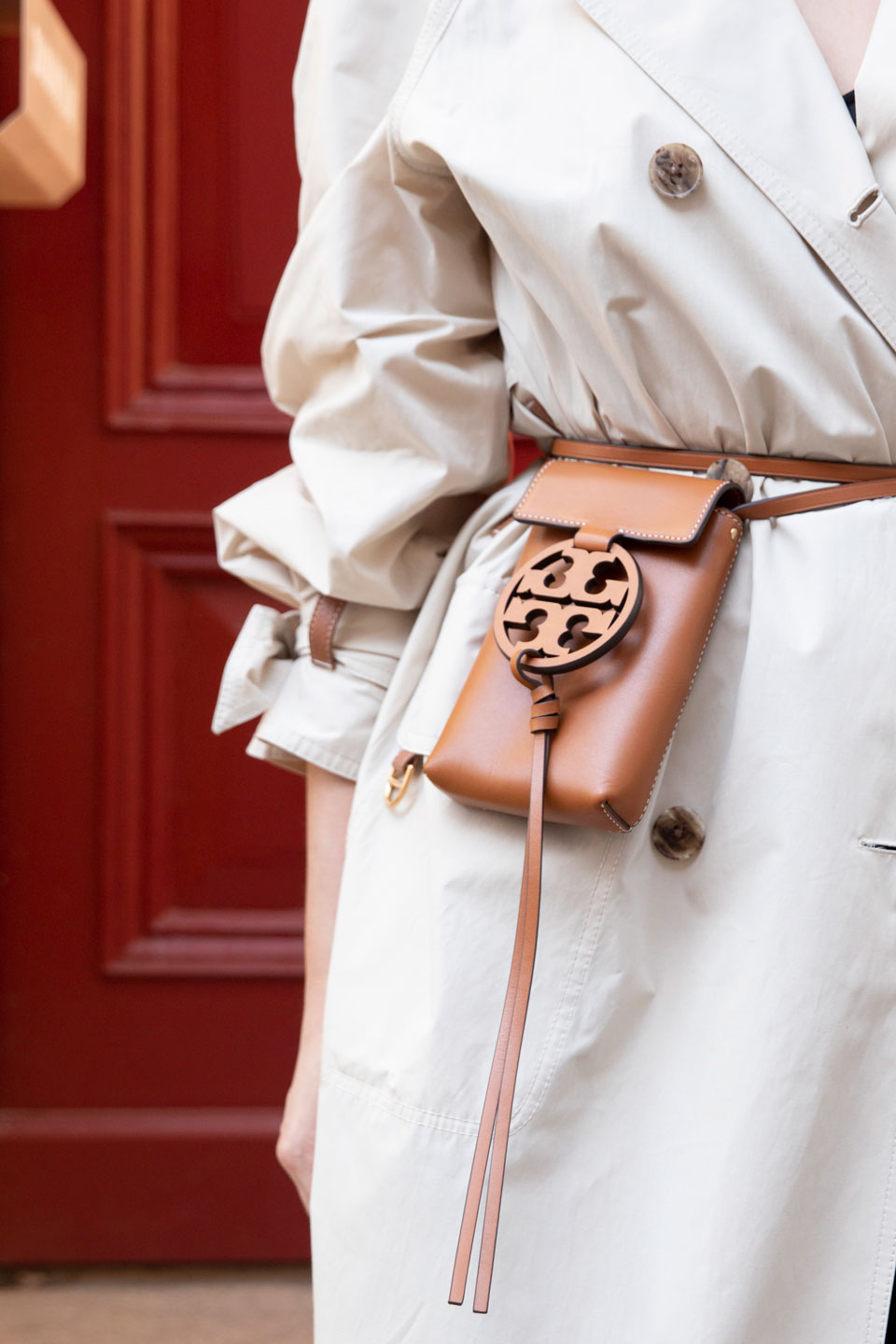 8:50 AM
Running down to breakfast at the Principe de Savoia hotel. Panic as my first appointment is at 9 AM, but the staff has my green tea ready to go! God, I love this hotel.9:00 AM
Head to the Gucci hub for my buying appointment with my team. Did you know it was a Caproni factory before? Walking through the building, I see a giant stopwatch counting down the time just like the one that was sent as the show invite. Arrive at reception, which has the latest campaign covering the whole room. I love the waiting area that has vintage theater chairs everywhere.9:30 AM
Finally get to the showroom — a giant room covered in red velvet. Buying appointment starts. Start walking through the whole collection, from ready-to-wear to shoes and handbags. Let's not forget accessories, too! We decide what direction we are going for and the team goes off and starts going through the line sheets and prices.12:30 PM
Lunch break. The restaurant in the showroom is covered with giant swans and colorful vintage sofas. It always puts a smile on my face coming here. And, yeah, there is pizza on the menu!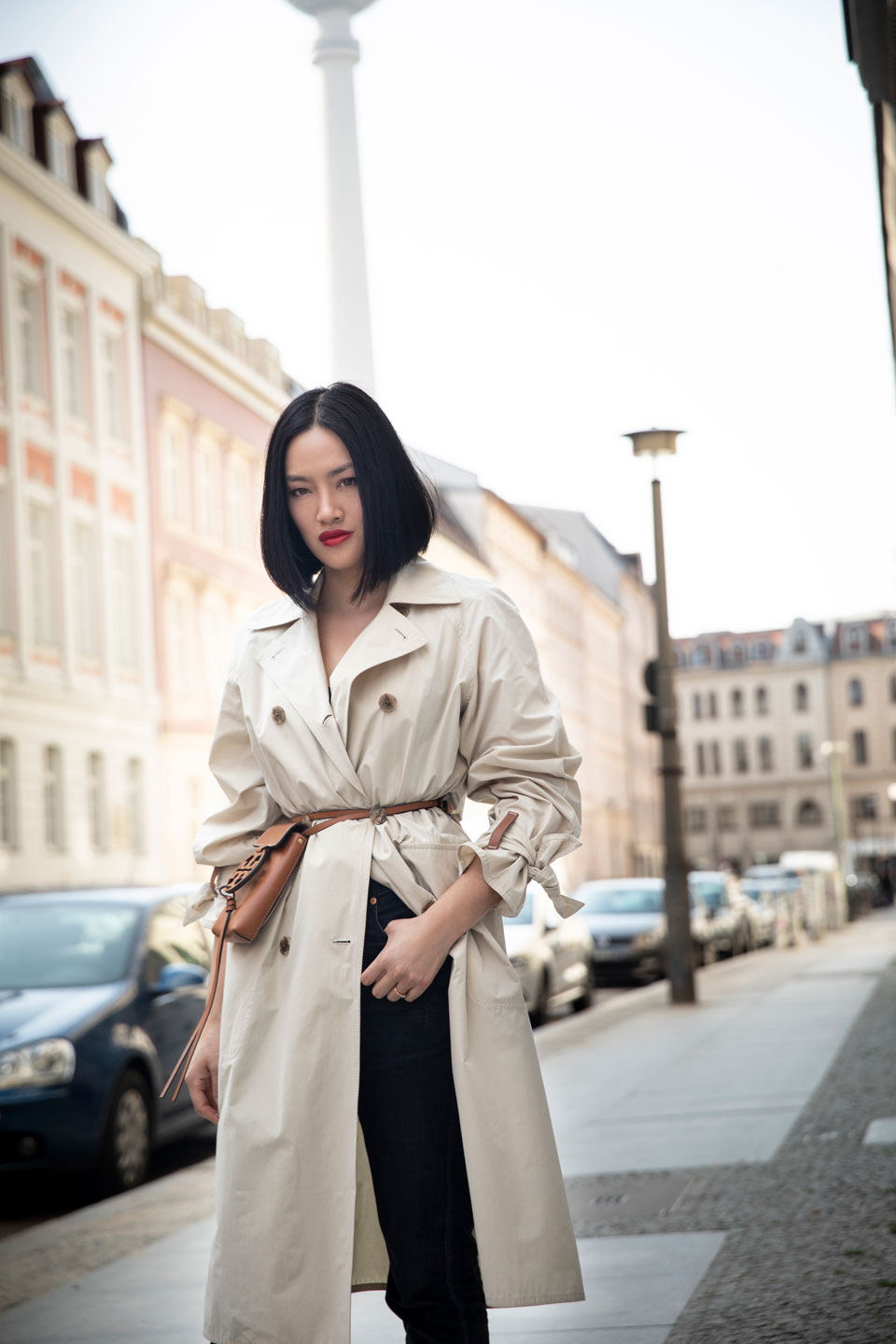 1:30 PM
Leave my team at Gucci and run to Prada for a business meeting!
3:30 PM
Run back to Gucci to finish the buying appointments. Going through some numbers and have another business meeting!
5:00 PM
Appointment completed, head bank to the hotel. Walk straight to the bar at the Principe and order Aperol Spritz. Laptop out! Let's go through some orders.
8:00 PM
Head to dinner with my team at our favorite gluten-free pizza place, Le Specialità! Don't forget to order the fresh burrata — it's so delicious.
10:00 PM
Back to hotel and get ready for bed.
11:00 PM
On the phone looking at puppy pictures again…
Follow mytheresa.com on Instagram.
#ToryDaily #ToryStories