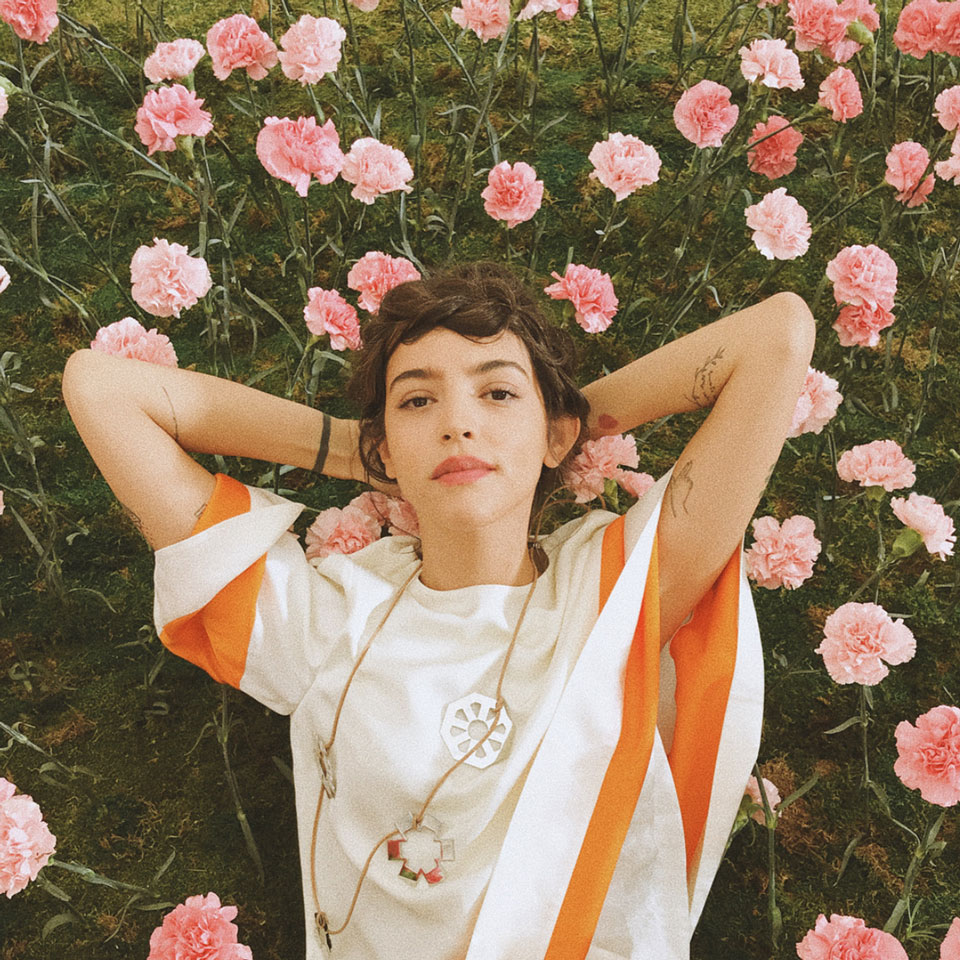 In the mood to go down south… way down south? Argentinian model and actress Calu Rivero gives us her can't-miss list for the great city of Buenos Aires.
Must-see…
San Telmo — a neighborhood that is really characteristic for tango. You can go and see, or you can dance . There is a beautiful place called La Catedral, where you can get the vibe of tango, take a class… Palermo is also beautiful — young, a lot of street art… a different vibe.
Must-do…
Go to the Teatro Colón, a theater that is huge and beautiful. We have great talent there — actors and dancers and musicians — so it's a nice experience.
Must-eat…
Empanadas. Because I'm vegan, I love the vegetable empanadas, but the classic ones are with meat or cheese.
Packing list…
For Buenos Aires, the weather doesn't change that much, so a pair of jeans and a cool jacket.
Souvenir to bring back…
You will 100 percent want to buy a poncho. They are beautiful, comfortable… and there are so many. You can get really amazing colors.