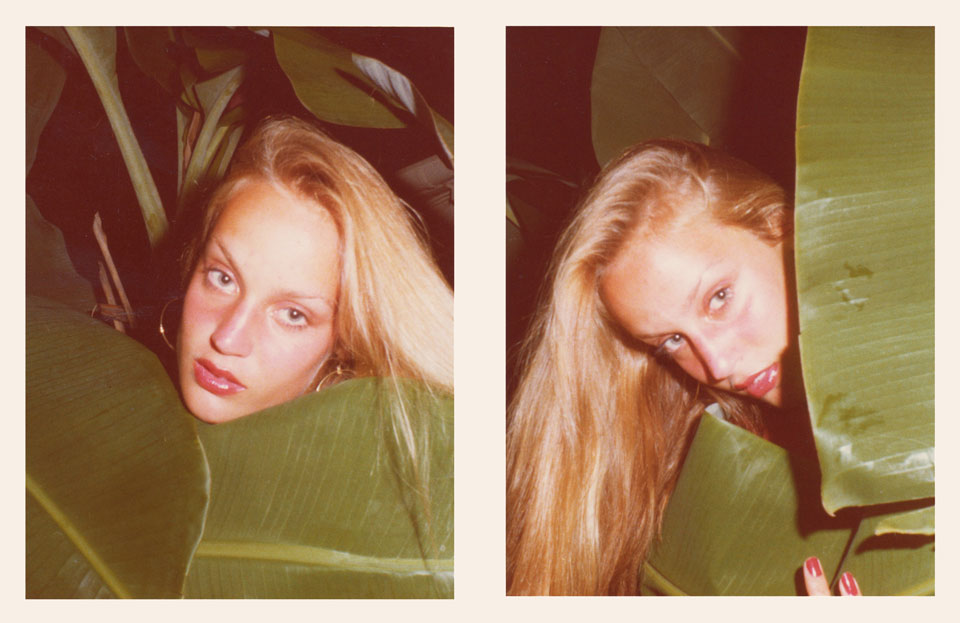 Mention the name Antonio Lopez to the fashion cognoscenti and they'll recognize him as one of the industry's premiere illustrators who captured the verve and energy of Fashion — with a capital F. But not many people know he was a talent behind the camera, too, as a new show at New York's Danziger Gallery demonstrates.
Antonio Lopez
, open until April 28th, features his Instamatic photographs from the Seventies: a fresh-faced Jerry Hall; Karl Lagerfeld sans now-signature alabaster hair and opaque sunglasses (you can see his eyes!); a young Pat Cleveland in a sudsy bath; Grace Coddington, more than a decade before joining Anna Wintour at
Vogue
, and so on. The Puerto Rican native, who died in 1987 at the age of 44, didn't just capture these personalities at the dawn of their careers — he impacted their lives in very real ways. To wit: He was the one who introduced Tina Chow to her husband, Michael Chow, and gave Jessica Lange her modeling start after discovering the would-be Academy Award winner working in Paris as a mime.