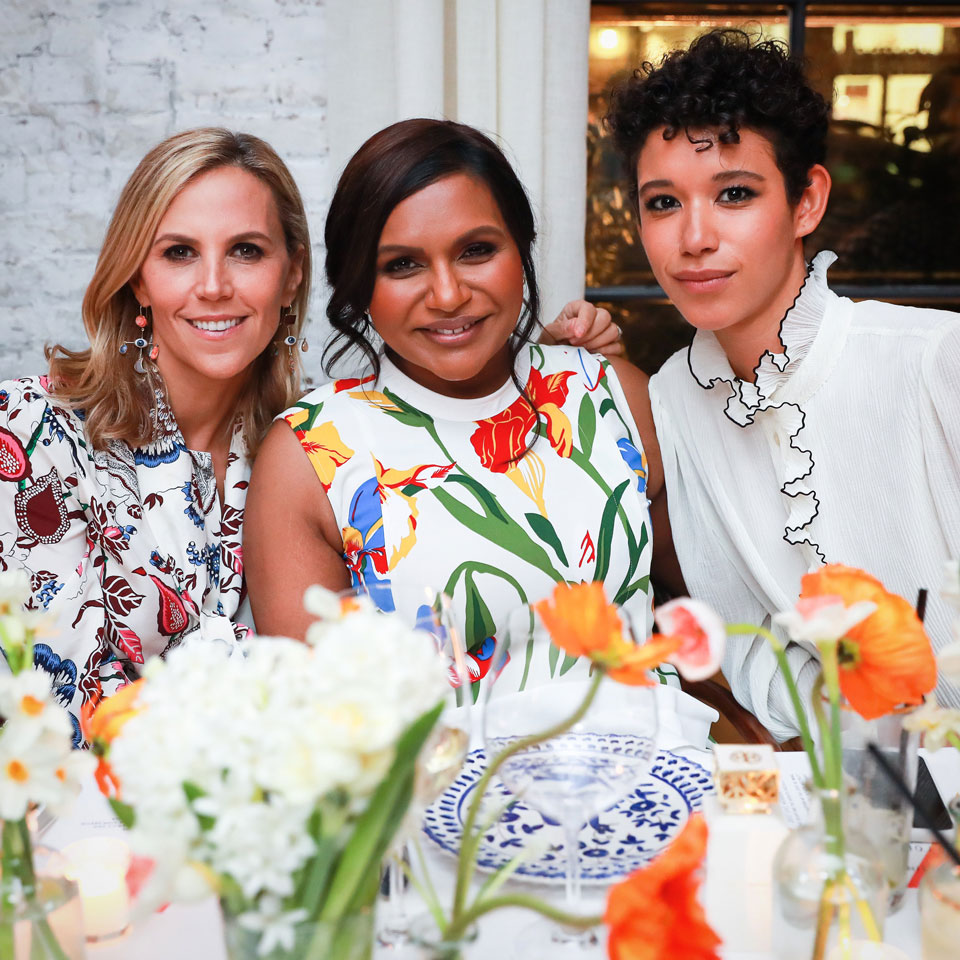 Last night we celebrated the launch of our fragrance, Just Like Heaven, with a dinner party at New York's Le Coucou, a Tory Daily favorite. Guests were treated to a surprise performance by singer-songwriter Jessie Reyez — plus custom hand-painted monogrammed bottles of the new scent. Below, an up-close look at the festivities…
P.S. We channeled our inner Woodward and Bernstein and asked our attendees — from Mindy Kaling to model Ebonee Davis — the big, hard-hitting question of the night: What's your favorite way to apply fragrance? Scroll to the bottom for their answers.
#ToryDaily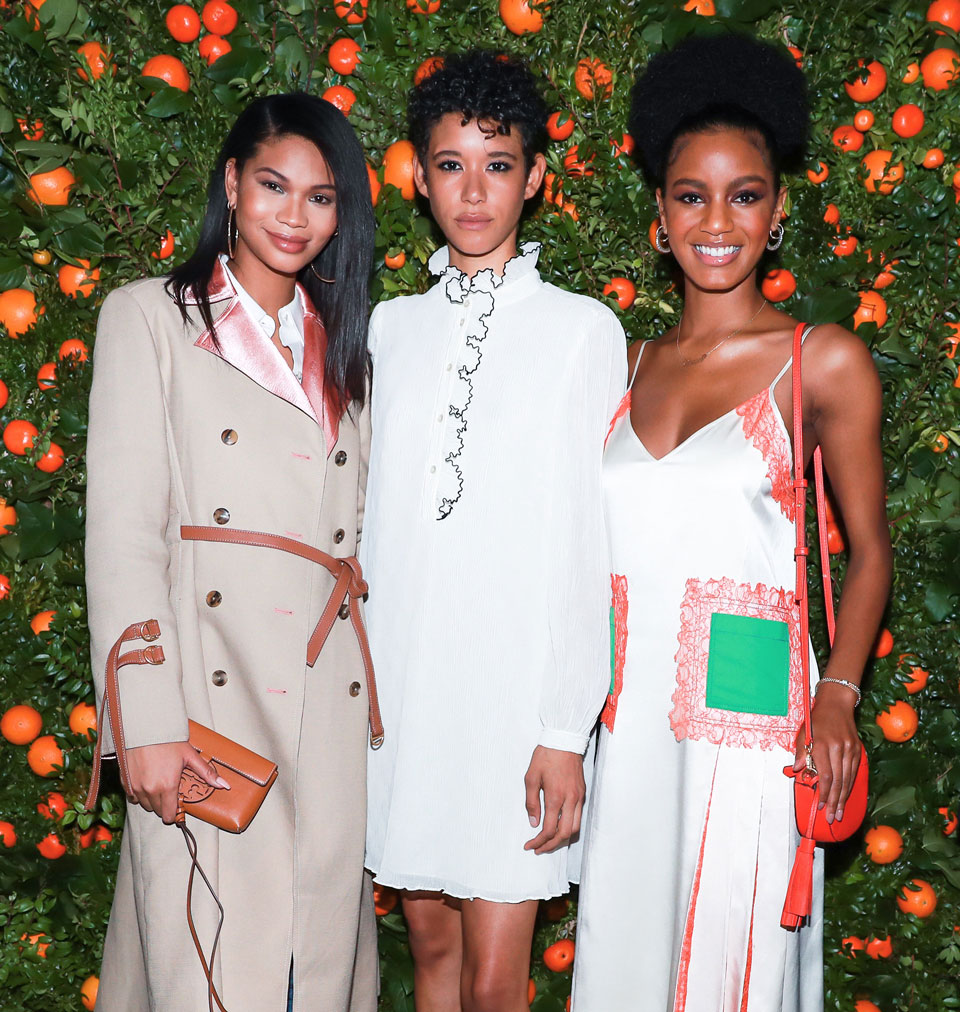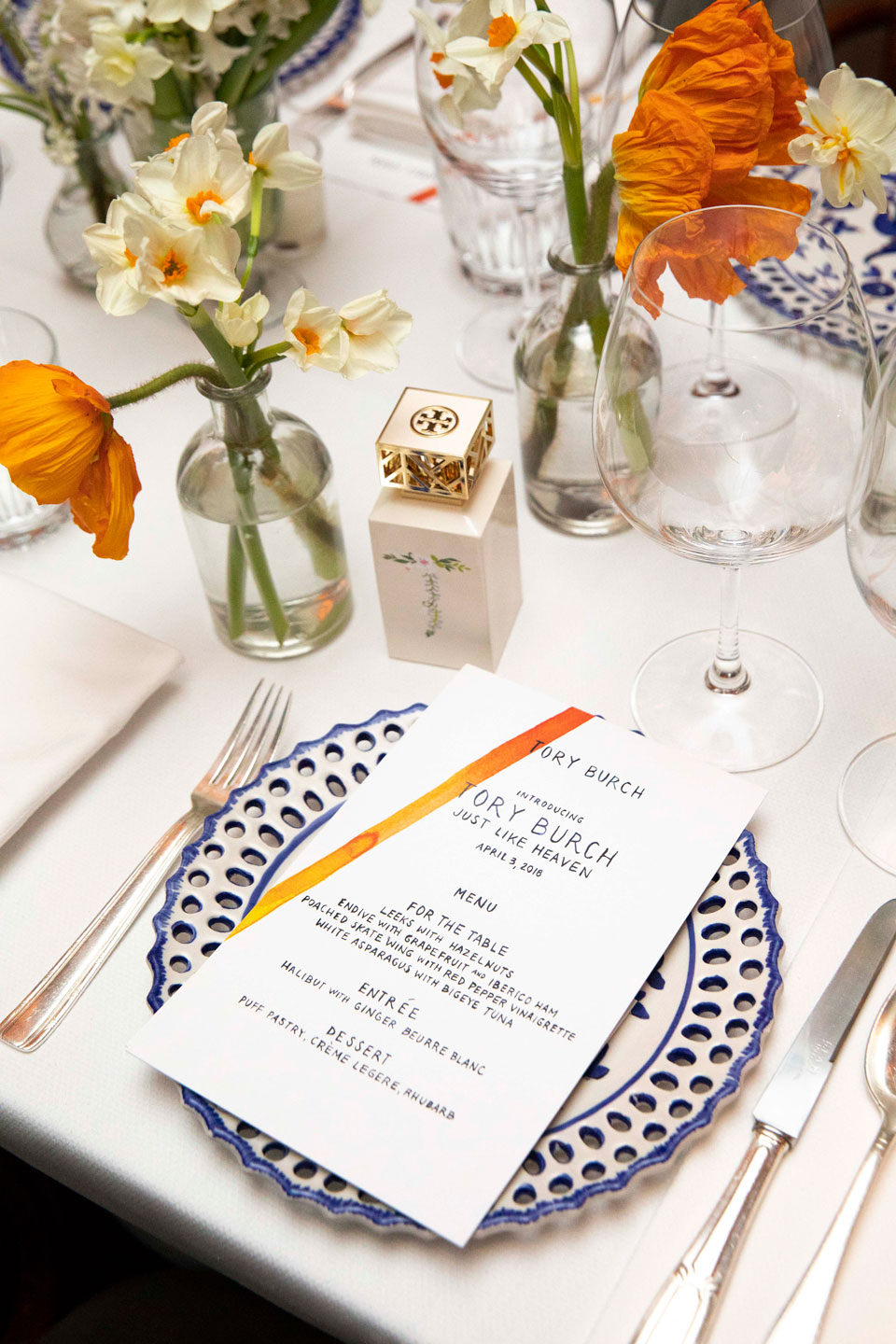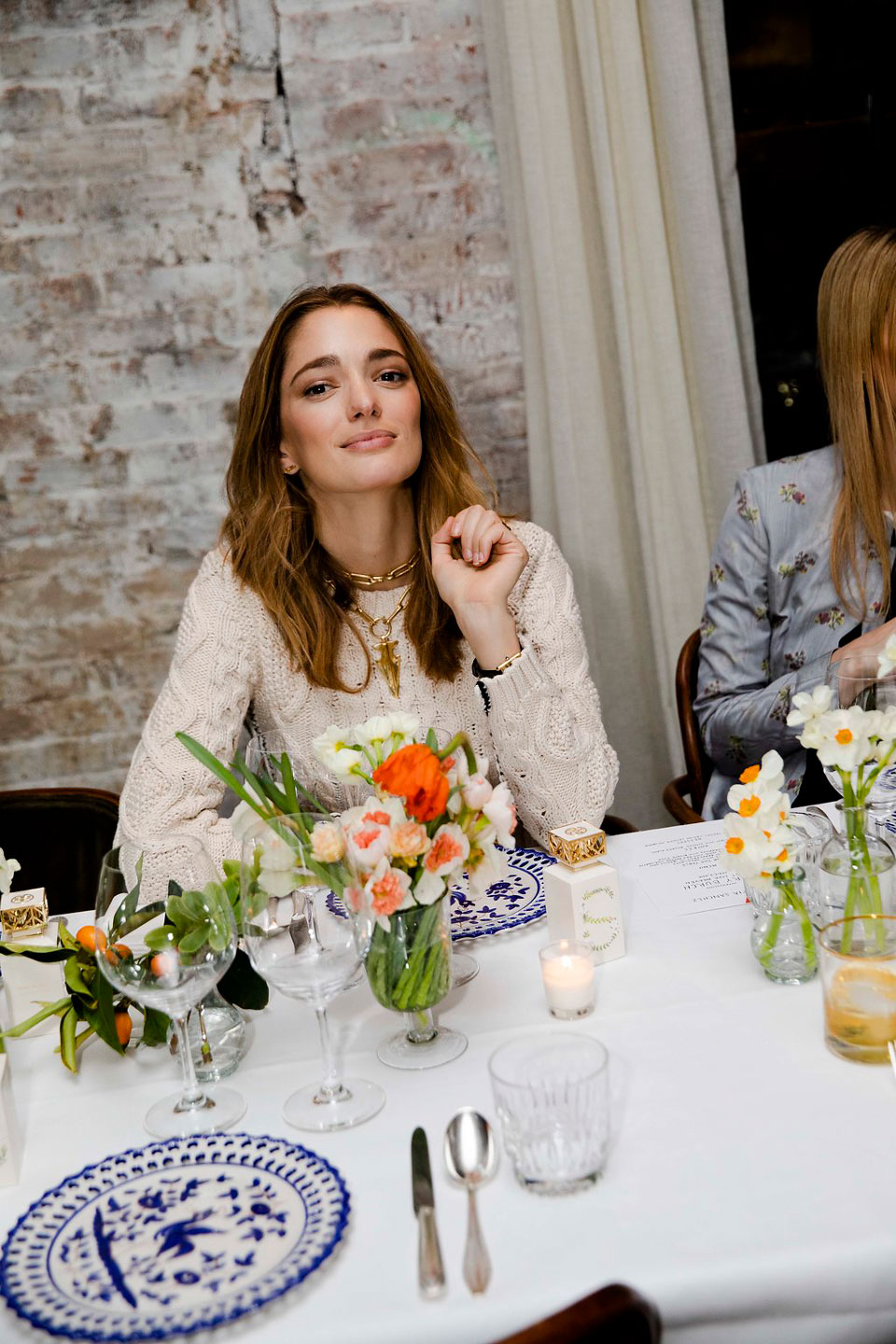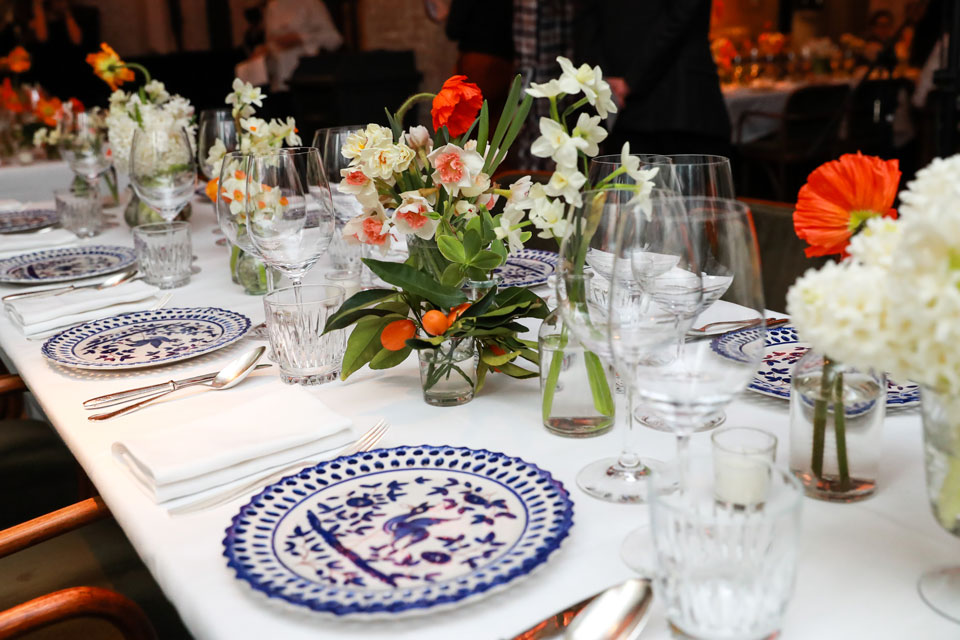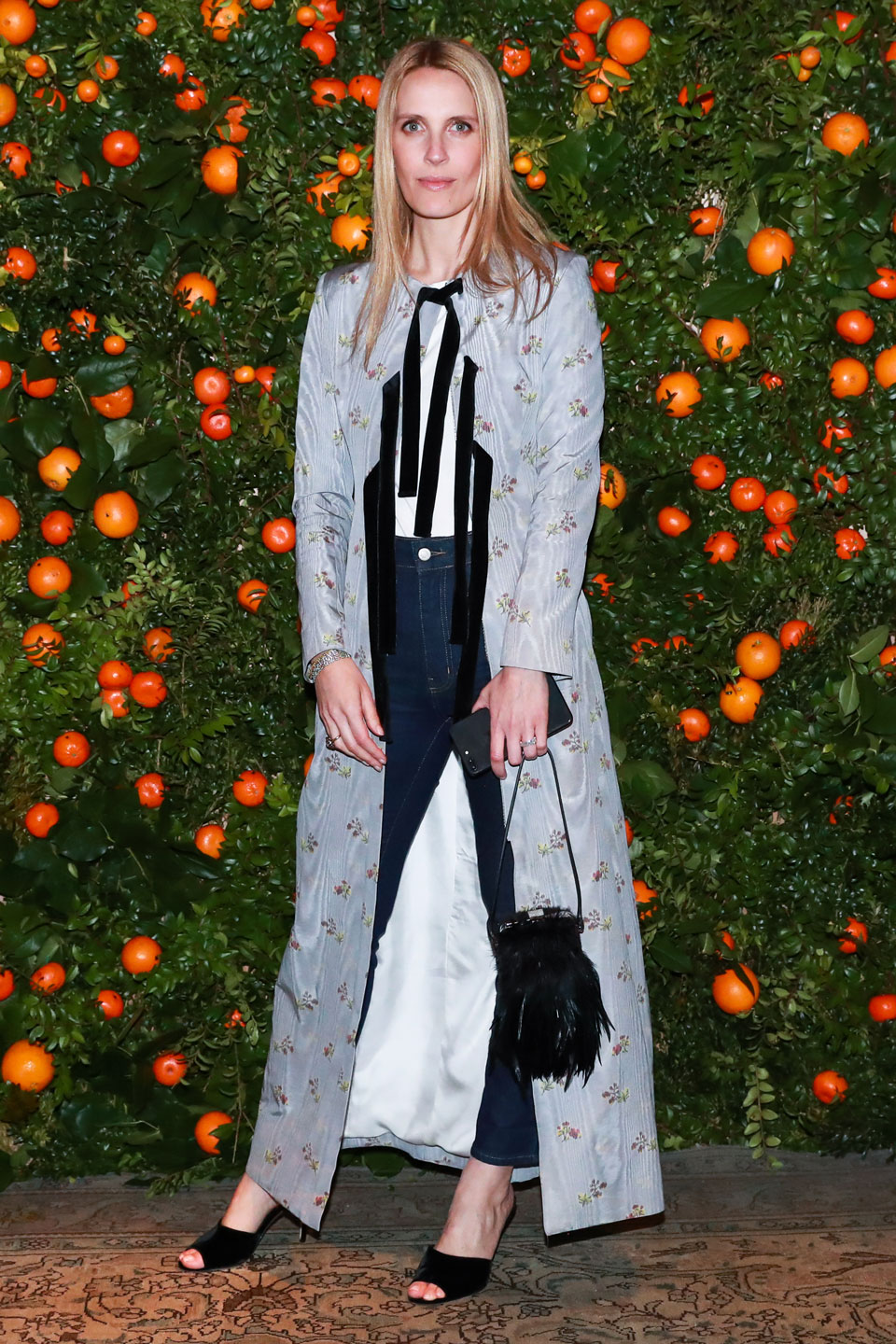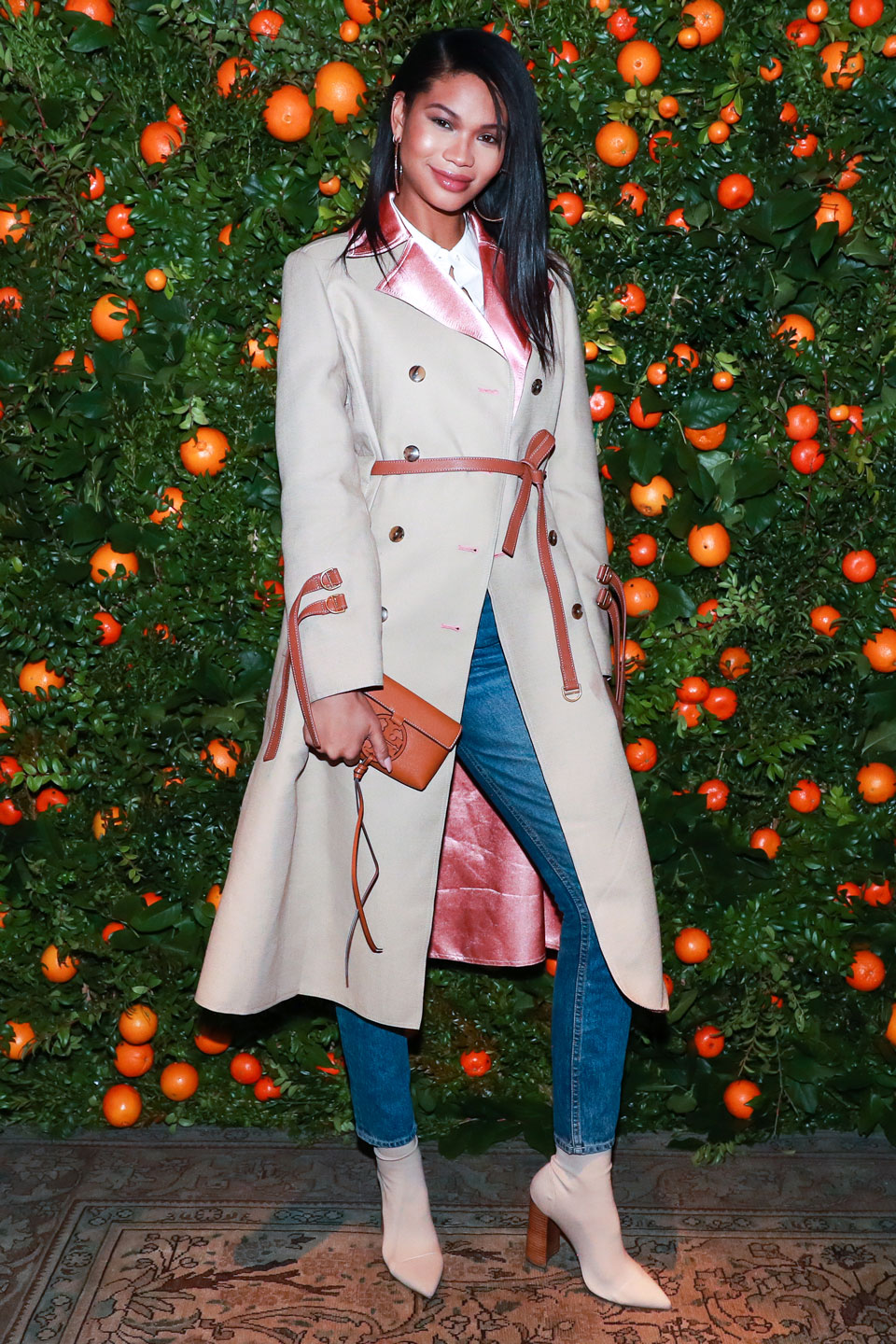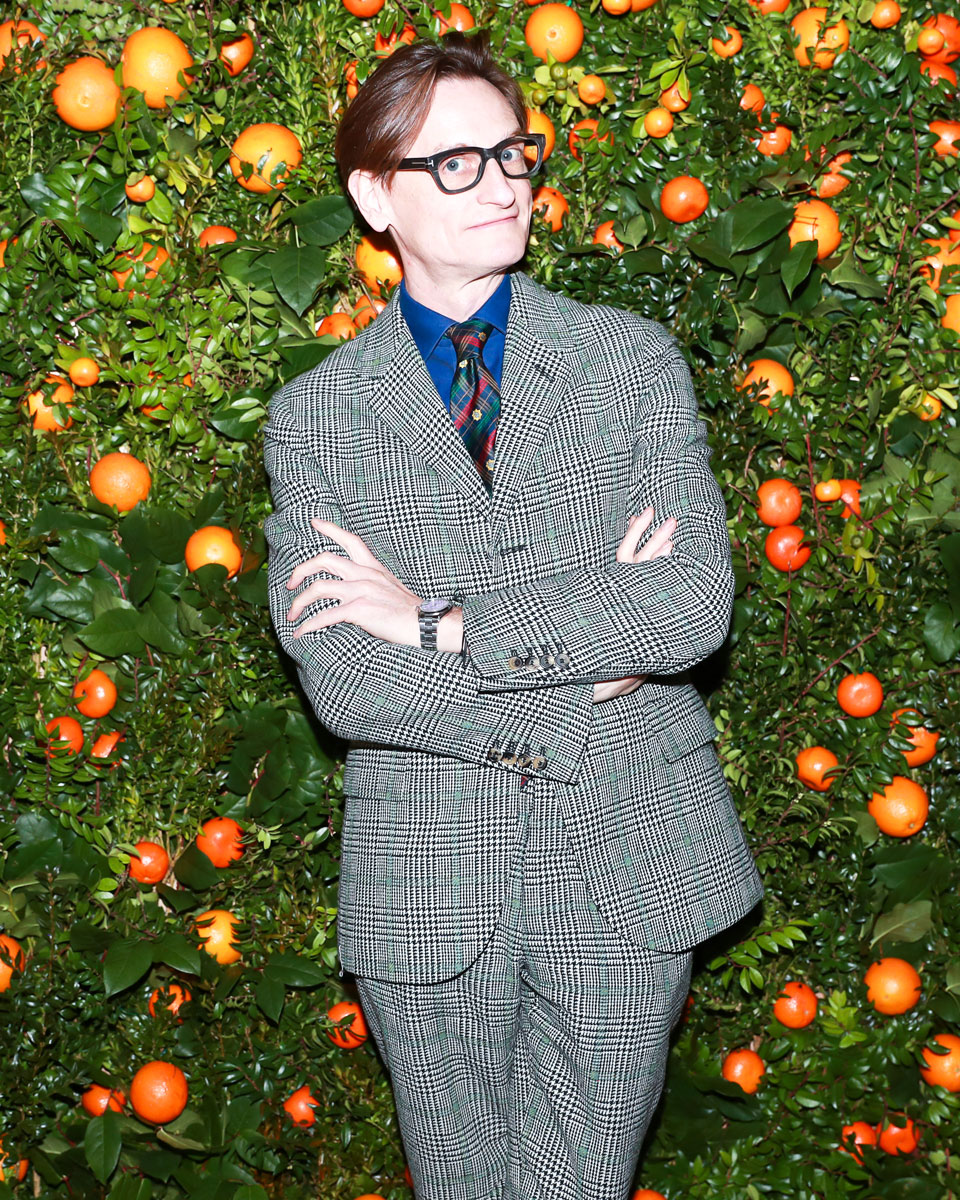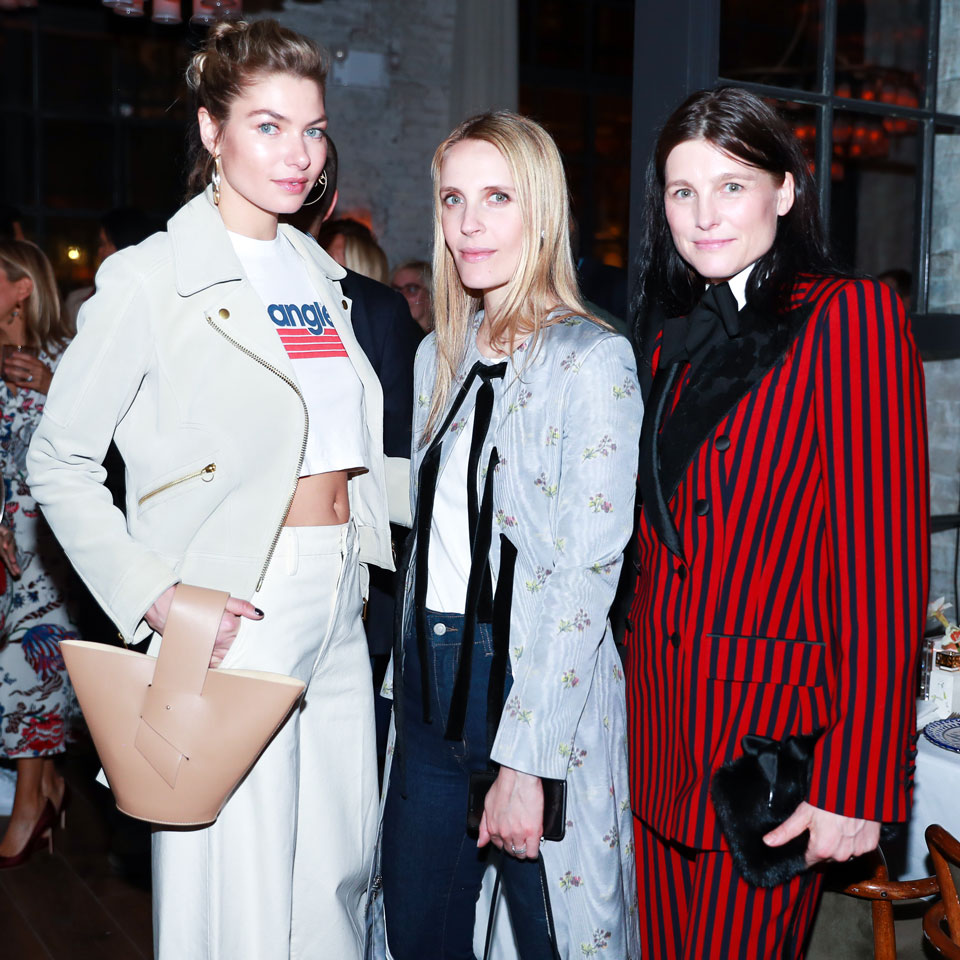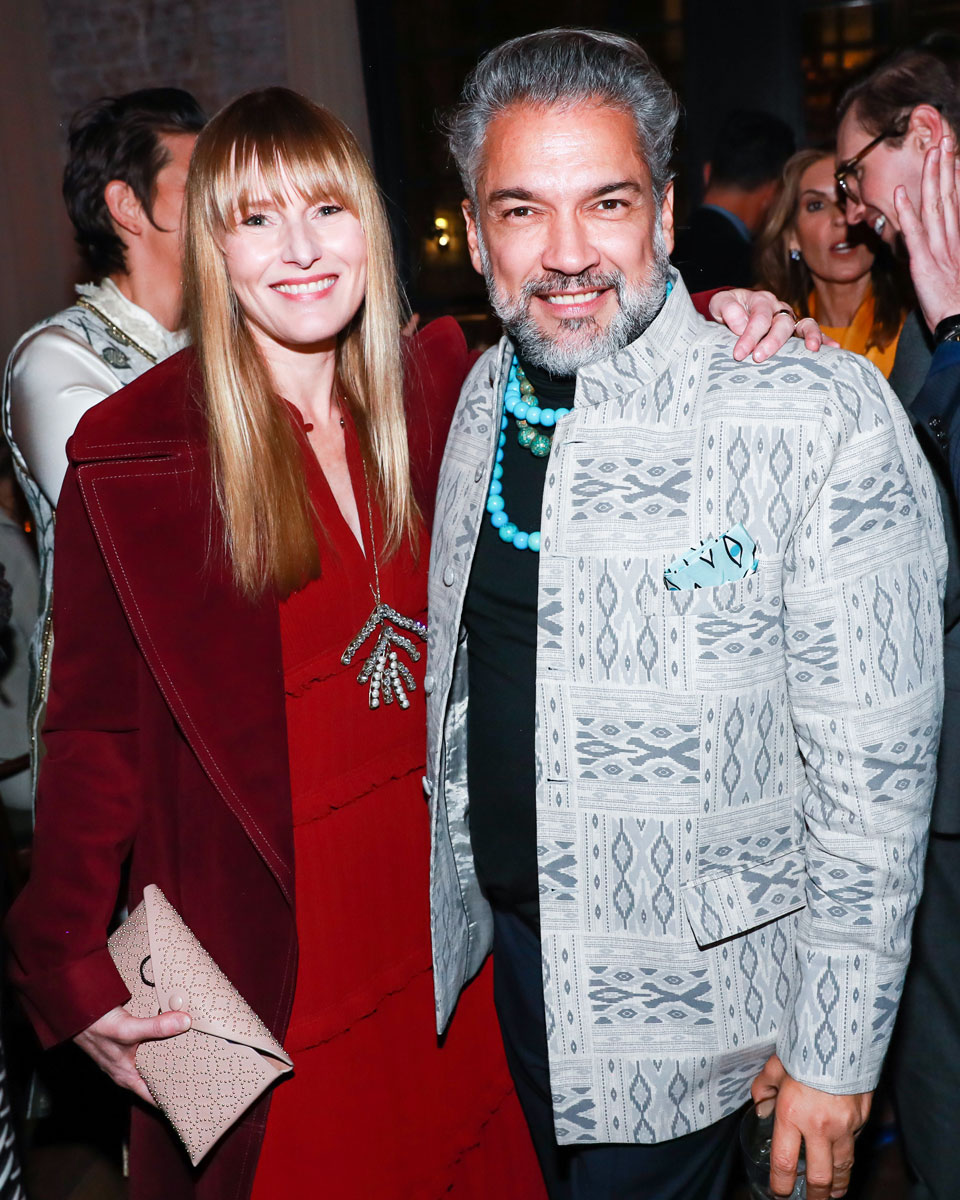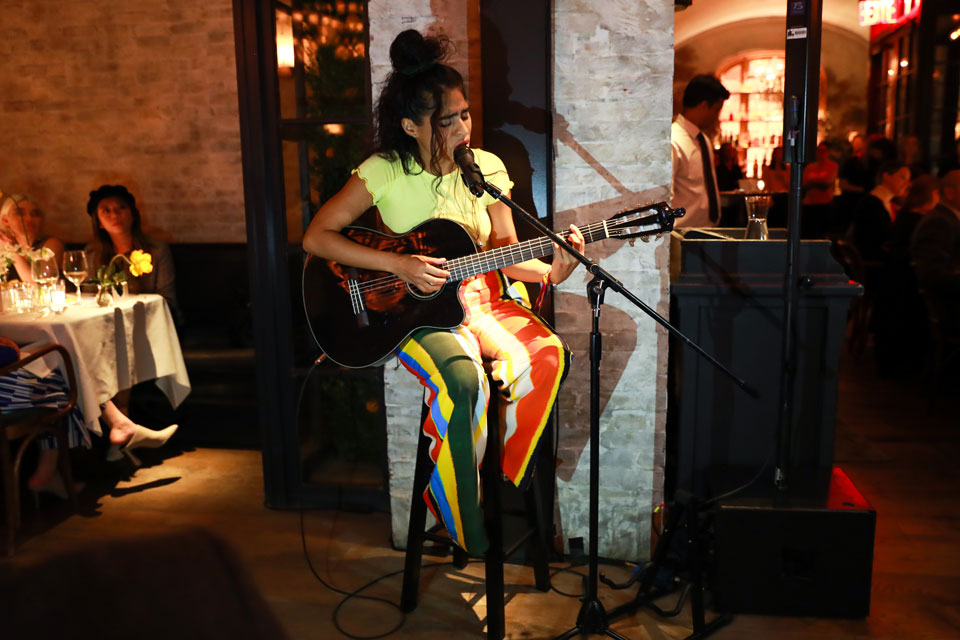 What would a fragrance party be without a little shop talk? We asked our guests about their preferred mode of scent spritzing. What's yours?