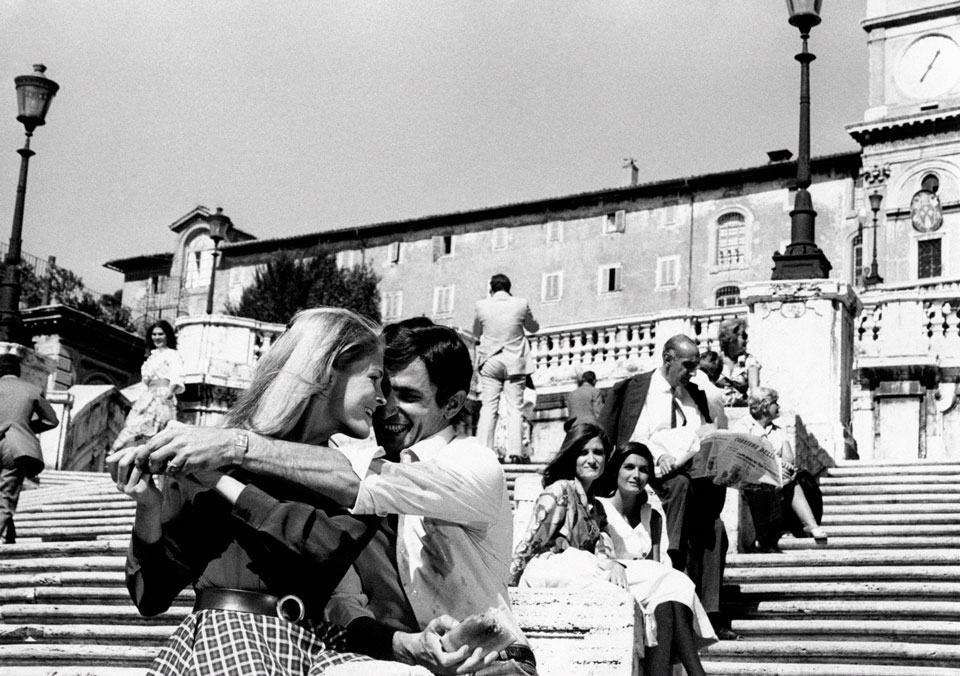 This month, we celebrate those born under the sign of Taurus (April 19th – May 19th) — like our zodiac personality of the month, Candice Bergen (above). Keep reading to discover your horoscope from astrologer Susie Cox.
Taurus
Happy Birthday, sweet Taurus! Loving Venus is in your sign until April 24th. Be sure you pamper yourself this birthday month. Maybe get a massage or facial. Remember that luxury is your destiny.
Gemini
Venus is entering your sign of Gemini on April 25th and will be there until May 20th. You love road trips, so see if you can get away during that time, just to rest. Other trips are quite busy for you… make this one relaxing.
Cancer
Mid-April is your time to get together with family and friends. Have sort of a house-raising party with everyone participating in a group project. Maybe a community garden is in store for you.
Leo
The last week in April is your power date this month. You will be the star of the show and people will want to listen to what you have to say. This is the perfect time for you to give a Leo presentation. Be grand!
Virgo
The end of April is your strongest time this month. There are several planets in earth signs that are supporting your Virgo sun to get things accomplished. You will have others helping you — don't worry.
Libra
The last few days of April will bring social events to you. Be open to meeting new people and experiencing new things. The group conversation will be very stimulating, even educational on a person level.
Scorpio
The full moon will be in your sign of Scorpio on Sunday April 29th. This weekend is your time to go inside and listen to your inner voice. You know that you are psychic and this full moon is the peak of your intuitive power.
Sagittarius
Early May will bring a creative phase to you that you haven't had in a while. Maybe look at painting a wall a bright color in your house. Or put a streak of color in your hair. Be a bit wild.
Capricorn
There is a party of planets in your sign of Capricorn now. Mars will be there to trigger off the rest of the planets until May 15th. This is your power time to define who you are and to focus on your future dreams.
Aquarius
Mars will enter your sign of Aquarius on May 16th and won't leave until November 16th. Why is it such a long stay in Aquarius? Because Mars will do a long retrograde there. This is your time to release patterns that no longer serve you.
Pisces
The second week in May is your power time this month, dear Pisces. You will have a creative push at that time. The outcome of this could be quite grand. See if you can do some marketing on this project to ensure big success.
Aries
Communicative Mercury is in your sign of Aries until May 14th. This is a great time to do some writing, filing, organizing emails and generally being social. You will be blessed with the gift of gab during these dates. Have fun!