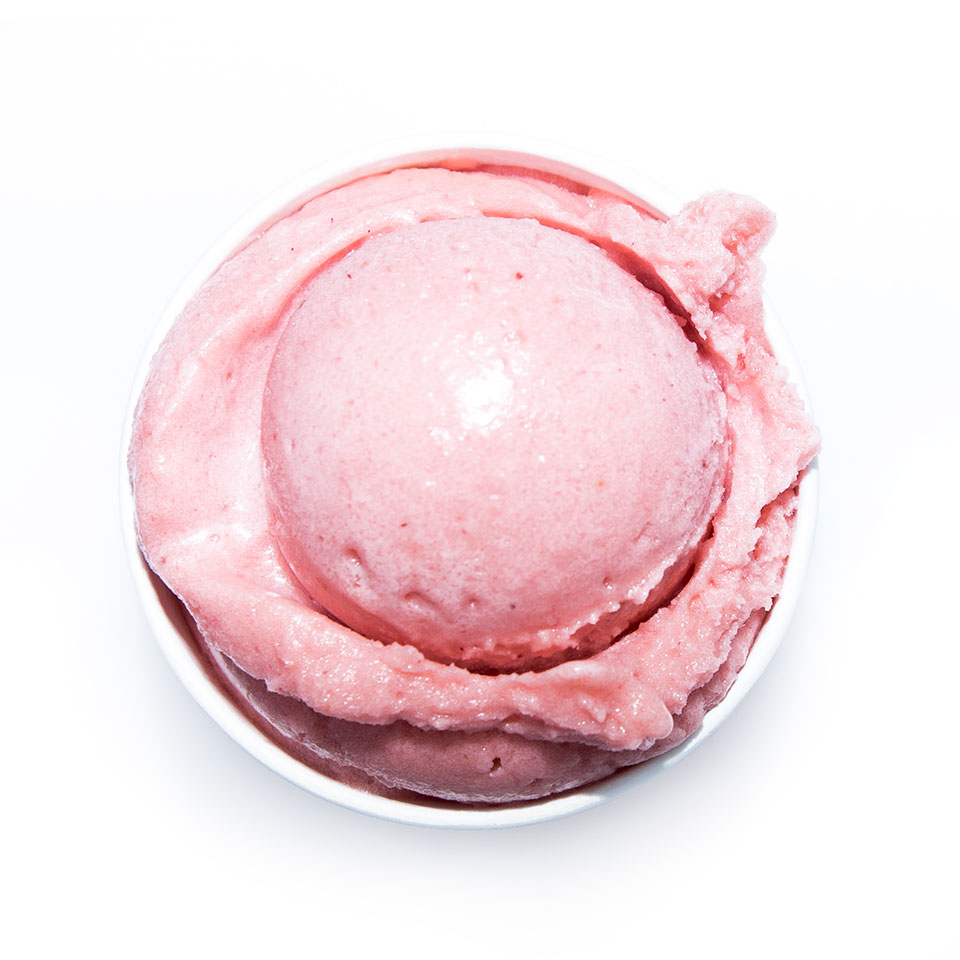 When the mercury rises (and rises), few things are as refreshing as a sweet scoop of ice cream. Here, the Tory Daily editors share their favorites — a first in a series of 'scream spotlights this summer.
Salt & Straw
April showers bring May… floral flavors — at least at this Portland creamery. Try the wildflower honey with ricotta walnut lace cookies or the orange blossom sorbet with actual edible flowers.
Humphry Slocombe
Curious flavors fit for a curiously named ice cream shop: cucumber, government cheese, potato chips, strawberry szechuan….
Sant Ambroeus
Ice cream, Italian style. Check out the gelato cart at the Coffee Bar at New York's Loews Regency Hotel.
Molly Moon's Ice Cream
Feel good about these feel-good sweets. Not only does this Seattle company source 90 percent of its ingredients from local farmers, but it donates a portion of sales to organizations such as food banks and women and girl empowerment initiatives.
Ici Ice Cream
Founded by a longtime pastry chef at Chez Panisse, Berkeley-based Ici makes its ice cream fresh every day using organic and sustainably sourced ingredients — including a delicious baked alaska.
Moomers
A family-owned creamery on the shores of Michigan — with its very own dairy farm. Indulge in one (or a few) of their 160 flavors and then head for a tour of the farm.