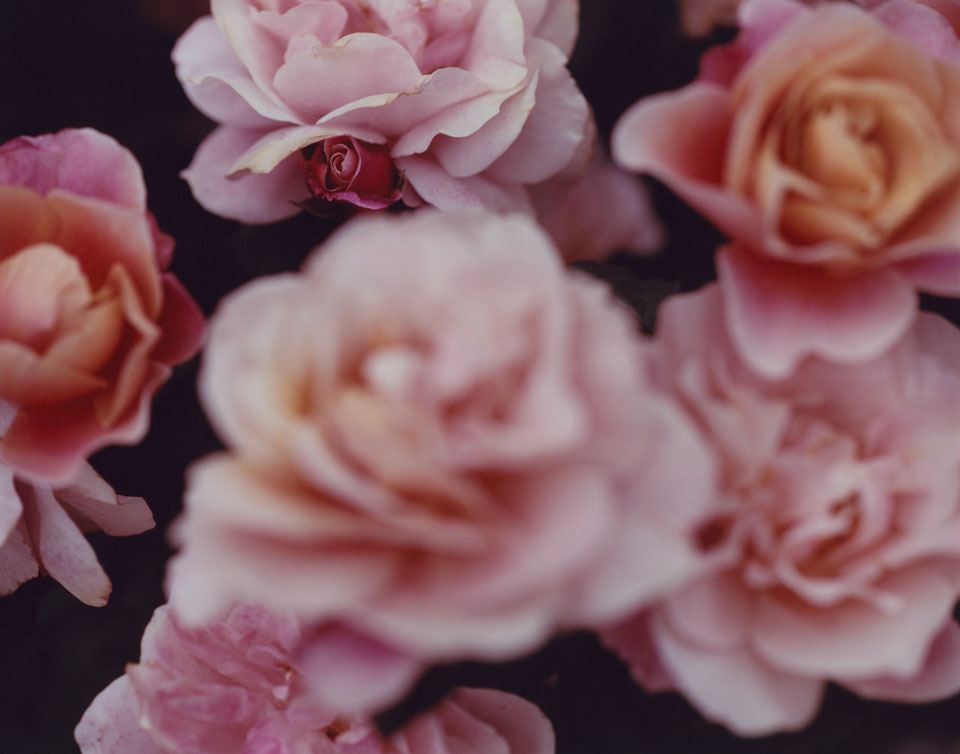 Quick — think of a garden magazine. Any garden magazine, really. Do you have that image firmly captured in your mind? Now do this: Tear it up and set the imaginary scraps aflame. That's precisely what
Pleasure Garden
has done to its predecessors. Instead of planting tips or "What kind of flower are you?" quizzes, the large-format publication delves into the gardening theme with a hyper stylized — and wholly captivating — slant. You don't flip through this magazine; you pore over every gorgeous photo and lose yourself in the intriguing features, which range from an interview with garden designer Madison Cox to a Marrakesh garden guide to a look at the Portland Rose Festival. "
Pleasure Garden
places the garden within the wider cultural context," explains John Tebbs, the Editor-in-Chief. "It approaches the garden from an artistic, historical and escapist angle." Here, more from our chat with him — plus, a look at the latest Spring/Summer 2018 issue, a 200-page ode to the rose.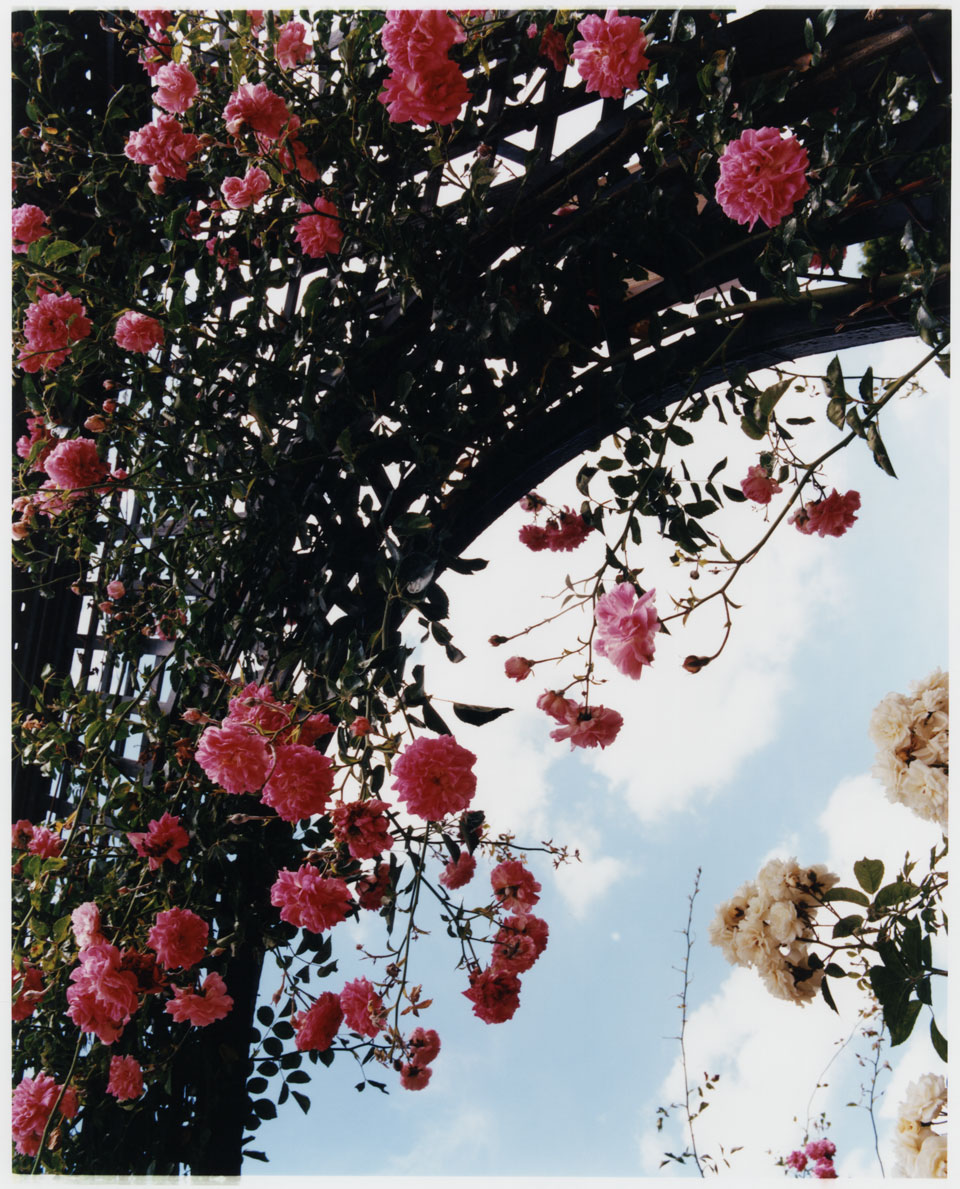 The inspiration behind Pleasure Garden…
The magazine draws its inspiration from the pleasure gardens of 18th century London — places where art, culture, fashion and often hedonism were brought together in a garden setting. These were places to see and be seen — places to escape the grime of the city and be transported somewhere special.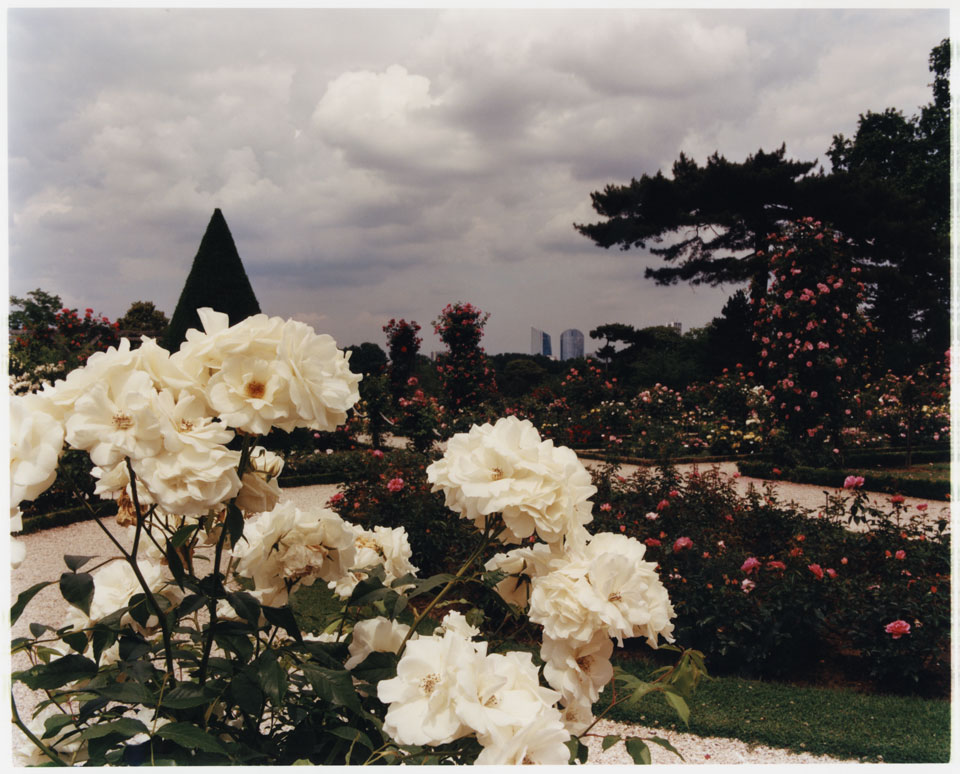 My love of gardens comes from…
I suppose it is inherited — growing up in a family where the garden was pretty much the center of conversation always! It has also developed to appreciate how gardens and plants manifest themselves in to all aspects of human culture in some way or another.
Favorite story we've ever done…
There have been so many good ones and I am involved with all of them on some level that I couldn't possibly choose! This third issue has some really interesting stories on the rose and I learned so much about this flower doing this issue. Culturally and symbolically, this flower is loaded.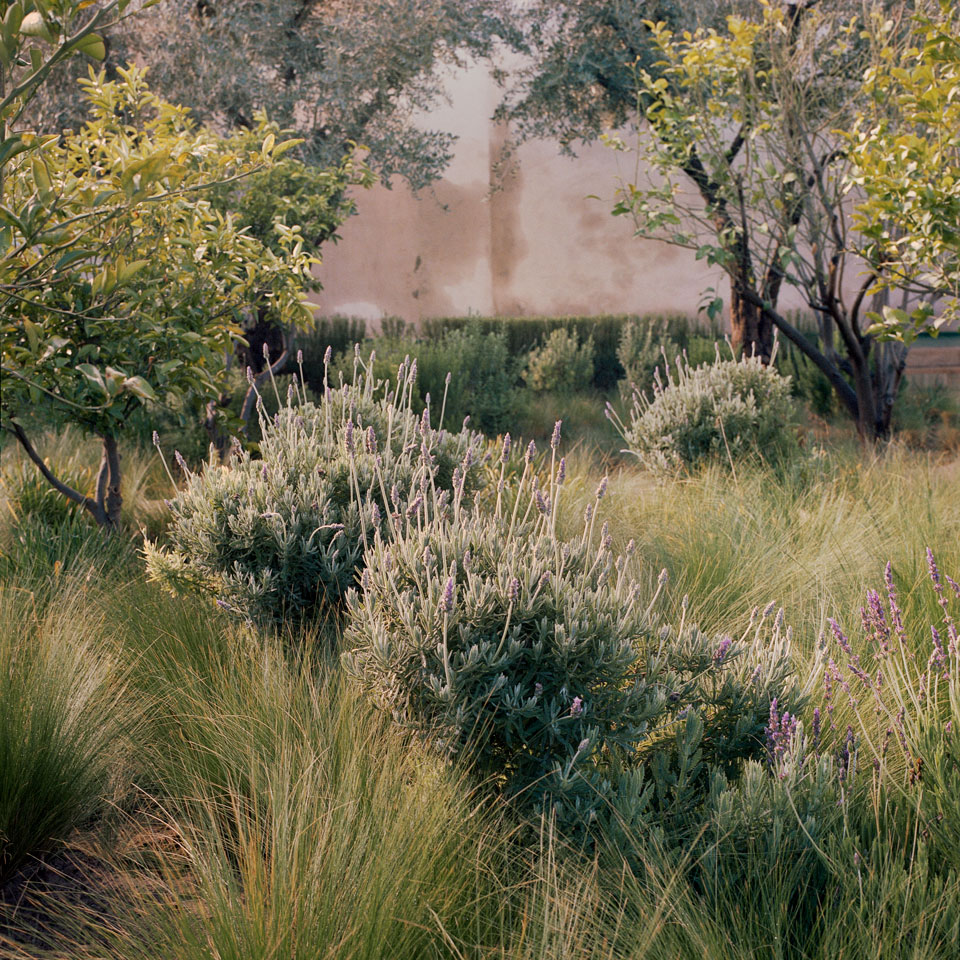 My favorite garden in the world…
Again — kind of an impossible question as there are so many and such a variety of styles. It changes constantly — jumping from one thing to another. One garden that I do always gain great joy from is Great Dixter, which is not far from where I live in Sussex; it's a very special place. Last year was the first time I saw Versailles too, which was kind of incredible too!