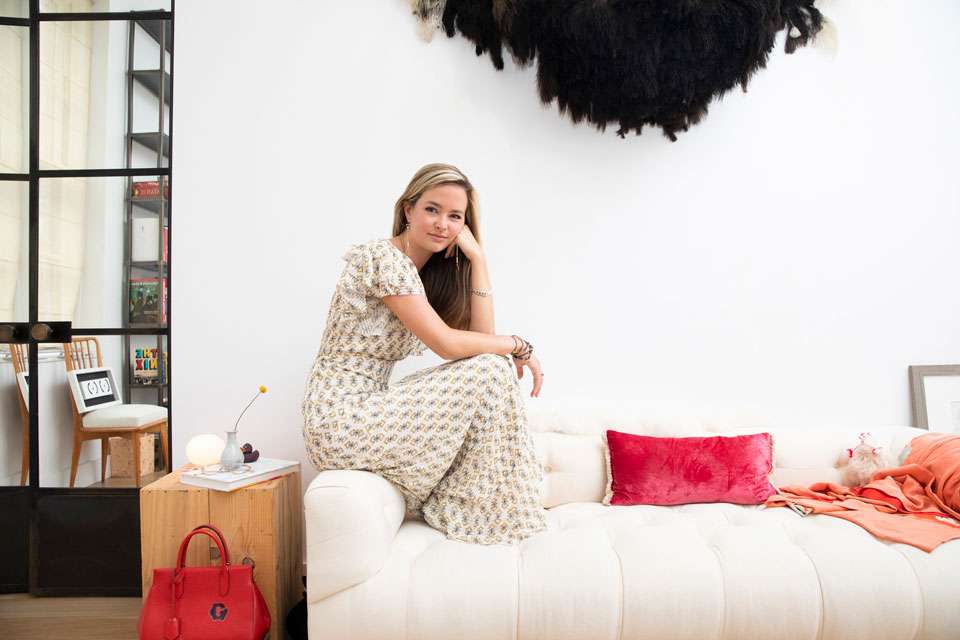 The week, the art world converges in Basel, Switzerland, for the O.G. of art fairs: Art Basel. For an insider's take, we spoke to Lily Mortimer, sales assistant at Gagosian Gallery, for her guide on everything to do and see while in town.
Art Basel is like no other art fair because…
In my opinion, it's the most serious and interesting fair of the year.
And the difference between this edition vs. the others…
At Basel, you don't get the people who are just showing up for the scene and the parties, which is what can happen at Art Basel in Miami and Hong Kong. Almost everyone is there to buy and view art.
This year I'm looking forward to…
Visiting my favorite museum in the world, Fondation Beyeler, and checking out their Bacon-Giacometti show.
When in town, art lovers should also visit…
Beyeler, as mentioned above, is a MUST. Kunstmuseum to see the Bruce Nauman and Maria Lassnig shows. I have never had time but visiting the Vitra Factory by the Japanese firm SANAA in Weil am Rhein, Germany, is supposed to be incredible.
If you need an escape from the crowds…
Hide in your hotel room.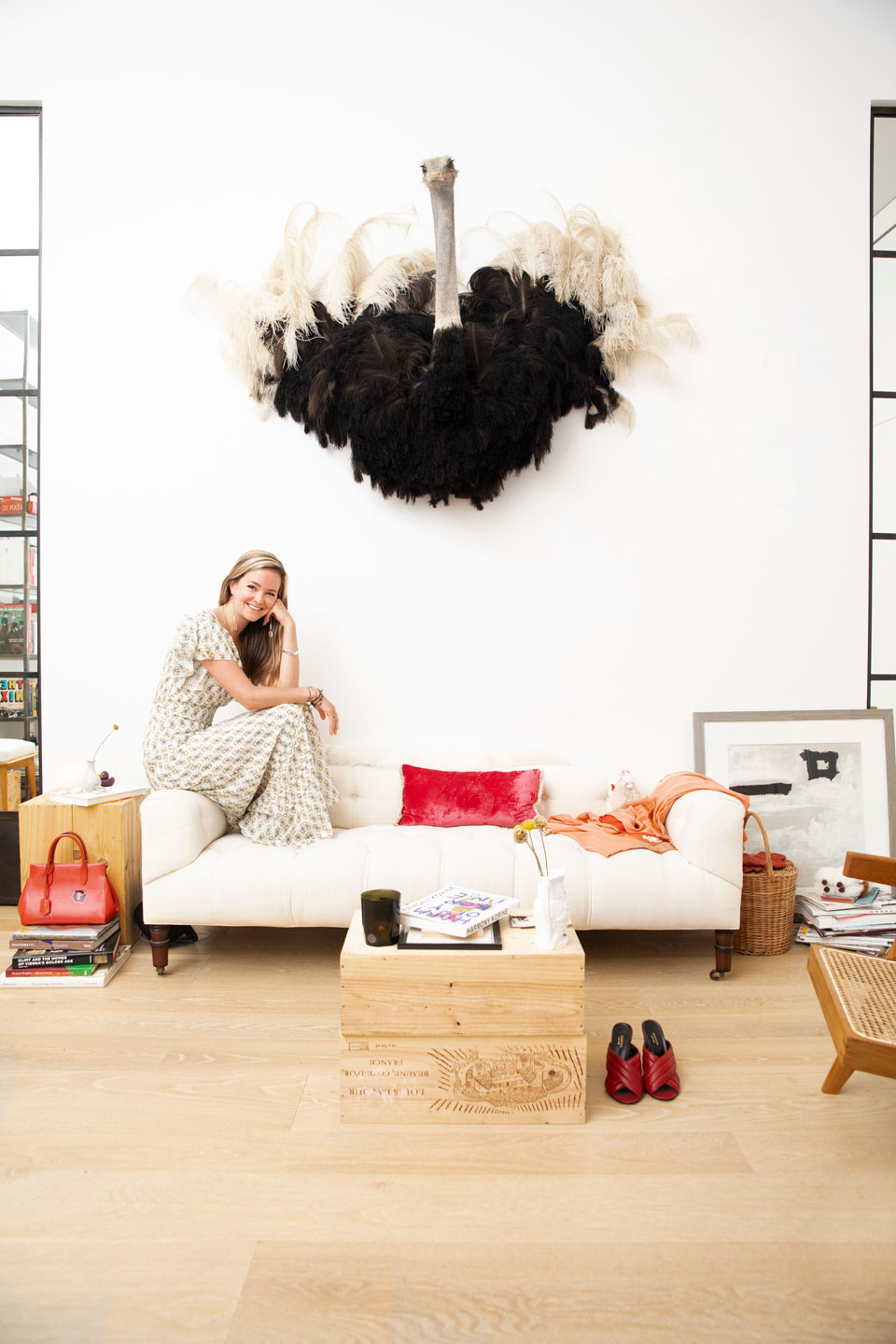 My go-to restaurant…
Chez Donati
for something fancy.
Roma
for something easy.
And favorite place for a cocktail…
Visit Thomas at
Les Trois Rois
— he'll get you sorted with an Aperol spritz.
The emerging artists everyone is talking about…
I'm not sure any of these artists are still considered emerging, but I am a big fan of
Genieve Figgis
, Calvin Marcus, Will Boone,
Avery Singer
,
Danny Fox
, Henry Taylor and Lily Gavin, to name a few.
Advice for would-be collectors on a budget…
Visit small galleries and fairs for young artists, like Spring/Break in New York. I recently discovered Ryan Michael Ford on Instagram, direct-messaged him, went for a studio visit and bought a work. It's easier now than ever before to find artists with social media. Always buy what you want to live with, not something you think may appreciate in value.
My must-read art publications…
Gagosian's Quarterly Magazine, which you can now read online. Also: The Brooklyn Rail, Art in America and Artforum.
#ToryDaily #ToryStories