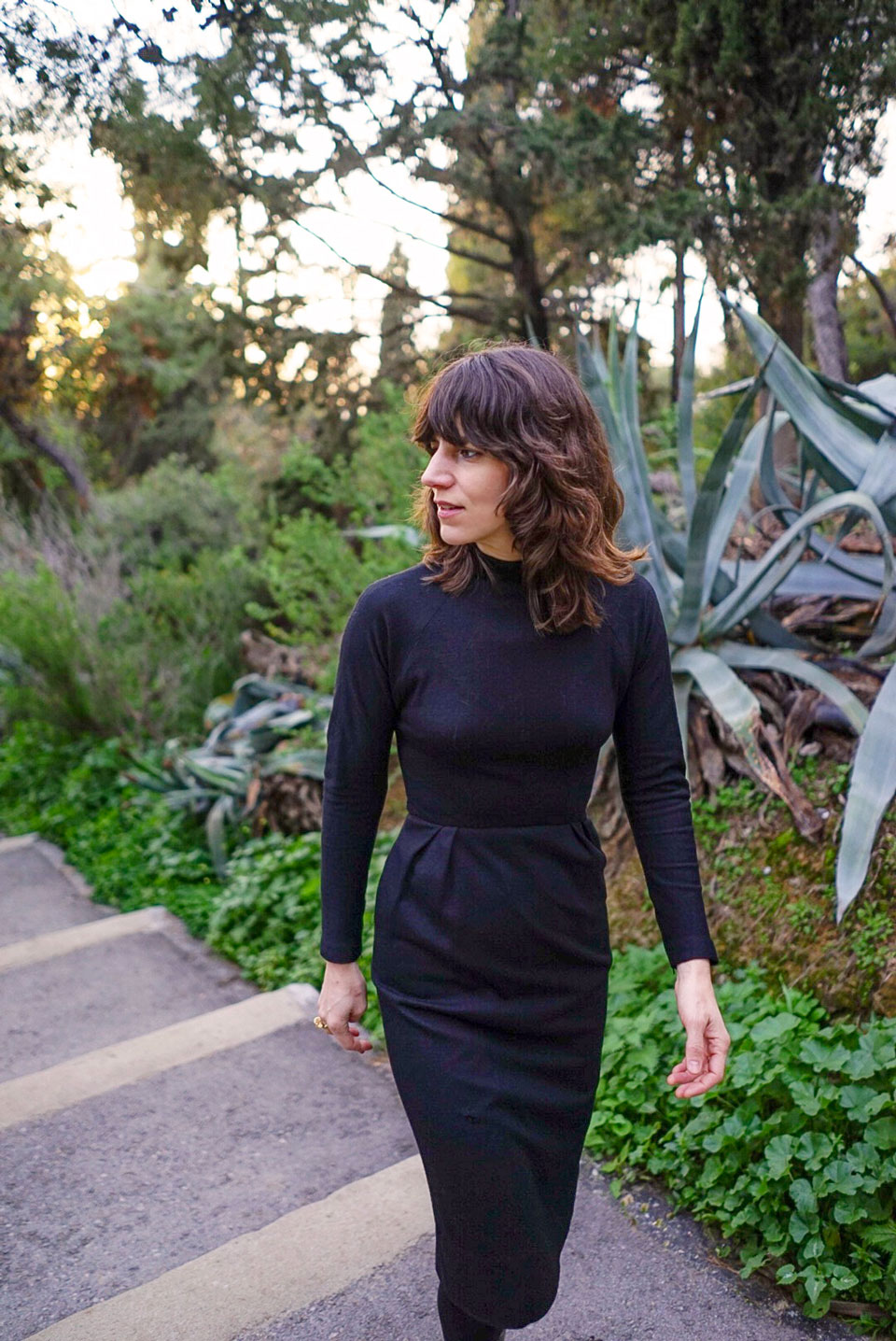 Fresh off the release of her fourth solo album, Rebound, singer and songwriter Eleanor Friedberger sits down with Tory Daily to talk about music, style and the enduring influence of her choir-director grandmother.
My earliest music memories…
Sitting in the choir loft of the Greek Orthodox Church on the west side of Chicago, where my grandmother was the choir director. The service was all in Greek, so I couldn't understand a word, but she made a huge impression on me without my really knowing or understanding how at the time. She really taught me nothing about the language or the music or the religion; it was more about her voice and her presence and her strength as a leader.
First concert I ever attended…
Robert Plant at the Rosemont Horizon with The Black Crowes opening. It was the first tour where he started performing Led Zeppelin songs again. We were in the nosebleed seats and my friend Lisa bought a Robert Plant t-shirt after The Black Crowes set. A promoter rep came up to us in the cheap seats and said, "You just bought a Robert Plant shirt so now you get to sit in the second row!" He led us down to the front where a woman insisted we stand up on our chairs so that Robert would make eye contact with us 12 year olds… which he did, during "Going to California."
I'd best describe my sound as…
To me, I just sound like me, but I've taken notes from a few recent reviews: Eighties goth disco done by Captain Beefheart. Copper-bottomed, classy, euphoric electro pop. Happy songs with sad words. Whiskey-soaked ruminations furnished with warm synthesizers.
New territory I explore in Rebound…
My last album was warm and fuzzy, recorded live to tape with my band in an old barn in upstate New York. This is nearly the opposite; it's certainly a more artificial sound, with drum machines and synthesizers. Hopefully, it conveys a sense of alienation and disappointment — the territory being anywhere or nowhere.
The inspiration behind the name…
I went to an after-hours club in Athens, Greece, called Rebound. It was very dark and smoky. The music was familiar but unrecognizable; the dancing was solitary. It was easy to quickly mythologize it. I needed a sound and a mood to latch onto and this was it.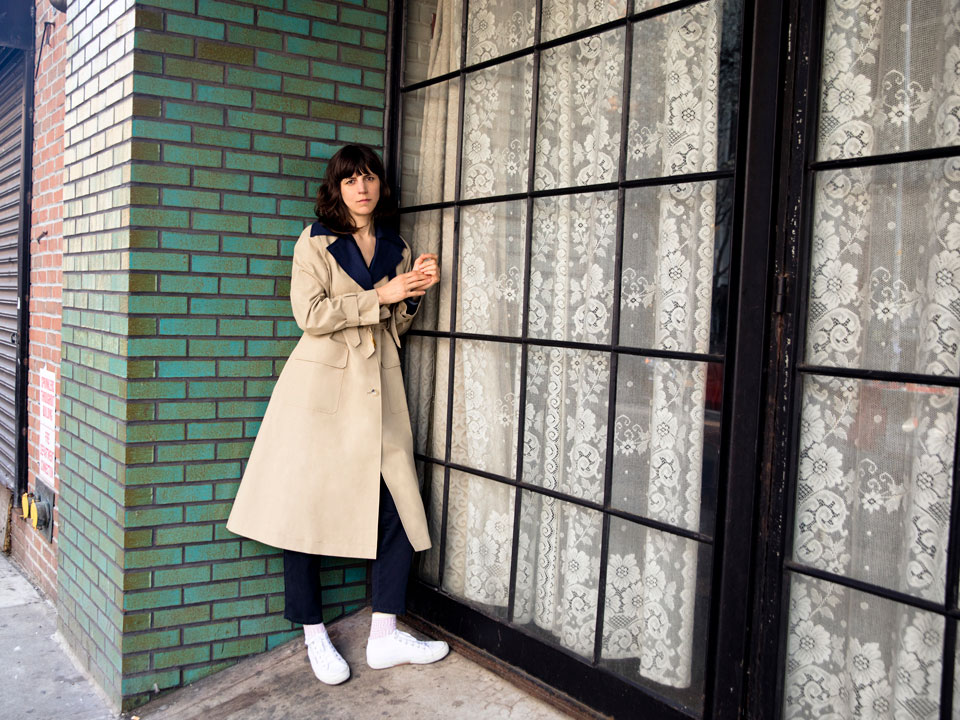 Most personal song on this album…
"Rule of Action." What can I say? It's personal!
And the most challenging…
"Everything." I wrote it very quickly; it's one of the few songs written on guitar. I knew it was going to be a "single" so it was the first song we tackled in the studio. I wanted to completely change the arrangement, and my producer Clemens and I started a new version in Ableton Live, and after working on it for a few days, we lost the file. Totally gone. That's never happened to me before. We went back to it at the end — and I'm very happy with how it turned out — but I'll never know if that first version was better…
My pre-performance ritual…
I like to be alone, iron my clothes, drink a cup of tea and have a few sips of tequila.
My style on-stage…
I've been wearing white painter pants with Sharpie drawings to look almost like bad tattoos or a DIY Nudie suit. Topped with either a vintage t-shirt or a black and white, wide-striped button-down with a white jean jacket. It sounds kind of weird, but it works!
And off…
It's a pretty eclectic mix since I'm basically a tomboy and could live in vintage Levis and t-shirts, but I also love to feel feminine and wear dresses and high heels. Being on tour requires a huge amount of self-restraint to not visit every single vintage or thrift store in sight. I'm a little bit addicted to finding treasures and I could probably open up my own shop at this point…
Song so good I wish I could have written it…
It sounds corny, but I recently learned "Whiter Shade of Pale" by Procol Harum to sing at a friend's 40th birthday party. It's a really terrific melody. I definitely wouldn't mind being the author of that one.