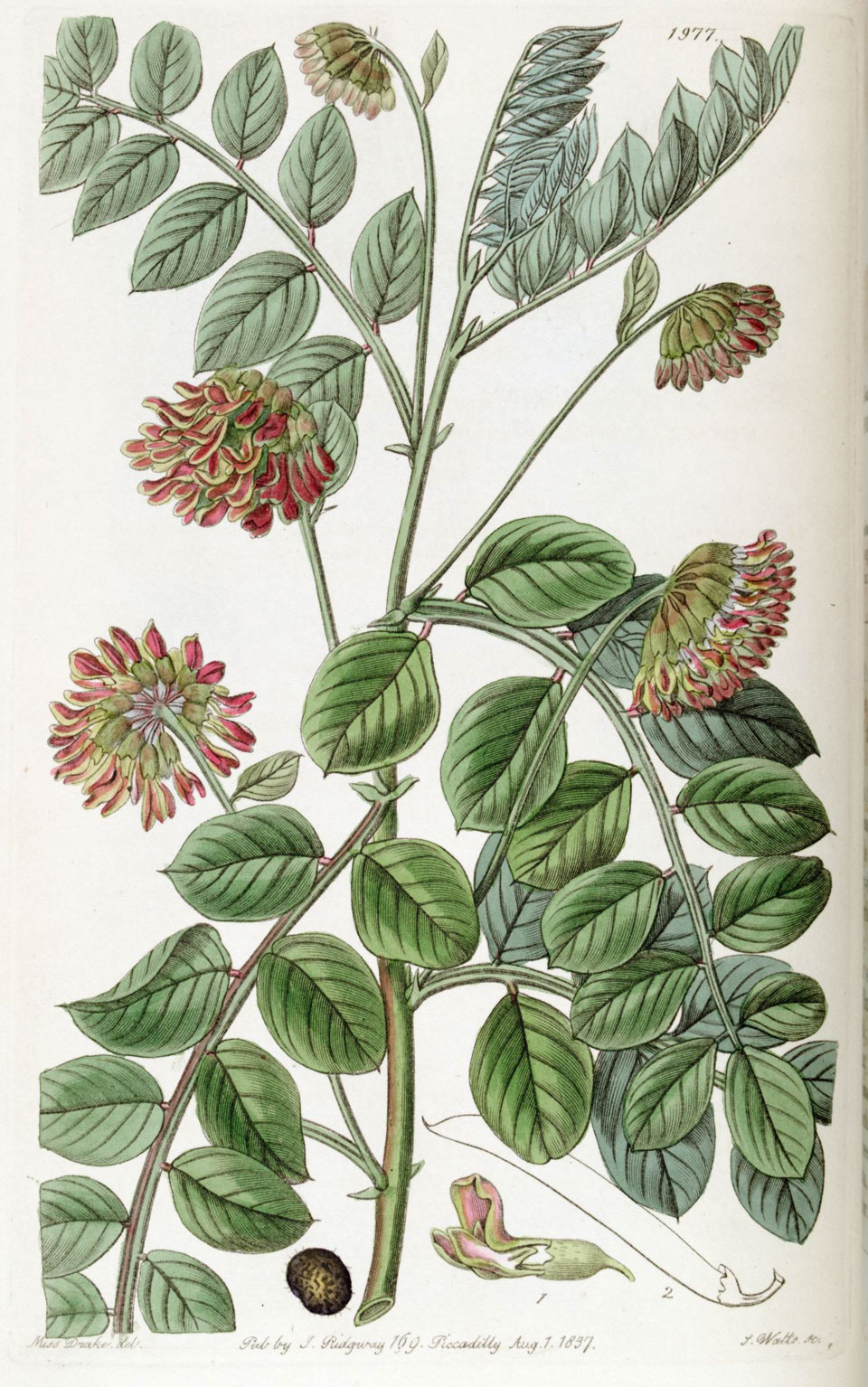 Botany, Alexander Hamilton, 30 Rock, pharmaceuticals… This seems like a scramble of words, but they all relate to one man: polymath David Hosack, who was a surgeon and the pioneering botanist behind America's first botanical garden (located in what is now Rockefeller Center). His interest in the latter, in fact, came out of the former — Hosack was ahead of his time in connecting the dots between plants and their medicinal qualities. The lifelong New Yorker also happened to be the attending physician at the 1804 duel between Alexander Hamilton and Aaron Burr. Intrigued? Then pick up a copy of his biography, American Eden, by Victoria Johnson — because we've only scratched the surface. Here, the author tells us more.
My discovery of David Hosack began with…
I adore botanical gardens, both for their beauty and for the important work they do. About eight years ago I picked up a wonderful book about the Gilded Age founding of the New York Botanical Garden. That was the first place I read about David Hosack and the lost botanical garden he had created 90 years earlier in rural Manhattan. From that moment on, I was obsessed with recapturing the story of this driven, generous, brilliant man and his pioneering garden.
His botanical garden was revolutionary because…
Hosack's garden was the first public botanical garden in the United States. He was a native New Yorker who had discovered botanical gardens in Europe, where he studied medicine as a young man. Most of the medicines known to doctors at the time came from plants, so botanical gardens served as classrooms, laboratories, and medical encyclopedias all rolled into one. At his garden on Manhattan, Hosack collected thousands of specimens from around the world and used them to conduct some of the earliest systematic pharmaceutical research in the United States. His garden inspired other cities to found public botanical gardens.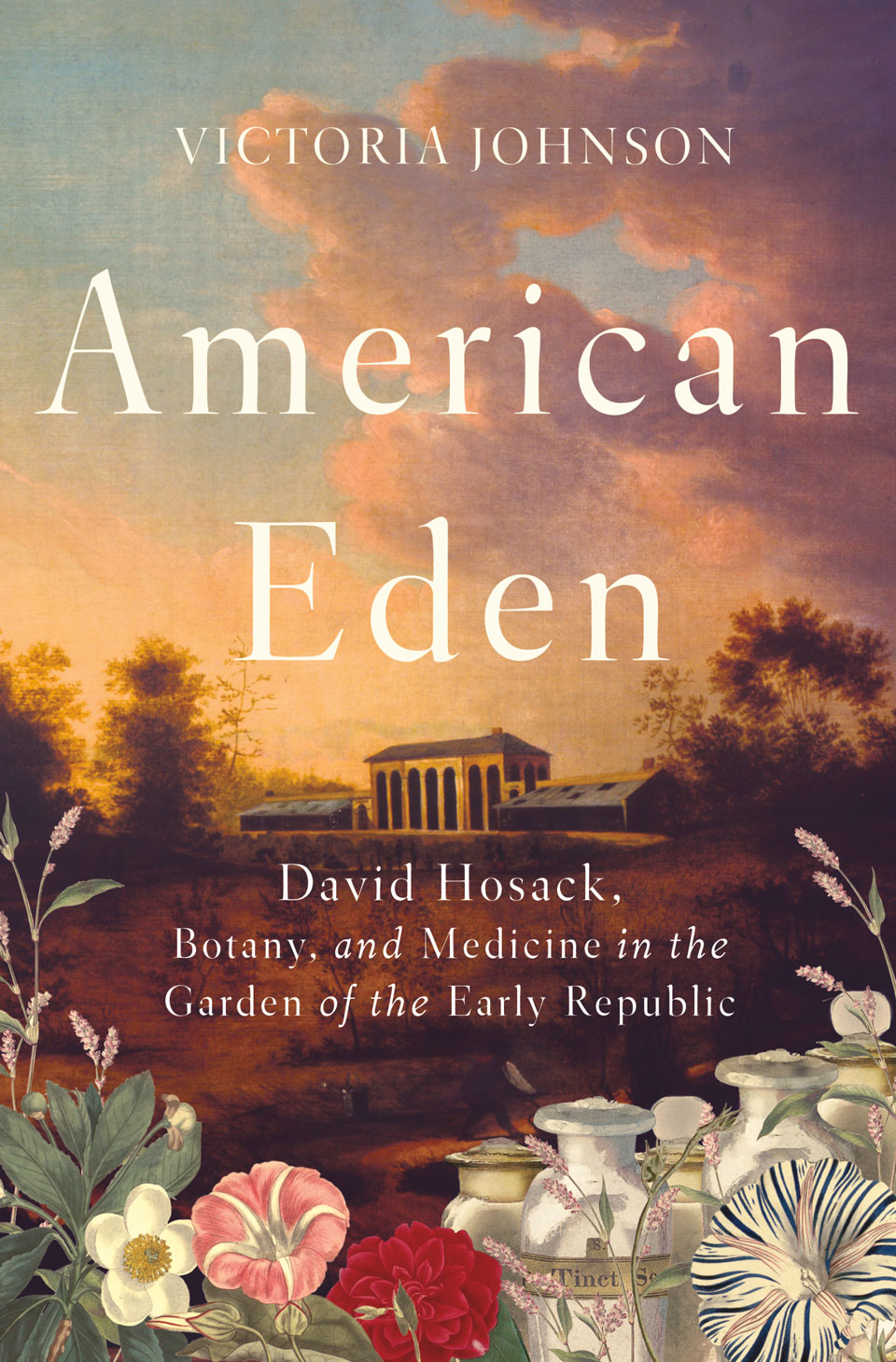 Most surprising thing I learned during my research…
That there was a musical in the works about Alexander Hamilton! I'm a huge fan and have seen it four times. I was also surprised and delighted to learn from Aaron Burr's journals and correspondence that he was incredibly passionate about botany and horticulture. He mailed his young daughter, Theodosia, little quizzes about plant names when he was away from New York serving as a senator in Philadelphia. Later, when he fled to Europe after a political scandal, he toured all the great gardens and even made a pilgrimage to the home of the world's greatest botanist, the late Carl Linnaeus, in Uppsala, Sweden.
Favorite part about working on this book…
From the start, American Eden has felt more like a magic carpet than a book. My archival research transported me back to rural Manhattan in the late 18th and early 19th centuries. I love the creative challenge of helping my readers and audiences travel through that gorgeous landscape with me — through its groves and thickets, its farms and gardens — just as Hosack, Hamilton, Burr, and their contemporaries once did.
And the most challenging part…
Not seeing my friends and family enough while I was traveling to dozens of archives in the US and the UK — and while I was writing and honing draft after draft. The work itself was a joy, though.
My favorite gardens today…
There are hundreds of public botanical gardens in the United States today. The garden where I've spent the most time as I worked on American Eden is the New York Botanical Garden, which was founded by students of Hosack's students — thus by his intellectual grandchildren. It's one of the world's greatest gardens by any measure. I also love the Brooklyn Botanic Garden and the Queens Botanical Garden. But the spot that makes me feel closest to David Hosack is the Channel Gardens at Rockefeller Center, where the changing displays of flowers and trees from around the world hint at his vanished garden.