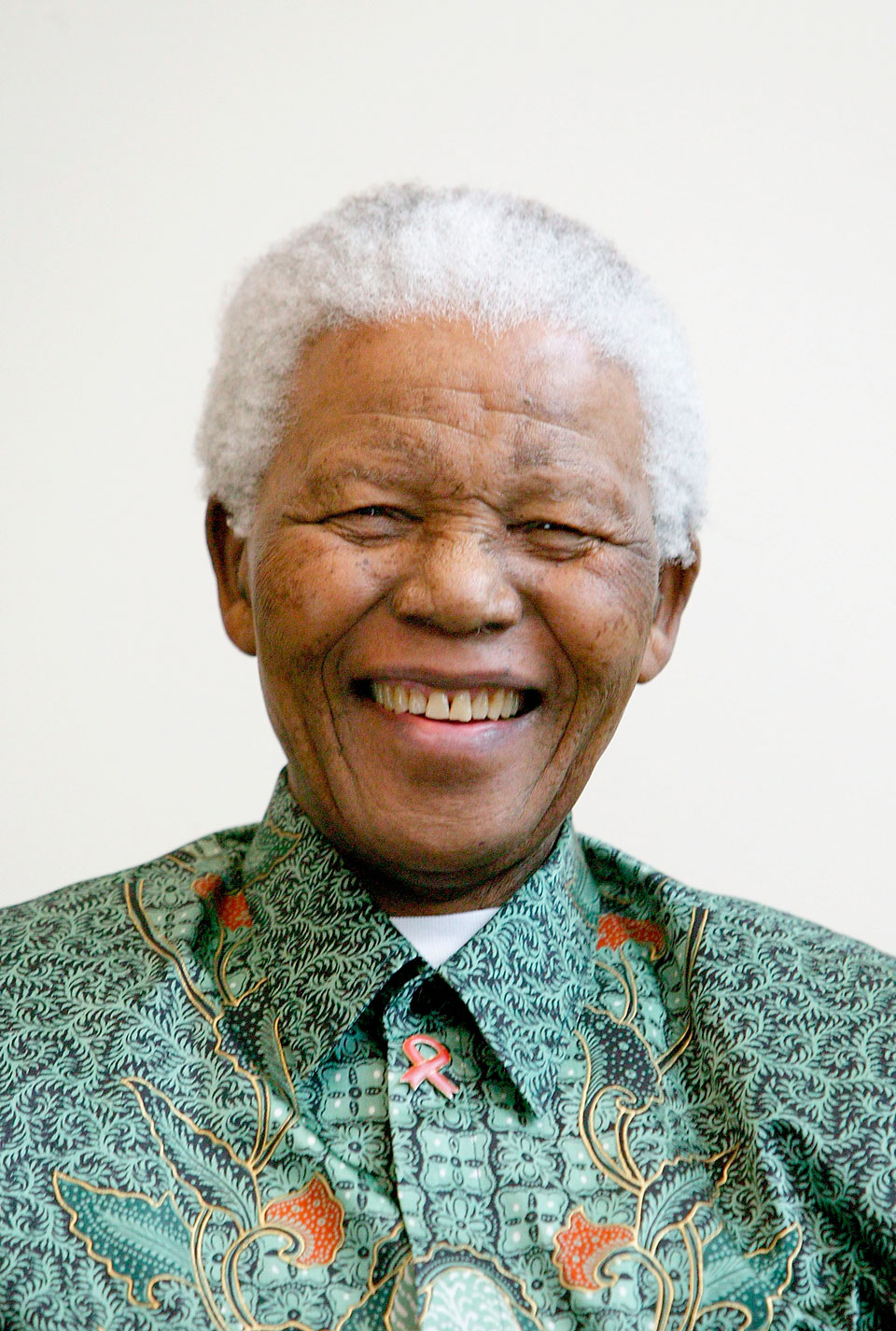 Nelson Mandela spent 27 years in prison for his fight against South Africa's apartheid regime. While captive, he wrote hundreds of letters — to friends, family, government officials — and now they're the focus of a new book, The Prison Letters of Nelson Mandela. It's a revelation and an inspiration. As we celebrate his centenary this month, we talk to his granddaughter Zamaswazi Dlamini-Mandela, who wrote the forward, about the revolutionary icon himself.
Favorite memory of my grandfather…
Him spending time with his great grandchildren, my daughter and nieces and nephews. It always made him happy to be amongst family. The younger grandchildren enjoyed spending time with him.
One little-known fact about him…
My grandfather lived his life in the public space. There is nothing he would do differently behind closed doors. He was the most consistent man I have known.
The letter in the book that resonated most with me…
"You may find that the cell is an ideal place to learn to know yourself, to search realistically and regularly the process of your own mind and feelings. In judging our progress as individuals we tend to concentrate on external factors such as one's social position, influence and popularity, wealth and standard of education. These are, of course, important in measuring one's success in material matters and it is perfectly understandable if many people exert themselves mainly to achieve all these. But internal factors may be even more crucial in assessing one's development as a human being. Honesty, sincerity, simplicity, humility, pure generosity, absence of vanity, readiness to serve others – qualities which are within easy reach of every soul – are the foundation of one's spiritual life." — From a letter to Winnie Mandela, February 1, 1975
My favorite quote of his…
Same as above. The power of positive thinking resonates the most with me as I have used that in my own personal life.