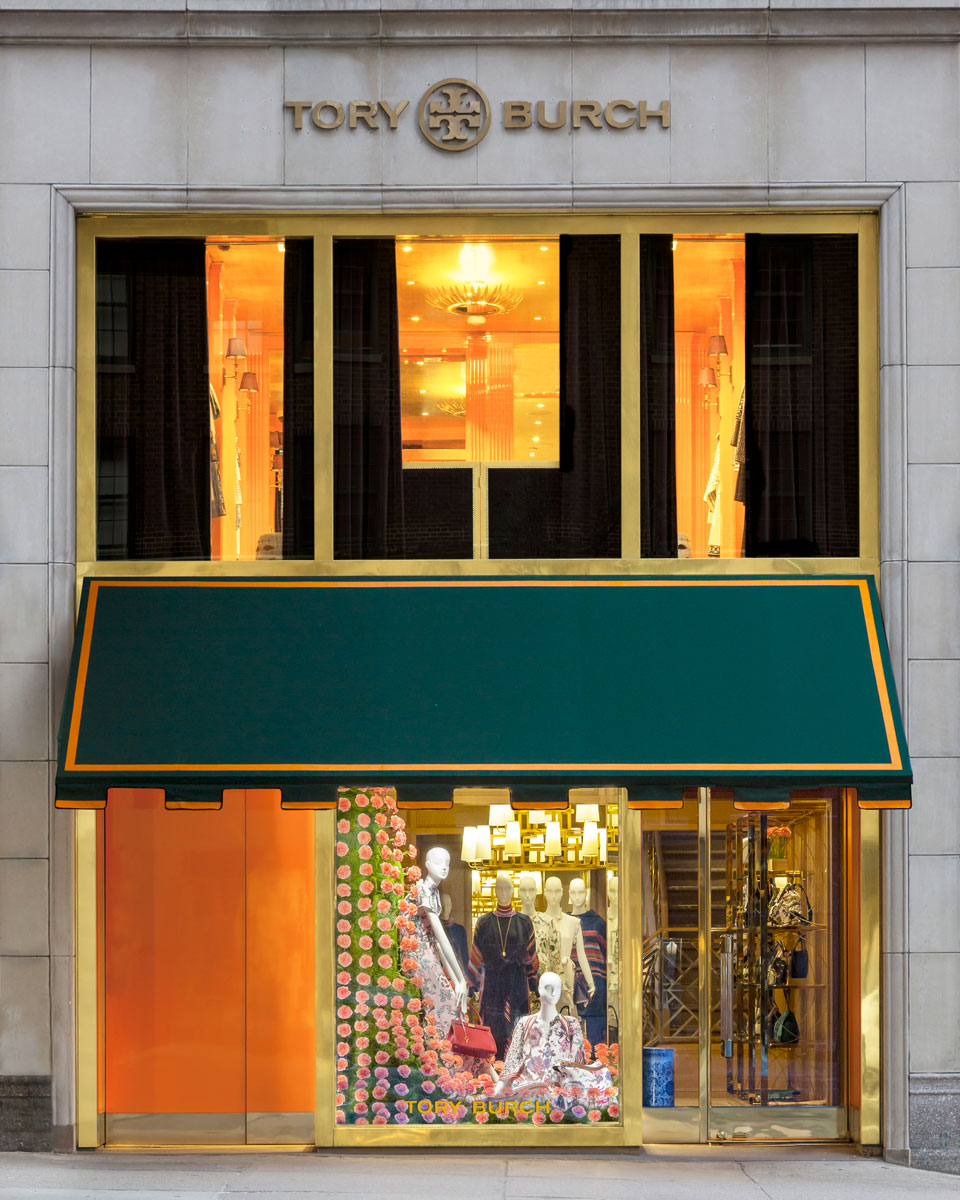 Everything's coming up… carnations! At least in our store windows, featuring the new collection, itself a bouquet of prettily petaled blooms. If you're wondering why the flowers are rigidly upright in a grid-like manner — instead of in clusters like you might find in nature — that's because the inspiration stemmed from the stage design for Pina Bausch's 1982 masterpiece,
Nelken
, which was similarly carpeted in pale pink carnations. And, yes, eagle-eyed readers, that dance production
inspired our Fall 2018 runway, too
.