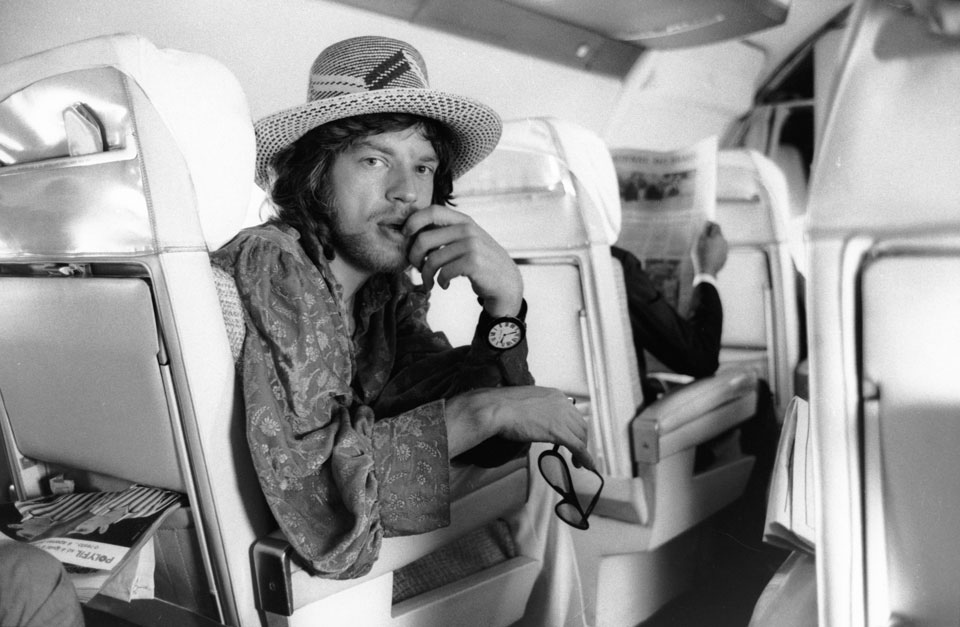 Welcome to a very special issue of What's Your Sign? In the spirit of the 2018 Music Issue, we've chosen the one-and-only Mick Jagger as our zodiac personality of the month. Born on July 26, he's a Leo. Keep reading to discover your horoscope now that we're in the sign of Leo (July 22nd – August 23rd). Astrologer Susie Cox reveals all.
Leo
Happy Birthday, amazing Leo! There will be two eclipses during this birthday month, so expect new beginnings. This is the best birthday in a long time for you to change yourself. It will become apparent what no longer works so you can just let it go!
Virgo
Venus will be in Virgo until August 7th and will easily bring you some sweet opportunities. Make sure you use this time to make your life a bit more comfortable. Feng shui your bedroom and change things around to make more space for beauty.
Libra
After Venus leaves Virgo she enters your sign of Libra and will be there from August 8th until September 9th. The moon will be joining sweet Venus from August 13th to the 15th. Venus is your planet and wants to pamper you during this time. Allow yourself to receive her love.
Scorpio
Are you up for a short holiday? Your perfect getaway weekend is August 16th through the 19th. You can travel somewhere, or you can just hibernate that weekend… whatever feels the best to your Scorpio sensibility.
Sagittarius
Venus is going through your Sag house of friends and lovers this month, so be as social as you can. What about going to an art opening with new friends? Or are you interested in creating some art? When you get invited to parties — go!
Capricorn
Mars will be retrograding for a bit into Capricorn from August 12th until September 11th. Use that time to tackle any old, stagnant, unfinished business. It might not be easy, but you will feel free when it's cleaned out. Put on your symbolic work gloves for this one!
Aquarius
Mars is retrograding in Aquarius now until August 12th and is the best time ever to rethink, regroup and release old patterns. Focus on the old and stuck energy so it can be shifted to a new place. Be bold and you will be reborn.
Pisces
Your power dates this month will be July 29th through August 1st. You will be able to look at an old relationship with new eyes and will likely see it in a completely different way. Notice how you are feeling and tell them what you need to make a positive change. This will only take a little adjustment to fix.
Aries
The first week in August will be your best time to escape for a few days. If you can get away… do it! If you can't, take some time for yourself to have some fun. Sometimes doing something as simple as going to a matinee movie will do wonders at shifting the energy.
Taurus
Early August is your time to make plans for changing something. Since Uranus has just entered Taurus, it's time to bring new energy into your life. Will it be a new hairstyle? Maybe you could look at your closet and let some clothes go. You know you're ready to start fresh. How are you going to do it?
Gemini
This is the perfect month for you to do some writing, smarty-pants Gemini. There are several planets in your house of writing now, so put your mind to good use and get your ideas down on paper. You know you can do it… and now is the time!
Cancer
The week of August 6th is a very creative time for you. If you want to do some decorating, the planets are lining up for colors, images and new concepts. It seems that a more tranquil and serene look might be coming into your life now.