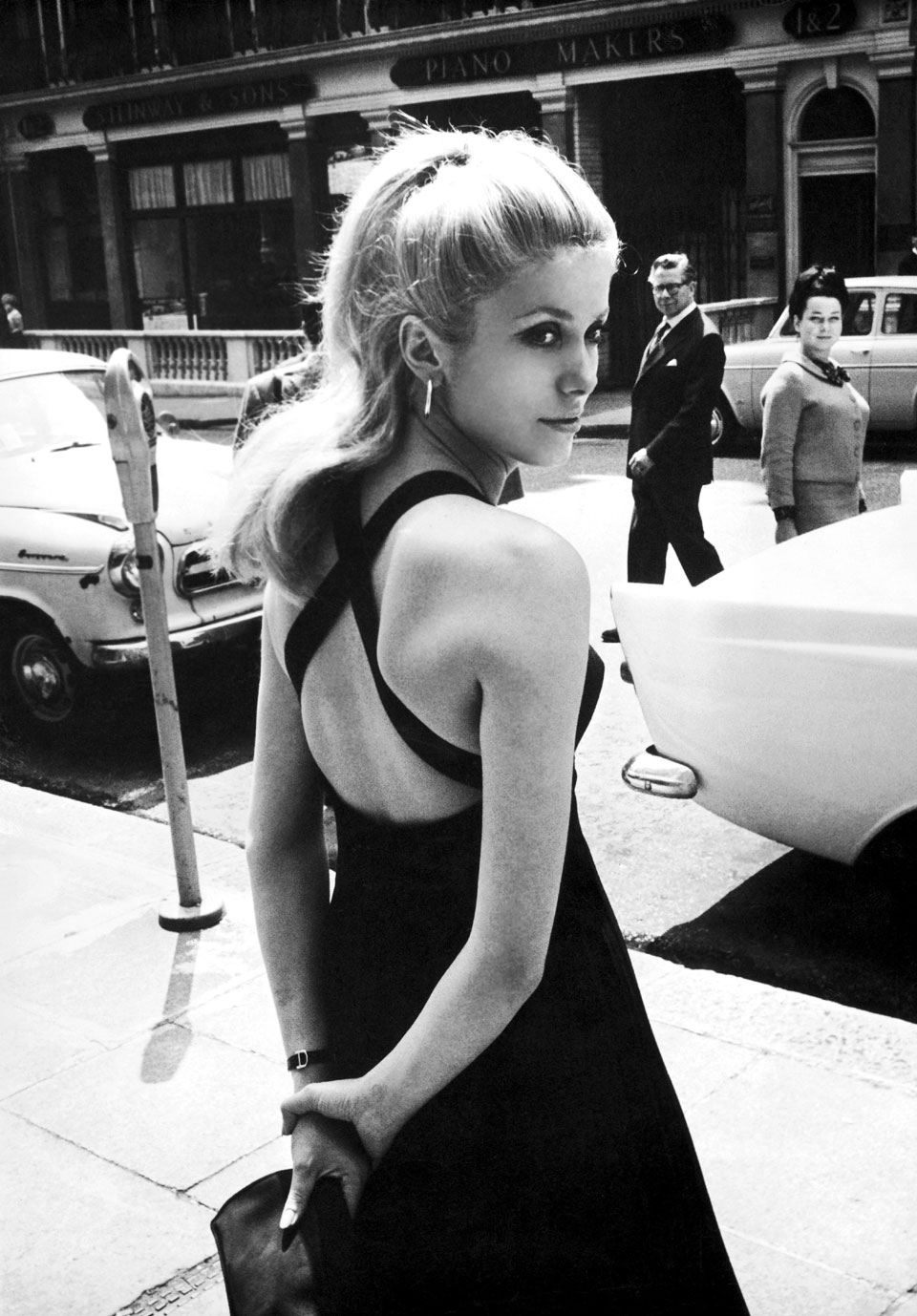 Happy birthday, Catherine Deneuve! And all other Libras too. Discover what your horoscope brings now that we're under that air sign (September 22nd – October 23rd). Astrologer Susie Cox shares all below.
Libra
Happy birthday, sweet Libra! Mercury, the planet of communication, is in Libra now until October 9th. Reach out to your friends and loved ones. Invite talkative and fun people for your birthday celebration!
Scorpio
You are in for quite a month, dear Scorpio, because Venus will be doing a retrograde in your sign. From October 6th to the 25th, Venus will be in Scorpio and is the best time to rethink and redo relationships. If something is not to your liking, this is the time to release it.
Sagittarius
You will feel more introspective than normal this month, dear Sag. Make sure you take plenty of time for yourself. Learn how to say no and stick to it. You just won't be in the mood for big parties, and that's OK.
Capricorn
Mid-October is your power window this month. There are several planets in Capricorn at that time which will make you even more business-like and efficient than your usual very organized Capricorn self. Plan for important meetings with influential people.
Aquarius
You are on fire this month, Aquarius! Mars has been retrograding and now is racing forward in Aquarius to open doors for you… and fast! Be as physical as you can now. Mars likes being strong and going forward and it's your turn now.
Pisces
The third week in September will bring heart-felt communication with friends and loved ones. Have a tea party to reminisce about old times. If you have photo albums on hand, it will make the gathering very special.
Aries
The full moon will be in your sign of Aries on September 24th. This is the harvest full moon and is perfect for you giving gratitude for your amazing life. Make a list of your blessings on the full moon!
Taurus
The planet of sudden change, Uranus, is retrograding in your sign of Taurus now. Don't be surprised if you feel restless. But wait a bit to make life changes until Uranus turns direct. Keep your eye on this column for the OK to move forward!
Gemini
The last few days in September will bring a sudden positive surprise to you. It will involve other people and will be bigger than you expected. Be prepared for new beginnings.
Cancer
Early October could bring some slight delays in your plans. But never fear — the changes will be necessary for the success of your project. These are days to meet with your consultants for strategy sessions.
Leo
The first week in October will bring a situation where you end up playing the hero. Initially things will get a bit sticky and then you come in and easily save the day. You will make some big fans with your masterful actions. Good for you, Leo!
Virgo
There is a perfect triangle in earth signs that is helping your Virgo sun now and for a couple of months to come. Making some long-term decisions will set you up for a while. Opportunities and solutions are appearing at the same time.