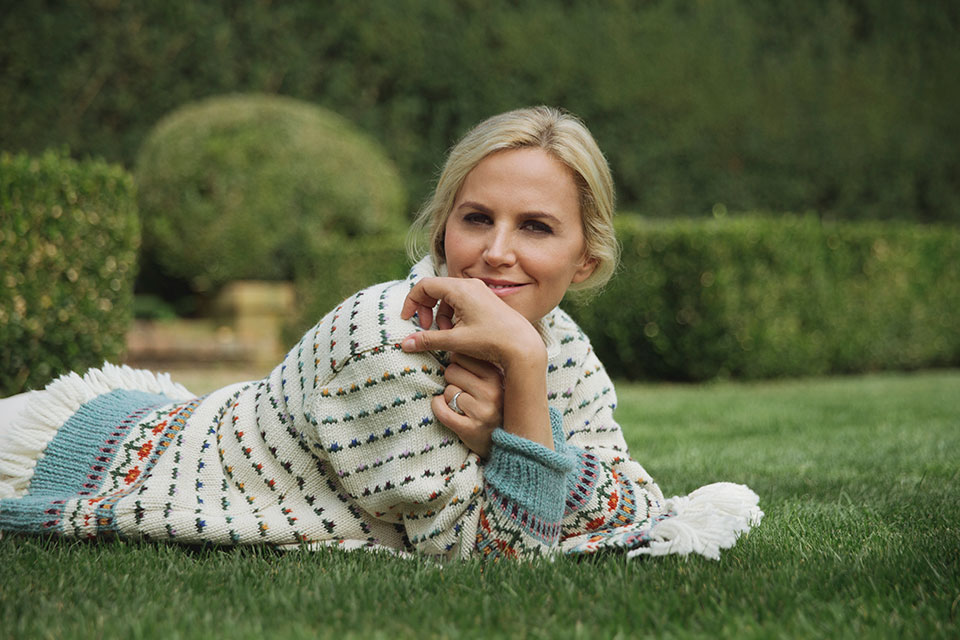 Tory wearing the Floral Jacquard sweater, photograph by Noa Griffel
I have always loved Thanksgiving. We have a large family, and it's one of the few times a year when everyone comes together — plus a lot of close friends. We celebrate either here in New York, or, if we're lucky, we try to travel somewhere sunny (I'm sure you can guess my preference…). There is nothing better than uninterrupted time with some of my favorite people in the world. Delicious food helps, too.
Wishing you and yours a safe and happy holiday.
xx, Tory