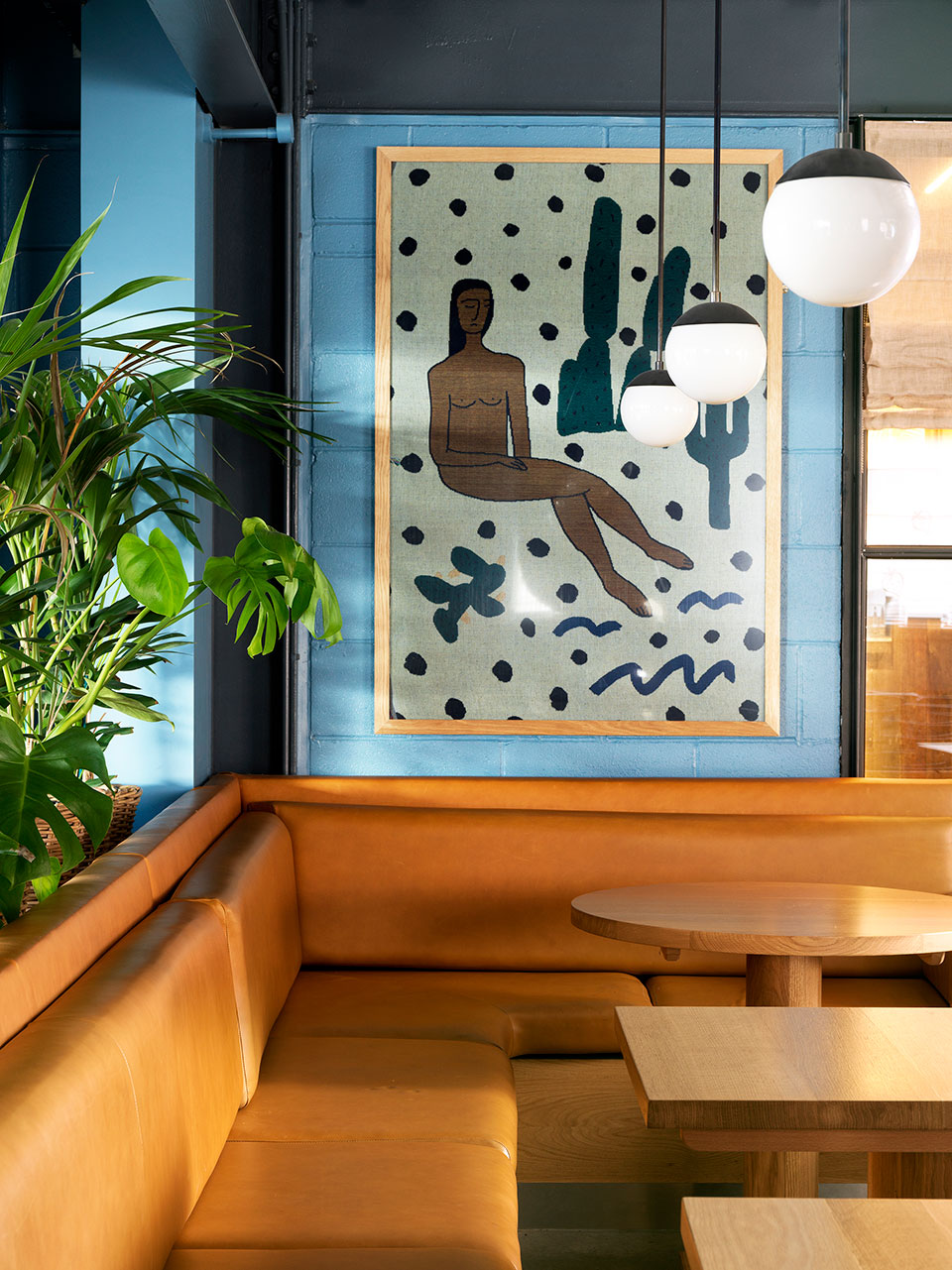 Beautiful interiors are oft the product of a well-trained eye, but make-you-feel-something interiors are the product of something else entirely: innate talent. London-based interior designer Beata Heuman falls into both categories. Her portfolio is filled with colorful spaces, from an inviting flat in Chelsea to a bright cafe in Notting Hill. Here, we discuss holiday décor, the designer's UK home and her native Sweden.
My pro tips for holiday décor…
The main thing is that you want to feel relaxed, so keep it easy, low-maintenance, and, above all, comfortable! Do washable covers for sofas. I always think white linen works well, but definitely use fun patterns here and there to brighten things up.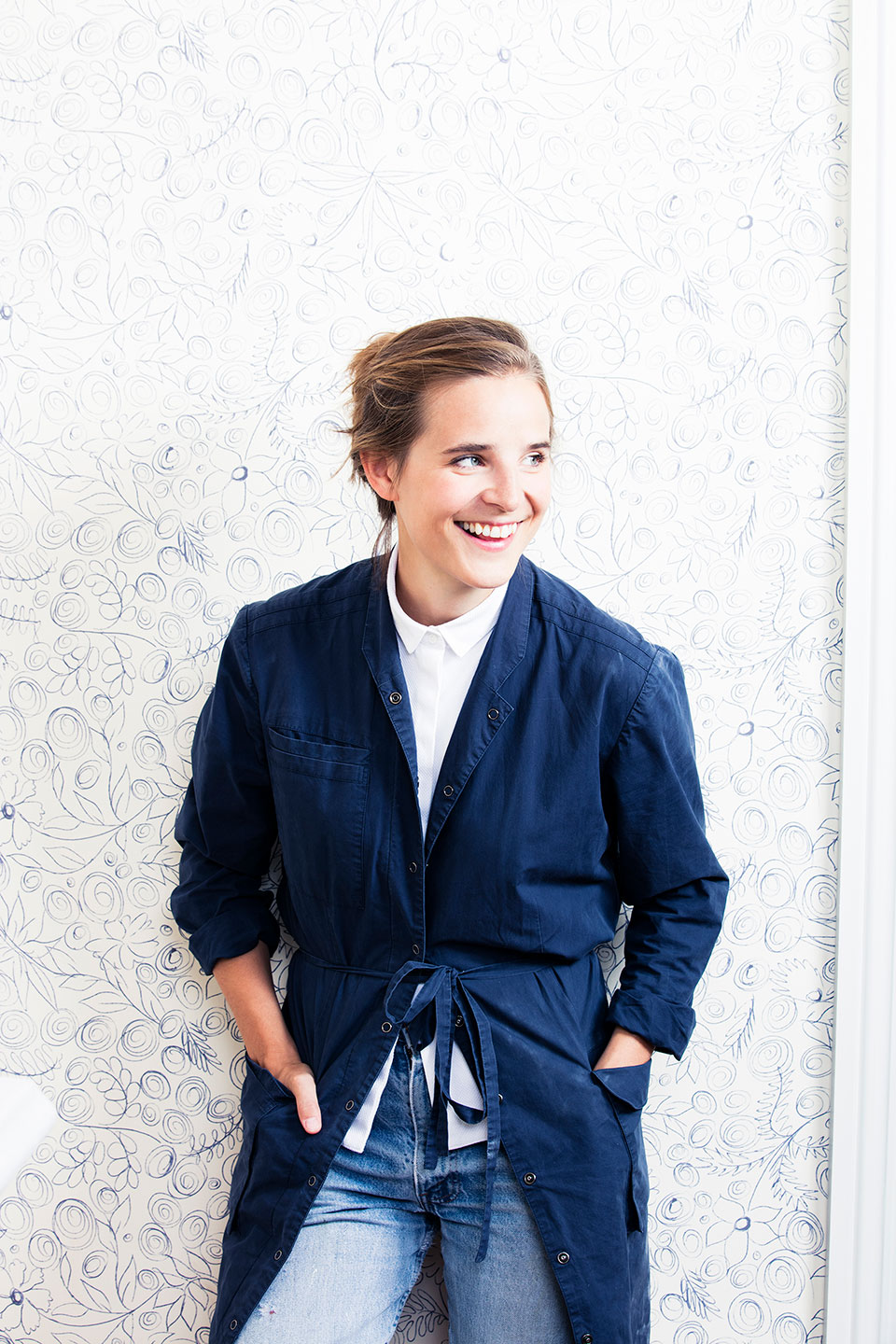 Home is…
London, but I grew up in the countryside in Sweden, so that will always feel like home, too. I think contrast and variation are very healthy, so I'm grateful that I have a few places where I feel comfortable in that sense.
And what I love most about it is…
Our particular pocket of London (Hammersmith) is just by the river — it's amazing to have that right on our doorstep. The air feels fresh and the river itself is a beautiful open space. We go for long walks along the riverbank, which is kind of like being in the countryside, yet we're only 20 minutes away from central London on the tube.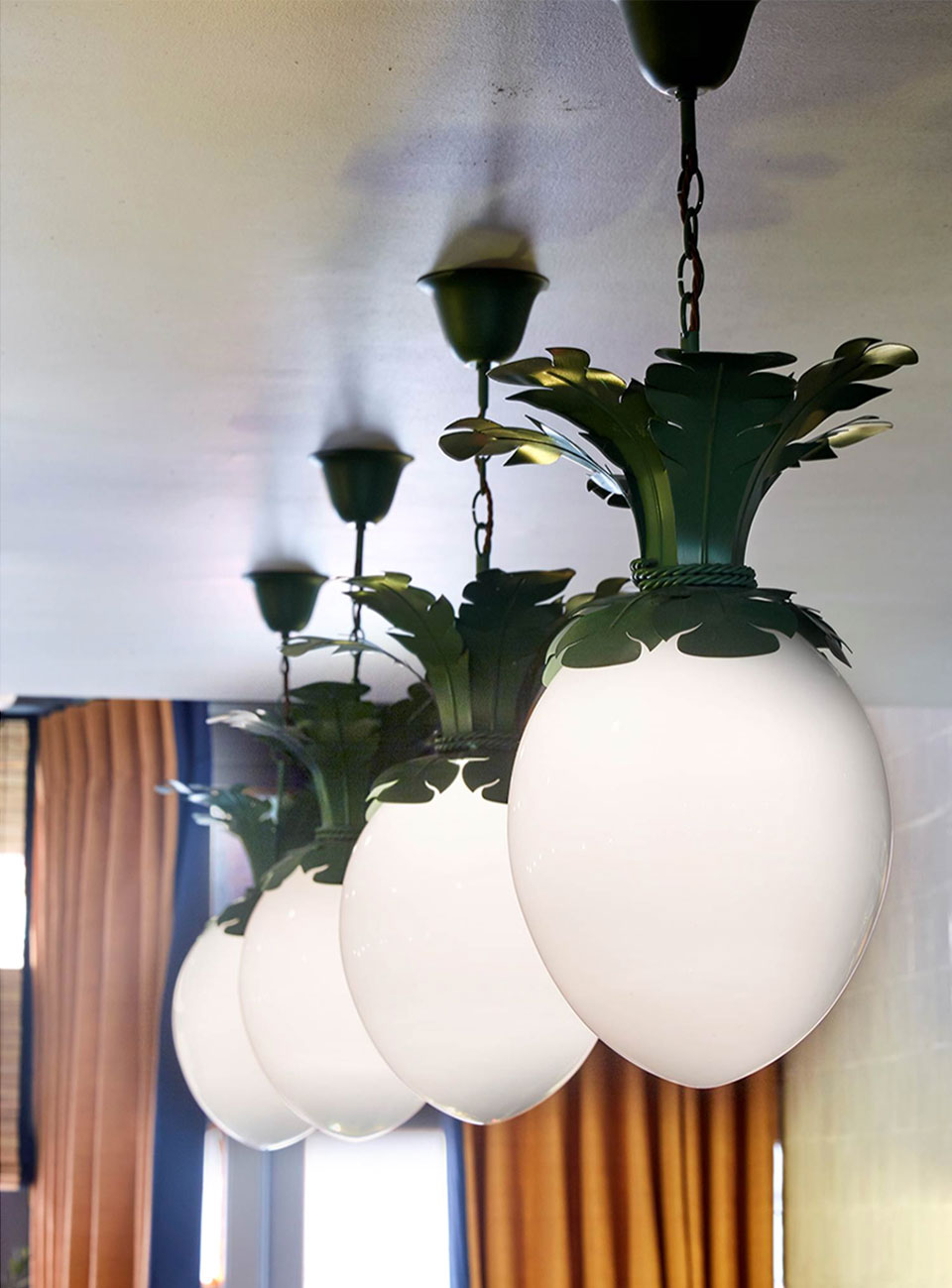 My favorite presents to give…
You can't go wrong with a unique vintage find, but I also like to be indulgent on occasion: beautiful silk pajamas or a great pair of shoes.
And on my wish list…
A tailor-made double-breasted suit!
Holiday traditions I look forward to most…
I love Christmas in Sweden with my family, and, if I'm being completely honest, one of the main things I get excited about is the food! There are so many particular Swedish dishes at that time of year that I crave.