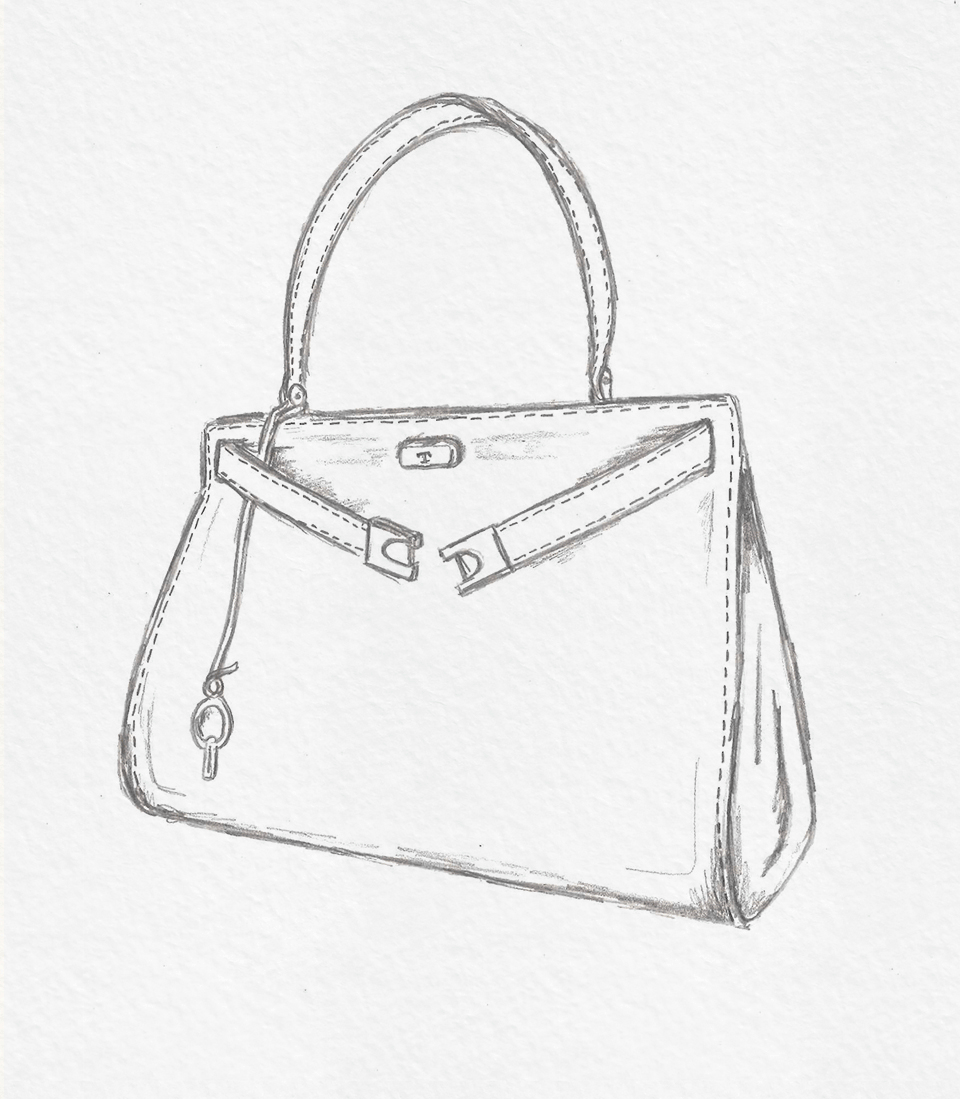 We talked to the experts and put together a guide to caring for your Lee.*
If like us, the Lee Radziwill satchel was on your Christmas list this year, then you'll want to know the best way to care for your new bag. Marks and stains happen, which is why we created the Lee Care Guide. We recommend testing this cleaning technique in advance in a less visible area.
• Leather may be cleaned with a slightly damp, soft cotton cloth.
• Do not use solvents or abrasive cleaners.
• Leather requires no creams, polishes or conditioning products.
Finally, two rules to remember when your bag is off-duty: Always store it in the proper dust bag and add filler to help preserve its shape.
*Use this technique only on solid-colored styles. Our patterned bags are fabricated differently.