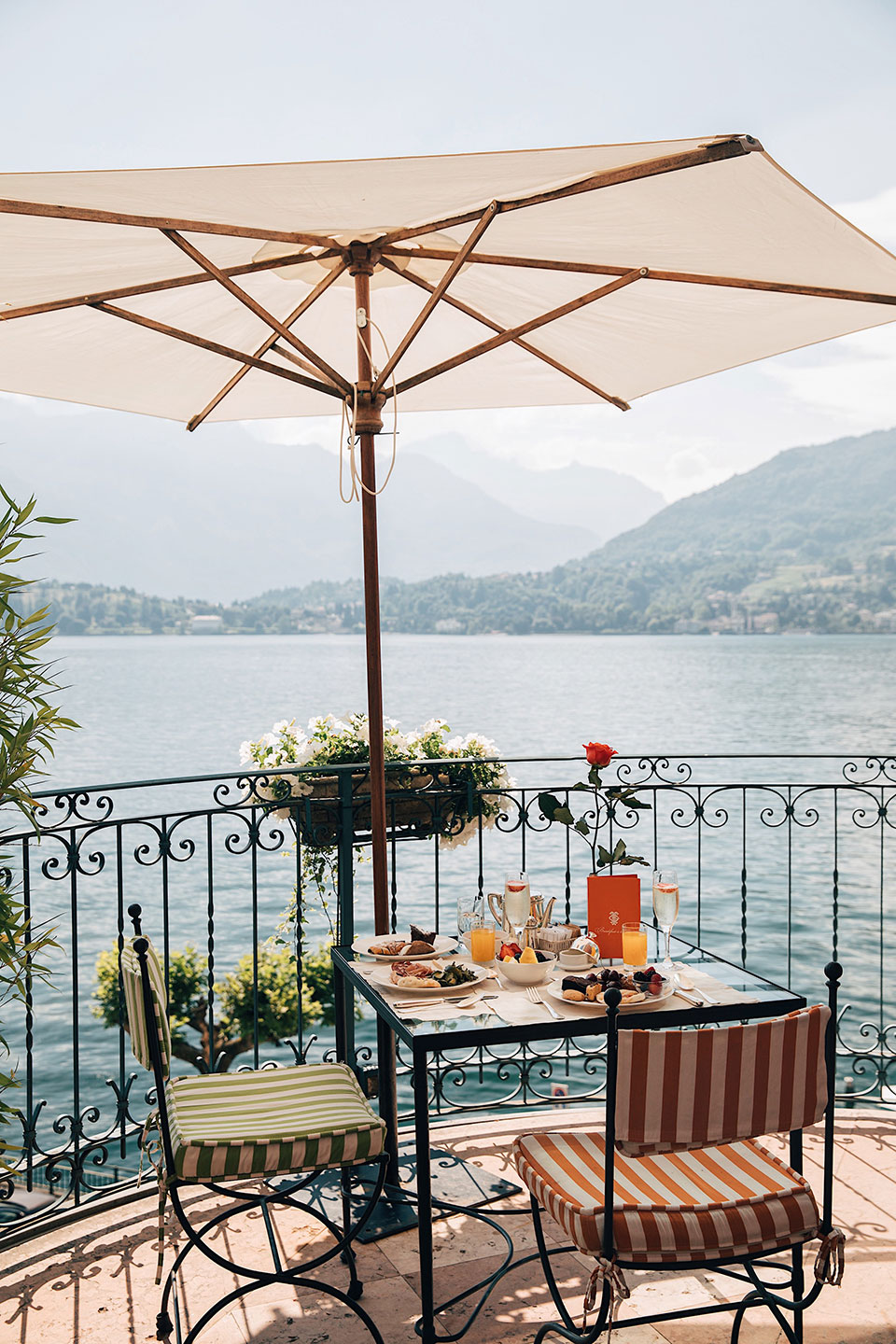 Talk about a dream job. Melbourne-based photographer — and founder of hit travel blog In Bed With — Rhiannon Taylor travels the world, scoping out beautiful hotels to share with her readers. Here, we talk with the entrepreneur about her favorite destinations and days off at home.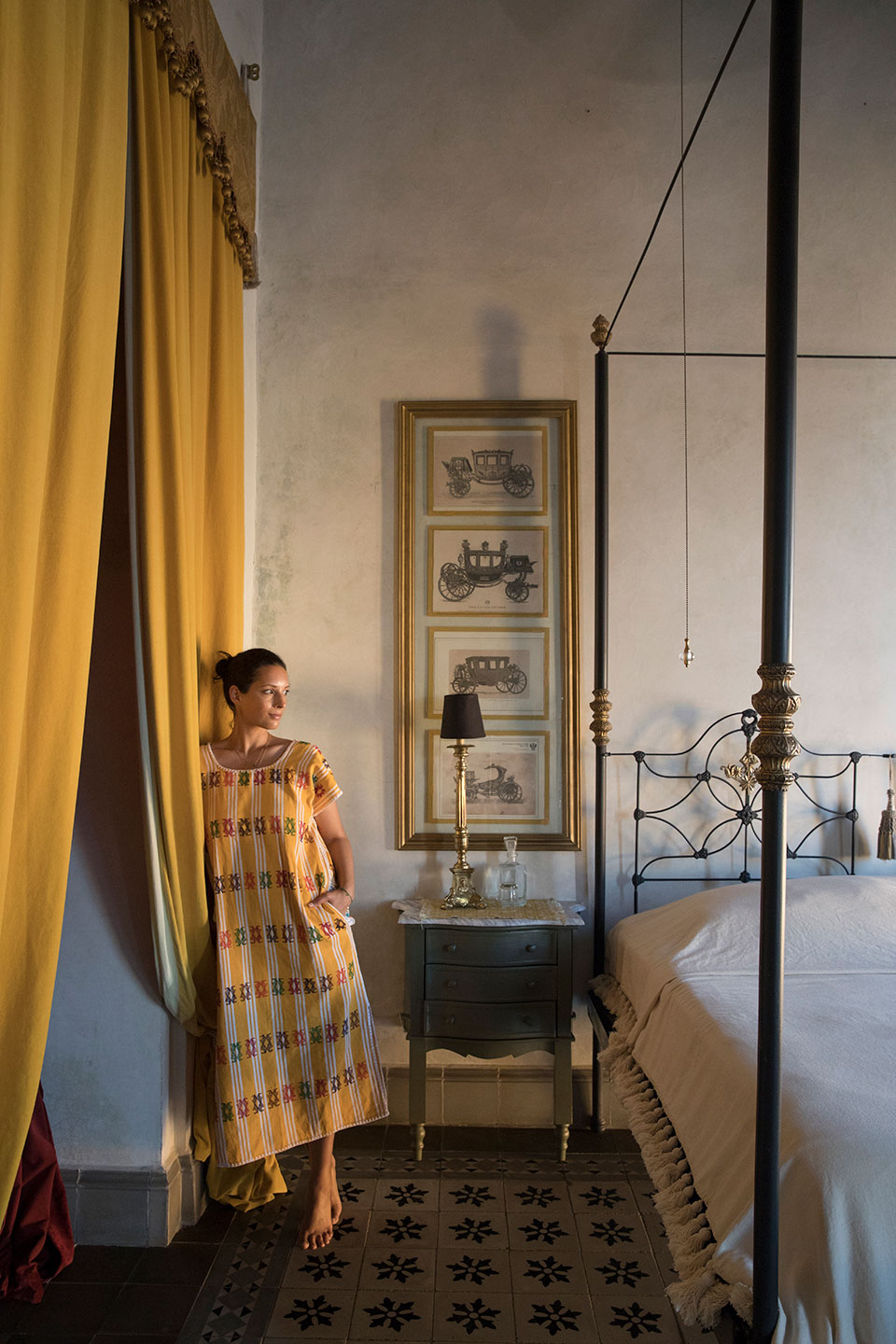 I started In Bed With when…
I was at a point in my career when I was craving some creativity. I've been a commercial photographer for over 12 years, working with brands in the travel, interior design, food and lifestyle fields. Starting In Bed With which curates boutique hotels from around the world, combines my passion for design with my love of travel. And who doesn't love a sexy hotel?
My top tips for traveling…
Try to always look like you have a purpose (even if you're thoroughly lost). I avoid standing around looking confused because it's usually when you'll be taken advantage of, particularly at an airport. Also, eat where the locals eat — it's my fail-safe for finding a good meal. There's nothing worse than an overpriced tourist trap serving underwhelming food, so I always hunt down the holes in the wall brimming with locals.
My top 3 travel destinations… and why!
South Africa — it truly has everything. Adventure, beaches, wine, safaris and incredible people. I'm going back next month and can't wait.
Italy, I mean what can I say, it's a country I never get sick of. Time just seems to have stood still from the northern lakes down to Puglia. I'm also a pasta addict.
And Australia! I might be a little biased because I'm Aussie, but it's such a vast, wild country. Sydney for lifestyle, Melbourne for food and art, Western Australia for beaches, Central Australia for the raw outback…It's a country of many mysteries and you can easily lose yourself there and have a magical experience.
When I'm not traveling I'm…
Living by the beach, working in my studio with my dog and cat as office companions. I love being home, the people I love are here and I have great local clients I shoot for.
I never travel without…
My camera, my skincare regimen and a new book preloaded on my iPad.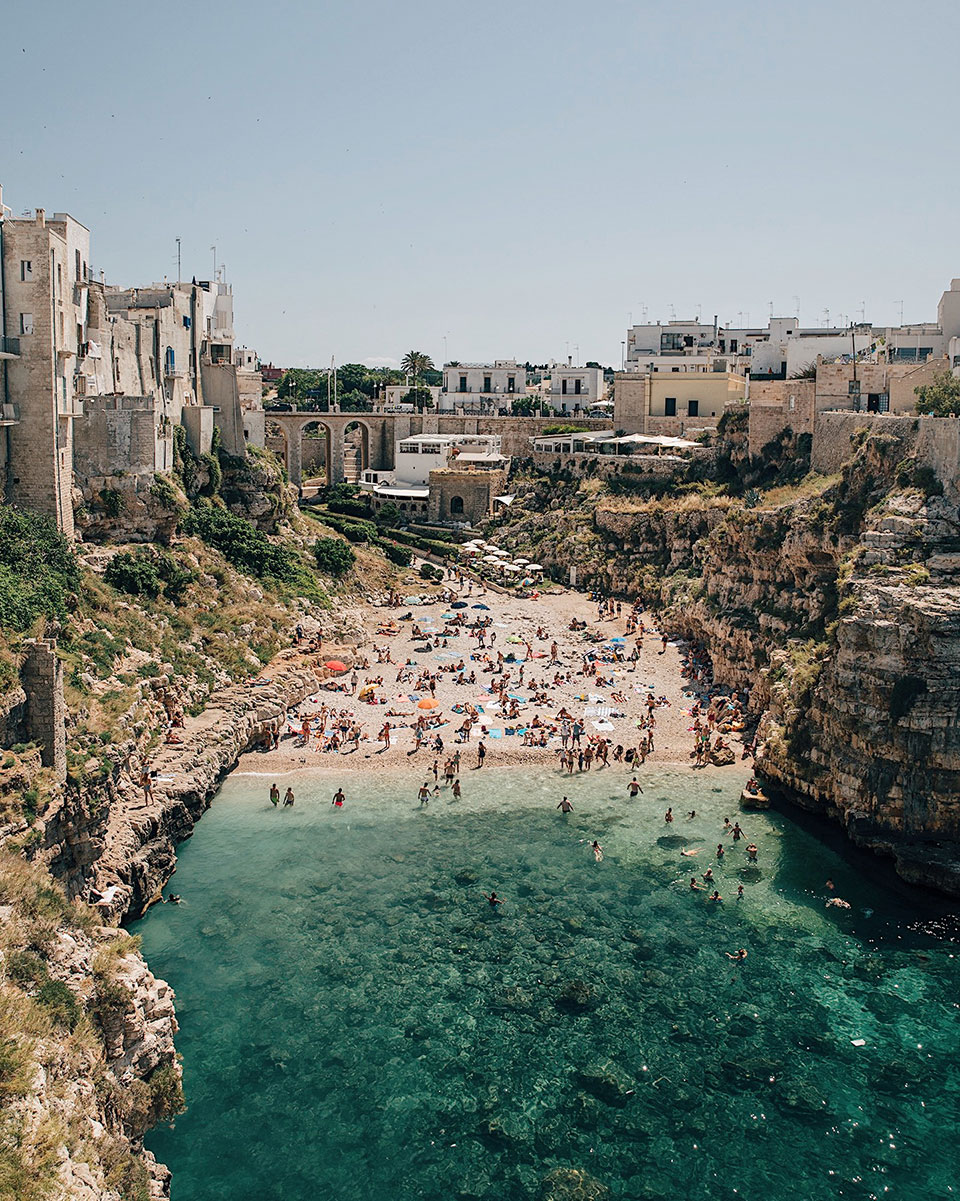 For my next vacation I'm packing…
I'm off to the Seychelles for some island bliss and South Africa for adventure! I love this belted dress, it's perfect for safari.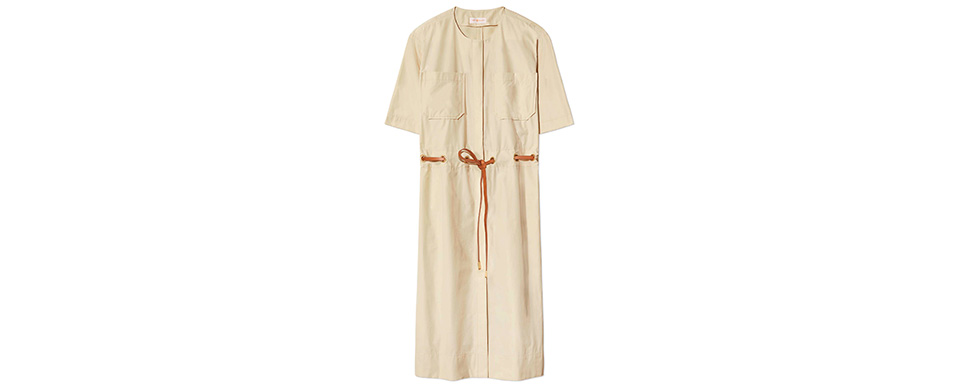 I'm really drawn to rattan accessories this season — they work in to any wardrobe.

I always love to have one killer dress for resort dinners and I love a pop of bright blue at the moment.
This one-piece is so chic and timeless. I find one-shoulder styles incredibly flattering.