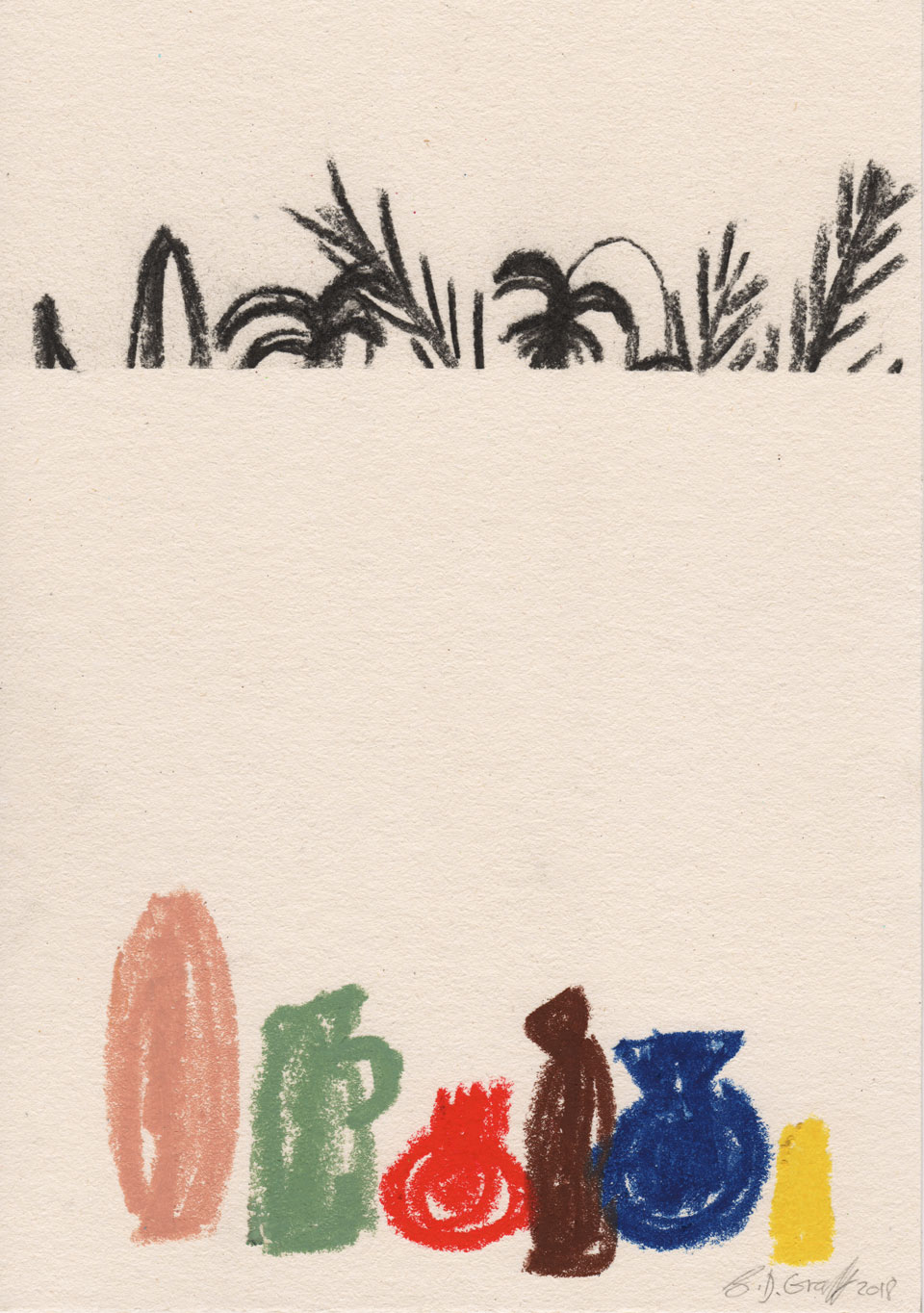 Behold the colorful world of German artist B.D Graft. Based in Amsterdam, de Graft suffers no shortage of inspiration — from storybook canals and parks to world-renowned art museums — for his vibrant collages and textural paintings. Here, we talk with the artist about first loves and great escapes.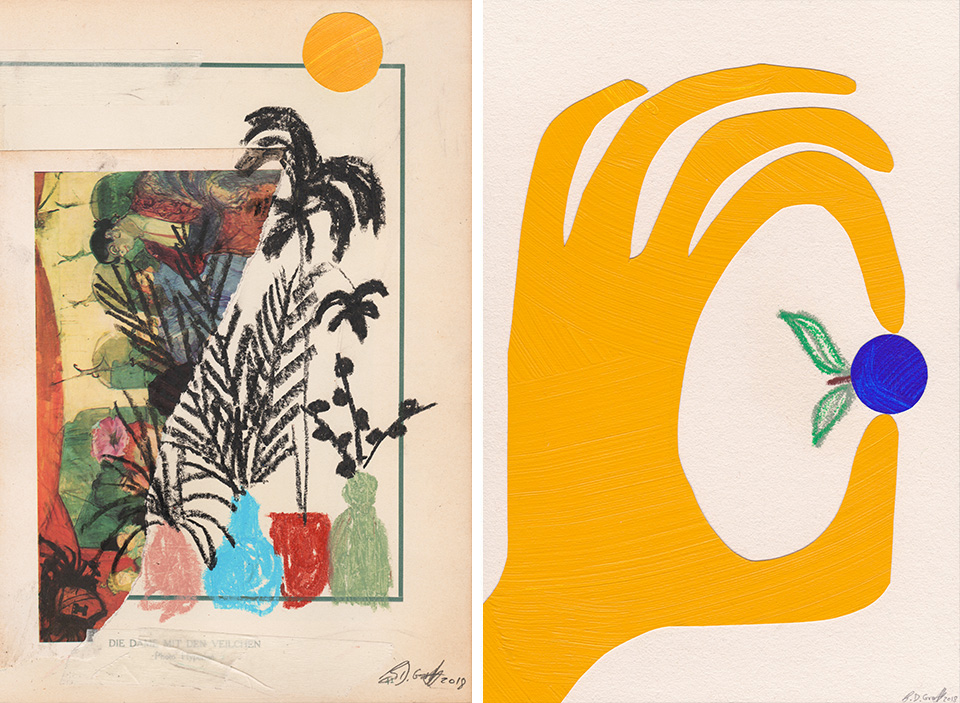 Art as an escape…
Similarly to a good novel, it has the power to transport you to a different reality where, at least for a moment, the thoughts and problems of the real world get left behind.
My very first art love…
Willem de Kooning's abstract works! In particular his beautiful "Rosy-Fingered Dawn at Louse Point" from 1963.
I find inspiration…
In a lot of different things…It could be a painting, a song or a walk in the park — anything that triggers creative thoughts. The artists that inspire me the most are Henri Matisse, Helen Frankenthaler, Willem de Kooning, Richard Diebenkorn, Cecily Brown and Tal R.
When I get the artist's equivalent of writer's block…
Visiting museums and flicking through art books usually provides me with fresh new ideas. Or a long walk with the dog!
When I need to get away…
My dad owns a small apartment by the seaside in the north of Holland. That's where my girlfriend and I like to retreat to when we've had enough of the city.
A great work of art…
Has something that sticks with you. Some sort of quality, detail or imbalance that has you thinking about it long after viewing it.