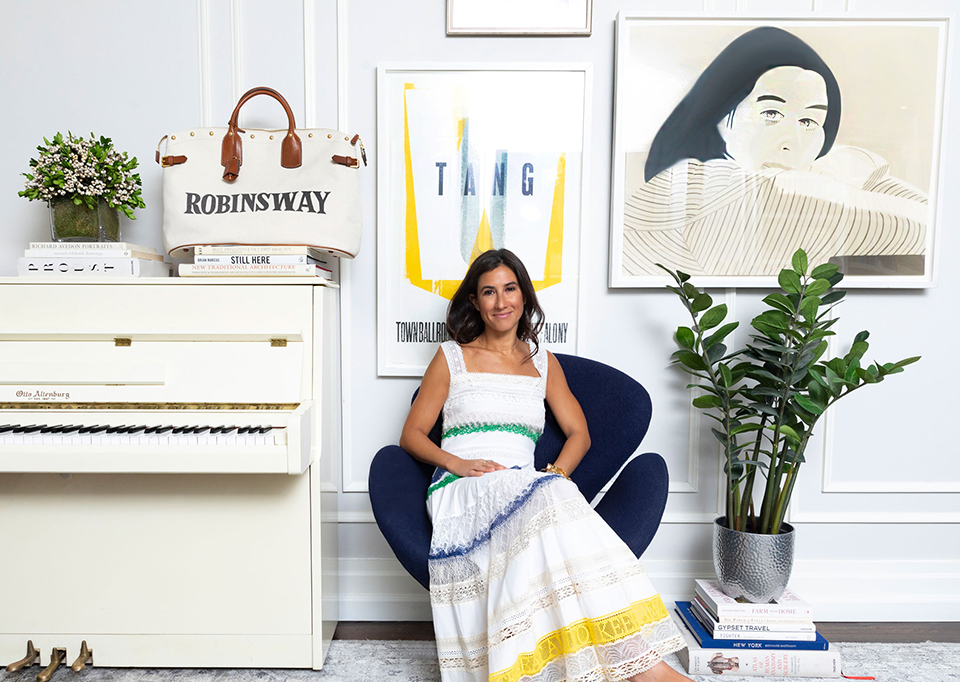 Food might not be the first thing that comes to mind when you think of New York Fashion Week, but for Jordana Blitz, alongside her Little Gem co-founder Tolya Ashe, it's front and center. Here, we take advantage of the calm before the catering storm to catch up with the fashion industry veteran — prior to Little Gem, she organized special events for global brands from Coach to Oscar de la Renta — and discuss the ins-and-outs of feeding fashion week.
Little Gem is…
Little Gem brings our clients the best in seasonal ingredients, healthy cooking and local vendors. We are full-service caterers who can manage every aspect of a special event. We also specialize in delicious and health-focused weekly meal delivery as well as drop-off and catering for dinner parties, corporate events, showers and more.
The most exciting part of starting your own company…
The moment when you realize you have a totally new skill set. It was a very proud moment when I found that I suddenly understood how to place a rental order and what it took to build a bar from scratch. That was part of the motivation to change careers and start something of my own. I loved the idea of activating a certain part of my brain in a different way.
And the most challenging part…
Not having a big team to bounce ideas off of or to simply chat and gossip with. I found it really isolating in the beginning. But that changes as you grow, and now my clients, chefs and servers are my work wives.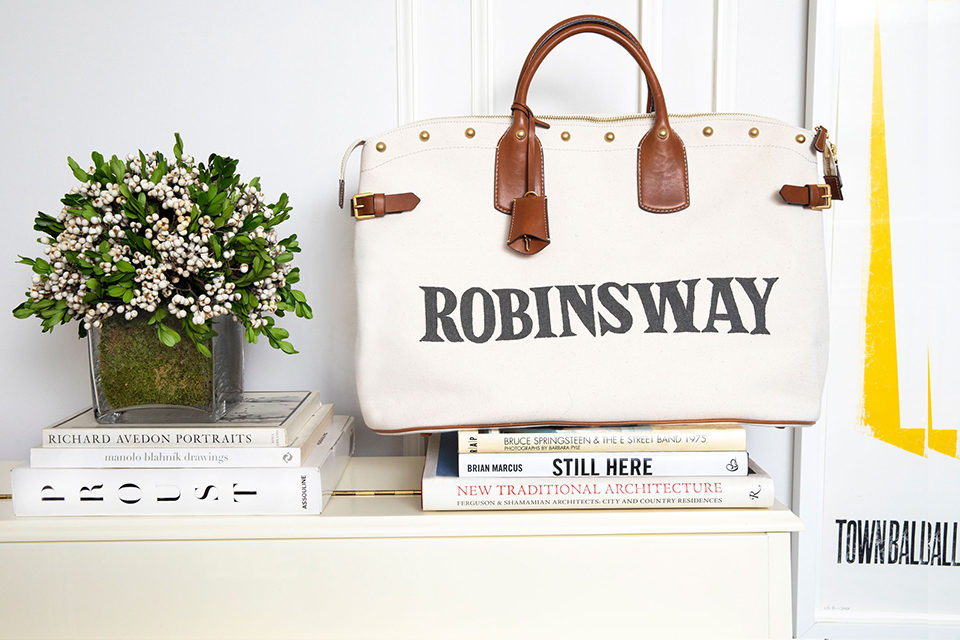 My pro-tips for young entrepreneurs and chefs…
Network like crazy. We have built our entire business through my professional and personal friendships. I work Little Gem into every conversation with a new person. You never know who is looking for a new vendor.
During New York Fashion Week…
My handsome yet super-professional male wait staff do not get a day off. My phone rings off the hook asking for a hot guy who can pass champagne at a fashion party. While certain things evolve with the times, that request is the one constant.
Our dream gig…
I think we hooked it. This past summer, Once Upon a Farm hired us for an afternoon lunch at Amber Waves Farm in Amagansett. The weather was a 10, and we worked with the fabulous Mimi Brown to style vintage farm tables with local produce and served made-to-order pizza from a pizza oven. Guests wandered the farm with drinks from our lemonade stand and noshed on gorgeous salads and simply grilled salmon and steak. I remember looking at the photos and thinking there was no way to top that experience.
The perfect menu…
For me, it has to be in season. We change our menus every three months. I'm that person who will not eat a tomato in the winter. I will say that ricotta, haricots verts and basil seem to end up on almost every menu that I write.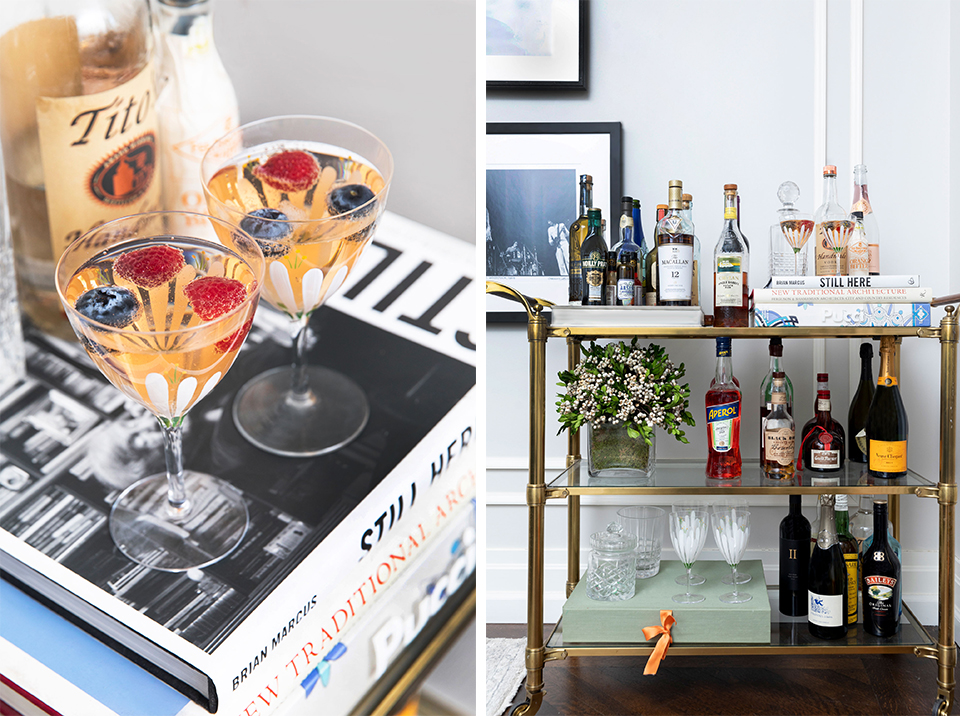 And the perfect venue…
The perfect venue has a big, clean commercial kitchen. We love working at Urban Zen or the Kitchen Table for those reasons — totally turn-key, which leaves a lot less room for error. I will say that some of my private clients have kitchens that rival those of these event spaces.
The perfect NYFW cocktail should…
Not be too boozy. Best to keep it light, fresh and hangover-free.
My favorite NYFW memory is…
My first job out of college was as an assistant at a PR agency and my first month of work coincided with February fashion week. I walked into the tents to help check in editors at one of the most anticipated shows of that season. The energy was contagious, and I was starstruck as I saw the names on the magazine mastheads come to life before me (this was before Instagram and street style, so I had never seen editors in person!). I was hooked on fashion after that, and it's truly special that twenty years later I still get to collaborate on the shows.