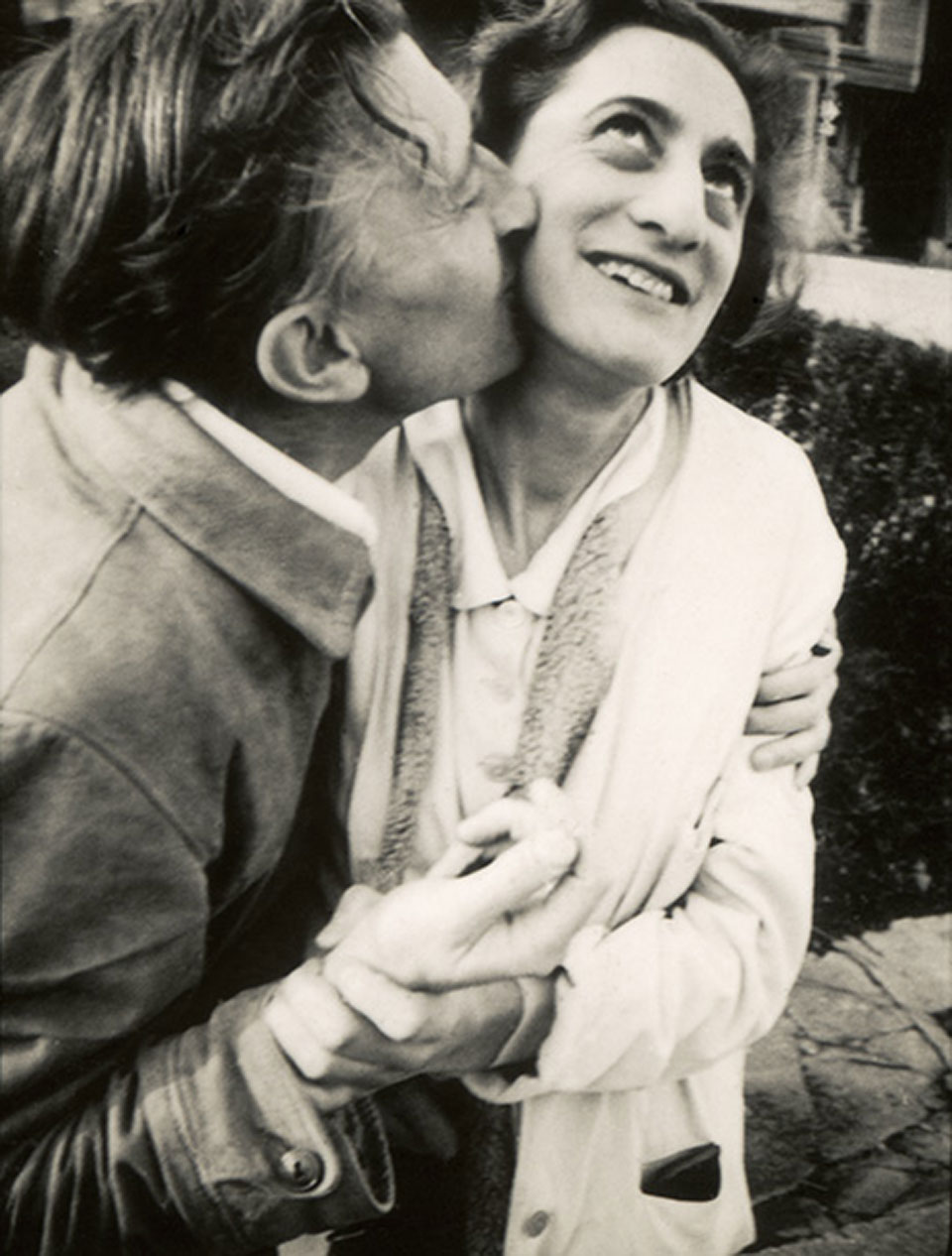 Black Mountain College — the inspiration for our Fall/Winter 2019 collection — was not only a breeding ground for art and innovation but also home to some of the art world's best-known couples.
Josef and Anni Albers, shown above, came to Black Mountain College shortly after the BauHaus was forced to close in 1933. They were asked to teach at the newly founded North Carolina art school, where they would stay for nearly two decades.
While the Alberses never collaborated on artwork, they experienced the shifting trends together over more than 50 years of marriage, supporting one another every step of the way. In their time at Black Mountain College, Josef flourished as an abstract painter and Anni worked on her incredible textiles while both continued to teach and write.