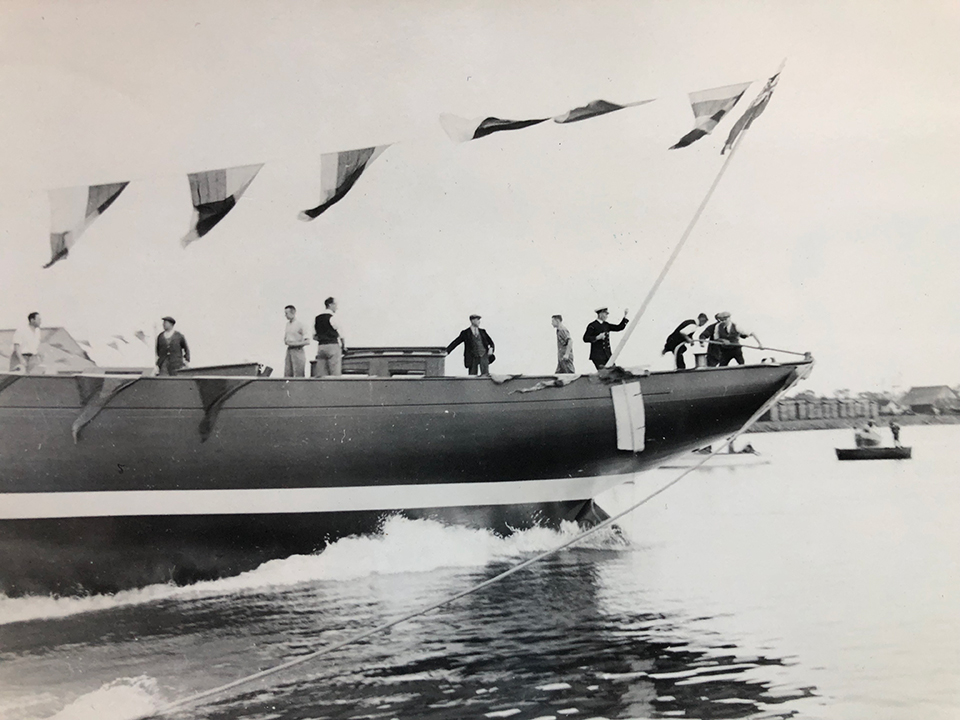 Sometimes, the stars align and the rough seas still. In other words, we believe in fate. When looking for the perfect location for our Spring/Summer 2019 campaign shoot, our team wanted to pay homage to both the glamorous travels of Tory's parents, and most importantly, Buddy and Reva's epic love story. Enter the Eros, a beautiful yacht with a personal history that seemed tailor-made for the adventure and romance of our season, as brought to life by models Liya Kebede, Sara Grace, Hayett and Hoyeon Jung, and photographer Alasdair McLellan and stylist Benjamin Bruno.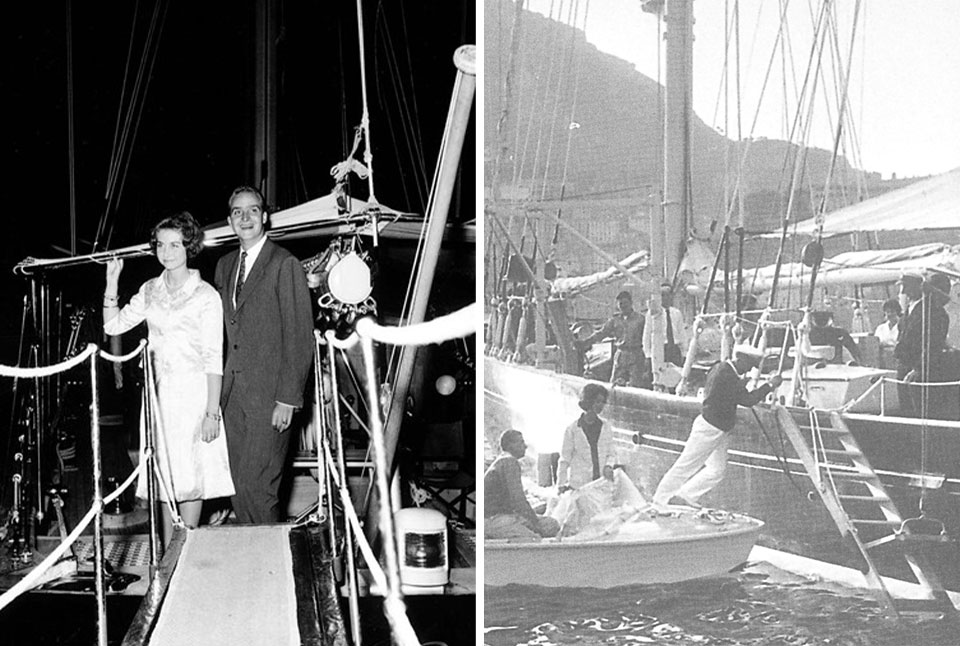 Eros is steeped in maritime drama, a royal romance and renewal. Its very name means
love
, the Greek god of amour and son of Aphrodite herself. Originally built in England in the late 1930s, it was a wedding gift of sorts of an American businessman to his British bride and featured such special interior design details including wood paneling from the old Waterloo Bridge. Originally christened Jeanry, in her maiden voyage, the British Navy repurposed her in its patrol of the English coast, and it's suggested that she took part in the legendary evacuation of Allied soldiers at Dunkirk. By the mid-1940s, Greek billionaire Stavros Niarchos bought the yacht and renamed her Eros, launching an era of high glamour and sportif. During the next few decades, Eros would even host Spain's King Juan Carlos and Queen Sofia for their honeymoon — a much publicized affair.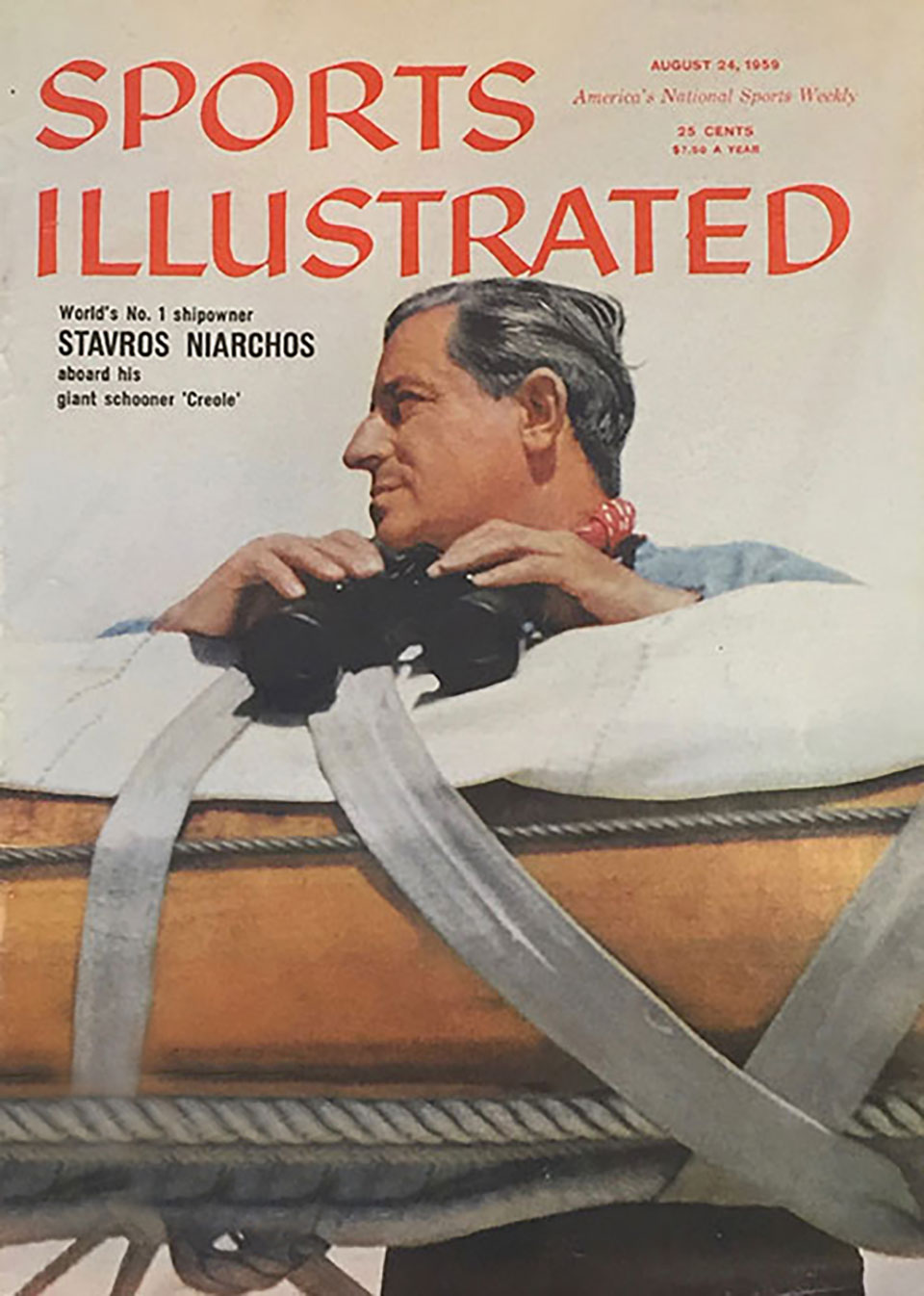 Today, Eros has been completely restored to its original glory (with some modern additions), ready for the next century of destinations anywhere…