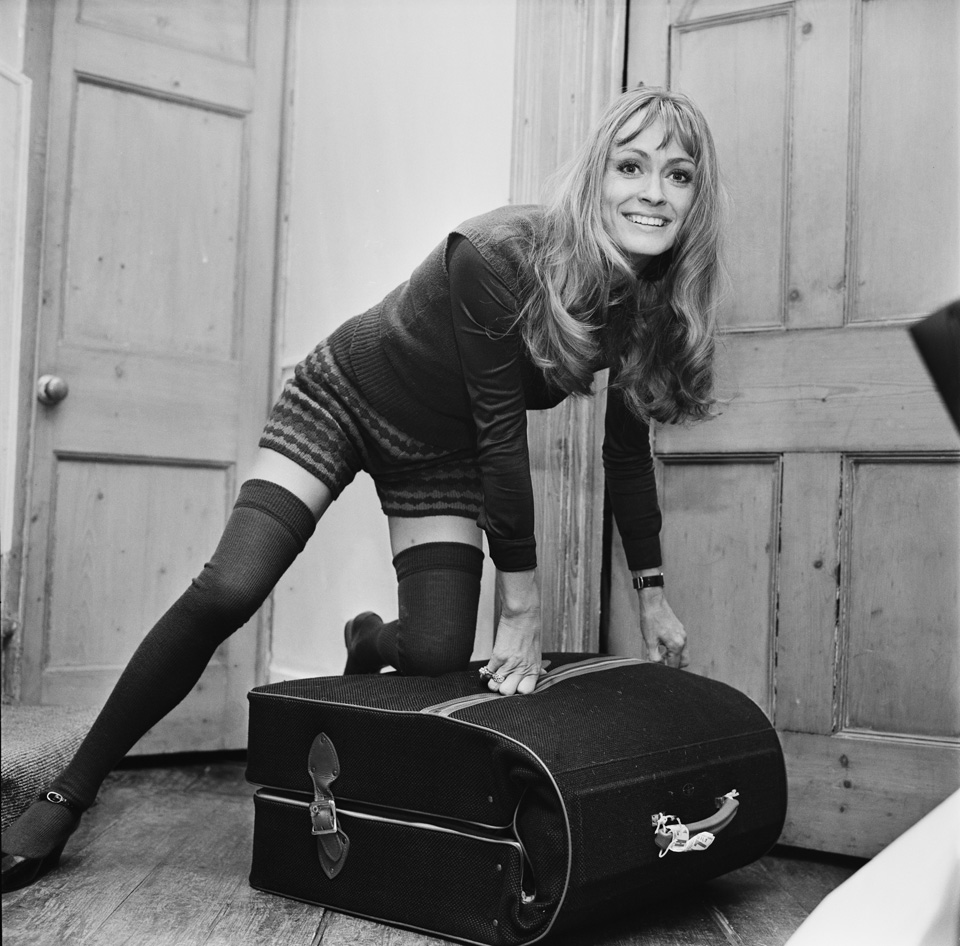 Perhaps you're stuck with a 5-hour delay? Or maybe it's just that center seat? No matter your travel woes, there's one tried-and-true method for tuning it all out — podcasts. Here, 5 options — ones our friends-in-the-know swear by — ranging from short and sweet to hilariously deep.
Terrible Thanks for Asking
Host Nora McInerney talks to people about some of the worst events in their lives, but it all goes down with a spoonful of sugar and Midwestern charm. Nora herself lived through the tragedy of losing her husband in her late twenties and afterward set out to talk to people about loss and struggle in a quirky yet strangely uplifting way.
Modern Love
If you love waxing on about heartbreak and what to learn from it, or just love hearing tales of unexpected redemption, then this is the podcast for you. Modern Love takes some of the best essays written for the NYTimes "Modern Love" section, sets them to gorgeous music and has well-reputed actors — from Zoe Saldana to Isabelle Huppert — read them. The host, Meghna Chakrabarti, then checks in with the author to see how they are doing years after writing the essay.
Mystery Show
Host Starlee Kine solves quirky mysteries that seem insignificant — Why did a video store close? How tall is Jake Gyllenhall? — but blossom into surprisingly deep tales about the human condition. Amazing writing with hilarity and depth.
Hilarious World of Depression
Host John Moe talks to some of the best comedians out there — including Maria Bamford and Jen Kirkman — about living with depression. The show is unusually honest, but also hilarious, as it's interspersed with amazing clips of standup. Never too heavy.
Song Exploder
For those of you who love patterns and design, here is a podcast where musicians take apart their songs and reveal how they made it. The episodes are short, perfect for a quick commute, and often come packed with surprising stories about the creative process or the musicians themselves. And it features incredible guests from The Roots to Lorde to Bjork.